I cannot wait to die – Gogo Maweni speaks out
I cannot wait to die – Gogo Maweni speaks out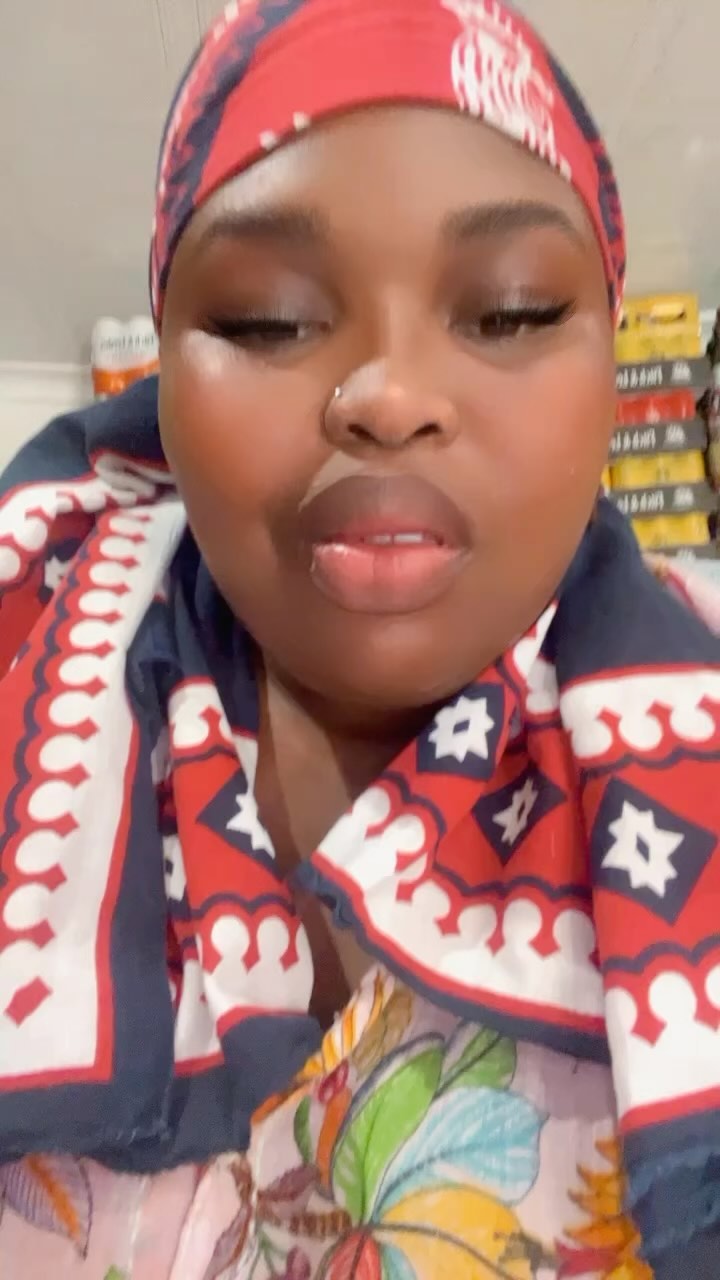 Reality TV star Makgotso Lee-Ann Mokopo, popularly known from Izangoma Zodumo as Gogo Maweni, took to her Instagram on 14 March and shared with her followers that there are just certain people that needed to be dealt with face-to-face without even using potions, and as a result, she can't wait to die; the comment had online users rolling on the floor with laughter.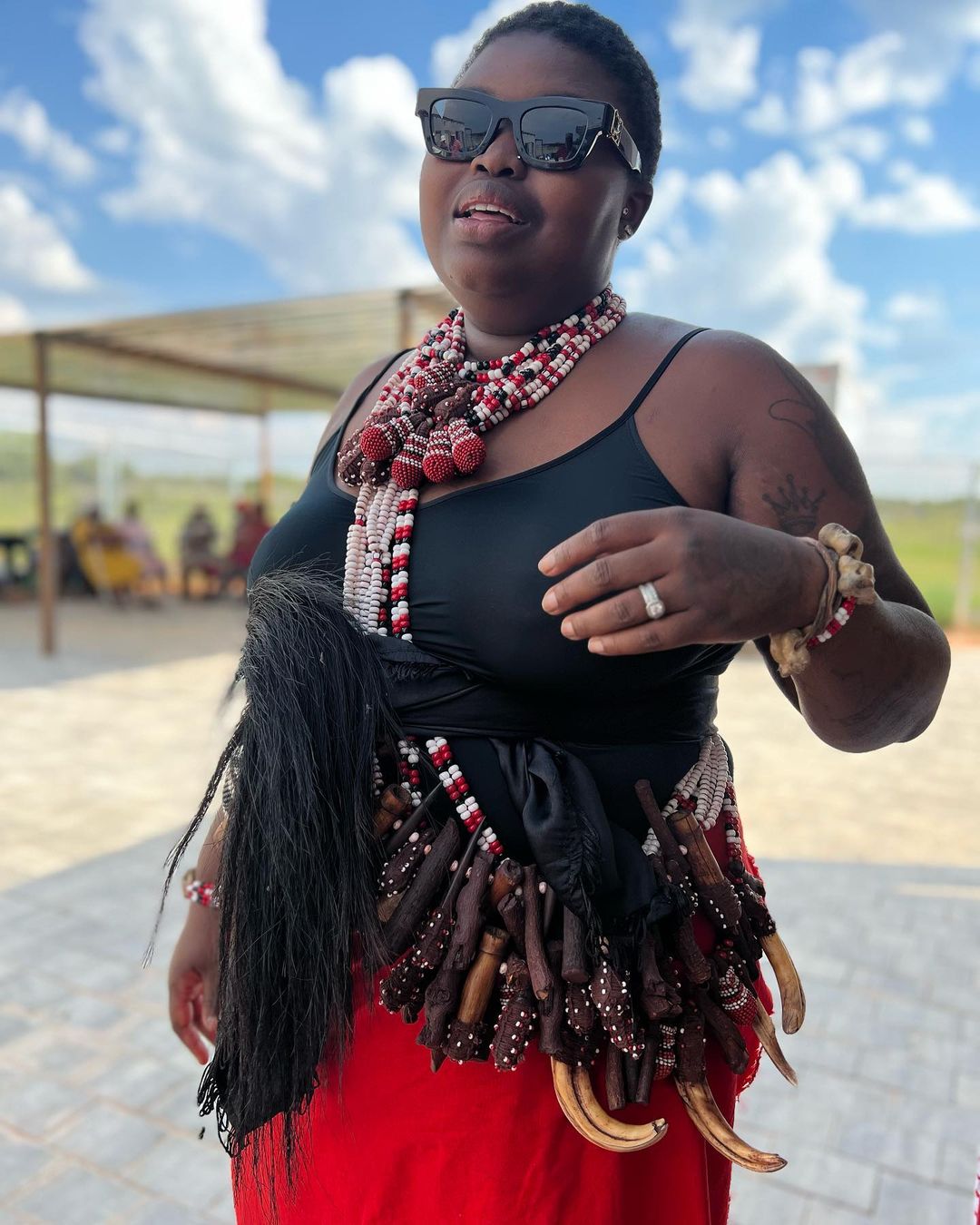 Gogo Maweni had her followers cracking up after she shared a clip revealing to them that she could not wait for her death and already had plans of what she would be up to when she returned as an ancestor.
She could be heard saying I'm looking forward to die. I can't wait to be an ancestor… I am going to deal with you spiritually. There are certain people you can't bewitch. There are just certain people you need to face.
"I want to deal with these people spiritually. I am looking forward to that," she concluded.
While some of her followers came innocently to her comment section and advised her not to "return evil with evil", her other followers took her statements as a joke and had a great laugh under the comment section of her post. According to TimesLIVE, Gogo Maweni once shared she was not afraid of being bewitched. This follows her reportedly finding a dead owl on her doorstep after returning from Botswana. She was quoted as saying, We're not afraid of anything. Try again.