I am scared to talk now – Actor Vusi Thanda
I am scared to talk now – Actor Vusi Thanda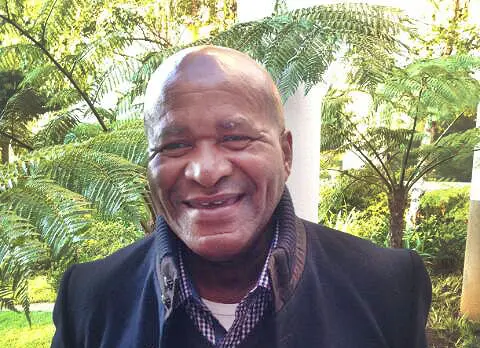 EMzini Wensiziswa' actor Vusi Thanda says people have been calling him and criticising him for seeking help since the R100 000 donation. The Queen and eMzini Wensiziswa actor Vusi Thanda says he's now scared to talk now as he's received calls from people criticising him for going public about his problems since receiving R100 000 donations from South Africans.
The Legendary actor Vusi Thanda, who is famously known for his roles in The Queen and eMzini Wensiziswa has also revealed that people have stopped donating since receiving R100 000 donations this past week.
Thanda told Daily Sun that he's received calls from people who judged him for sharing his financial problems on social media. I am scared to talk now. I am old and I can't take such treatment from young people.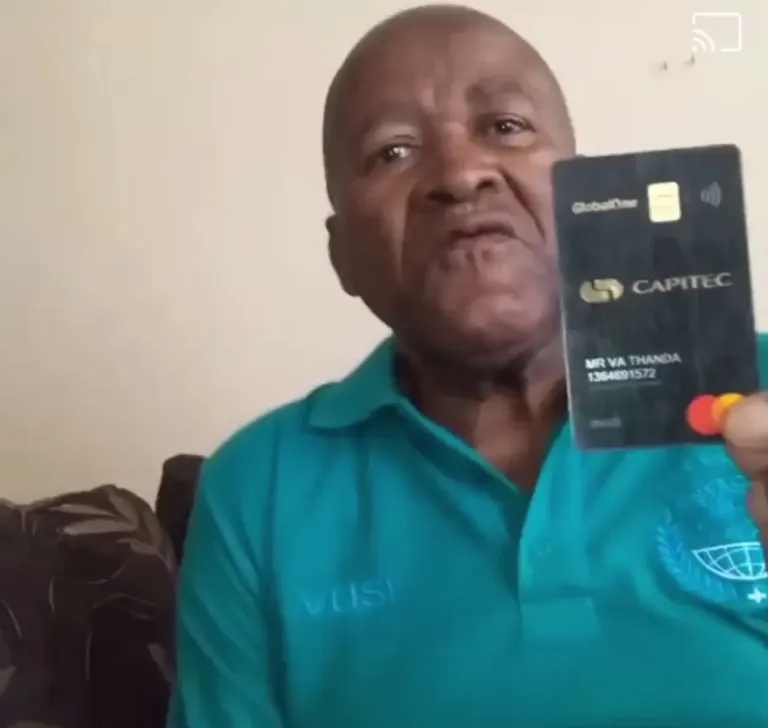 The 71-year-old made headlines this past week when he appealed to the public for financial assistance by dropping a video pleading for assistance and sharing his banking details and thanked people in advance for their generosity. Sowetan reported that the actor's donations have totalled R100,000 so far since the video went viral.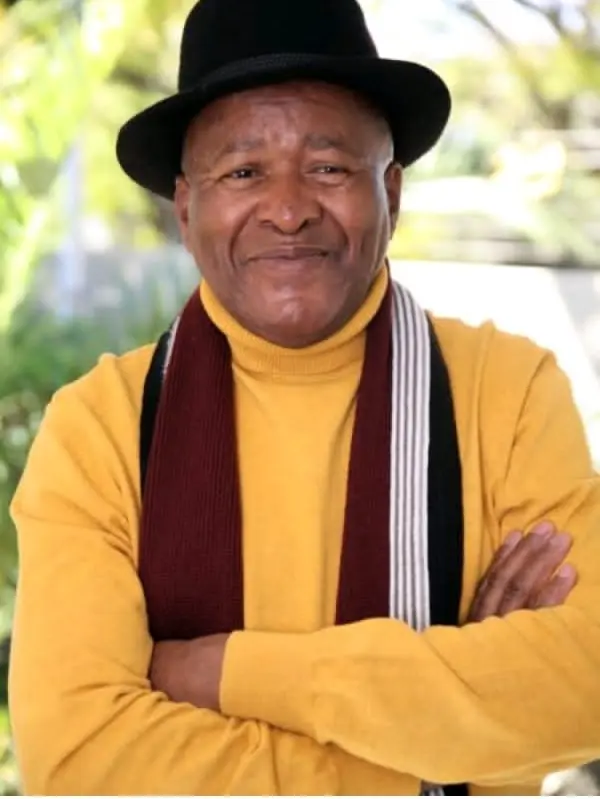 "Ndifuna ubulela abantu bonke nge ncebakazi engaka. [I want to thank those who donated for such generosity]. Their donations have reached R100,000 and I am thankful for that. I don't care about those who have criticised me for asking for help from the public. These are people who called themselves friends but they were not there when I needed them. Some of them knew my situation but they never assisted me," he said.
'The Queen' and 'eMzini Wezinsizwa' actor Vusi Thanda thanks Mzansi for donating R100 000 to his account as he owed his landlord R45 000. It's shocking that he doesn't have a house and he is still renting at his age. The entertainment industry is brutal 💔 pic.twitter.com/iYSgCnomjx

— Ghostlady  (@ghostladysa) September 25, 2022
National chairperson of Saga and Imbewu: The Seed actor, Jack Devnarain told Sowetan that the industry will continue to see performers begging for help because of unchanged labour laws that do not support freelancers.
"What we saw on social media was a terrible insult to the dignity and career of such an experienced performer. It is heartbreaking that it is vulnerable performers who must suffer this humiliation. The man is clearly on the verge of being destitute."
"He is not getting a role, which is a reality that performers face at some point. This is a fate for every freelance actor. We have not acknowledged this and not amended [our] labour laws to protect freelancers.