I am not transgender – Ukhozi FM presenter Selby "Selbyonce" Mkhize sets the record straight on his s.e.xuality
I am not transgender – Ukhozi FM presenter Selby "Selbyonce" Mkhize sets the record straight on his s.e.xuality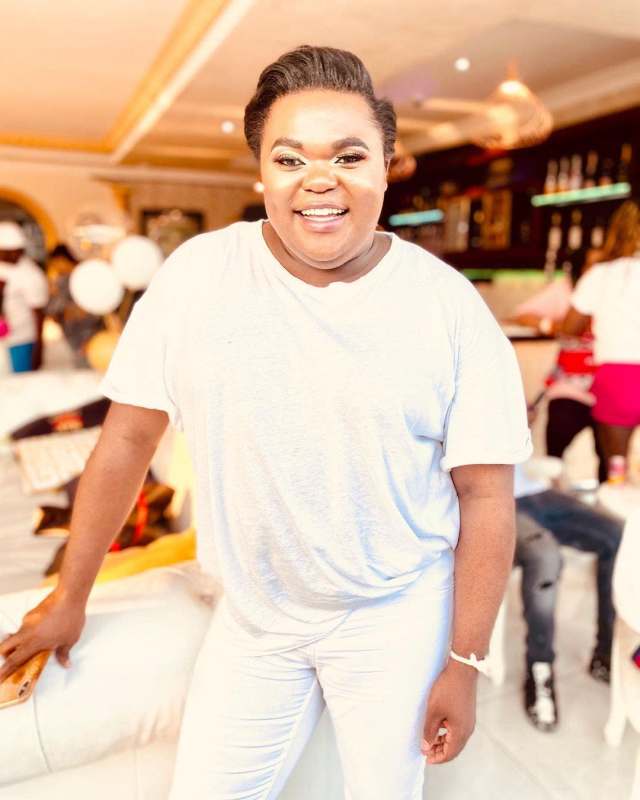 Ukhozi FM presenter Selby "Selbyonce" Mkhize has set the record straight about his s.e.xuality.
This after many people thought he's transgender.
He recently hosted the first part of the reunion of Moja Love's Umndeni, where he wore a wig as he sometimes does, together with make-up and feminine clothes.
But Selby said he considers himself gay. He told the publication he didn't plan to undergo a s.e.x-change operation.
"Many people asked me about the pictures I posted on Instagram and others believed I had an operation to become a woman.
"I once thought about transitioning but never made any decisions. At the moment I enjoy being gay and don't see myself as a woman."
Selby said he lost weight, which made him seem like he'd developed breasts.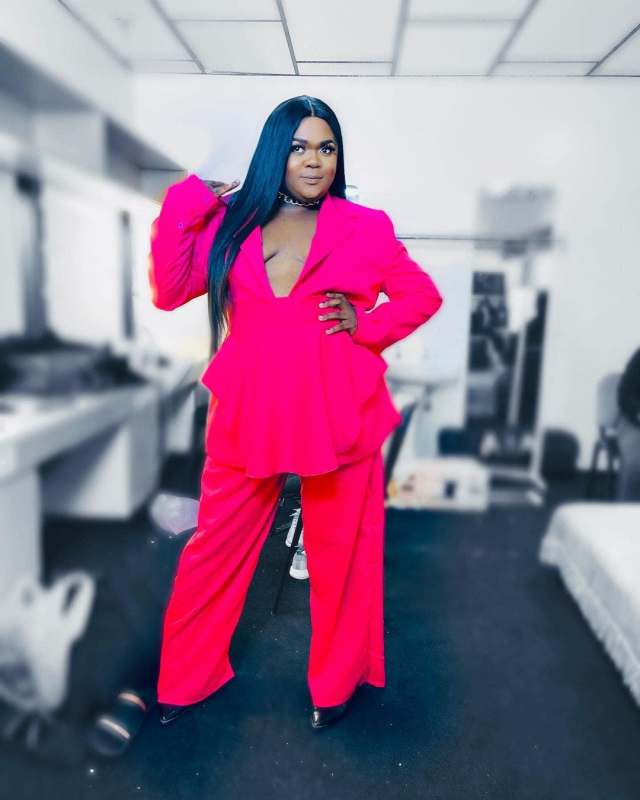 "When anyone gets fat and loses weight, they'll look like this from excess skin. It doesn't mean they're using pills to grow breasts.
"Those who think I'm transitioning must rest assured I'll continue to live my life my own way."
Selby said he's happy Mzansi has started to understand the LGBTQI+ community, even though some people still abuse them.
"The law must be tougher on those who abuse gays and lesbians. Everyone has the right to live the life they love without fear and abuse.
"It hurts to hear about the killings of gays and lesbians."