I am not a Mean Girl – Ayanda Ncwane speaks out
I am not a Mean Girl – Ayanda Ncwane speaks out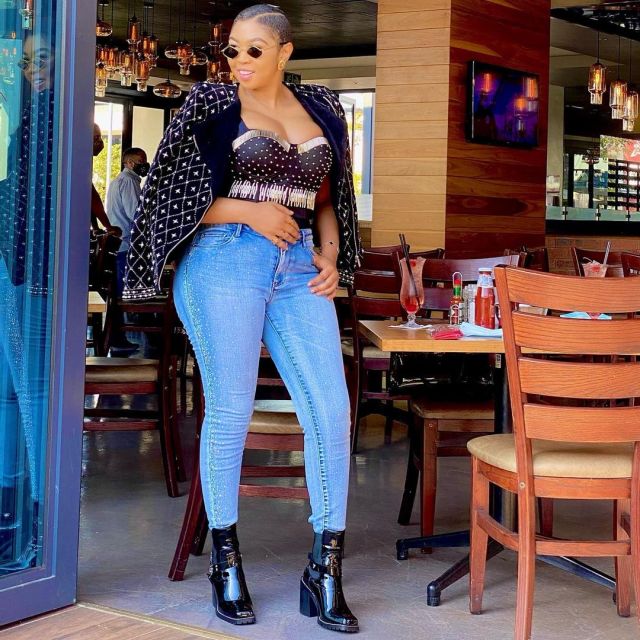 Ayanda Ncwane has set the record straight after being labelled a tribalist on the last episode of the Real Housewives Of Durban. Speaking to Isolezwe the feisty Diva clarified the misconception about her and said she is not a mean girl.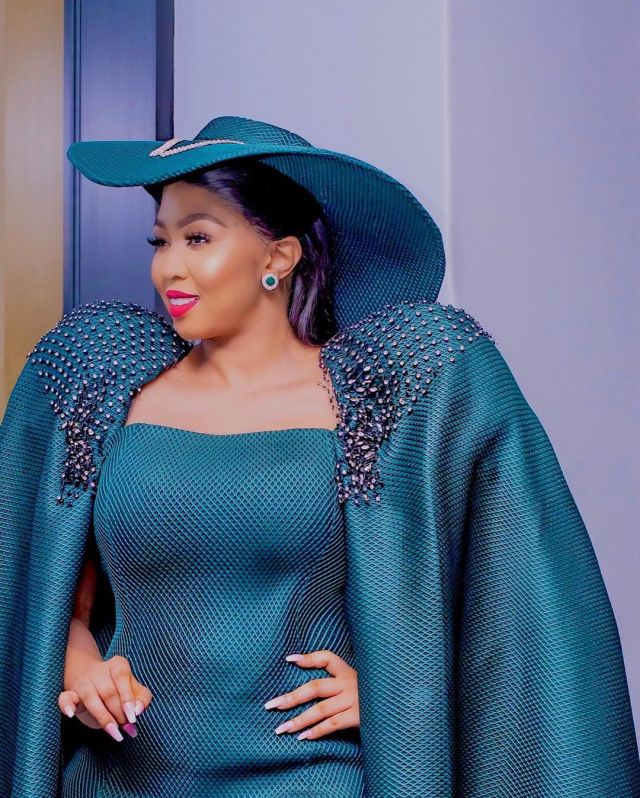 On the season finale, Ayanda Ncwane offended Kgomotso Ndungane and the whole nation when she did not classify her as an African. The music executive said she is Setswana instead. Speaking to the publication, Ayanda said the subtitles failed to correctly relay the message she was trying to get across.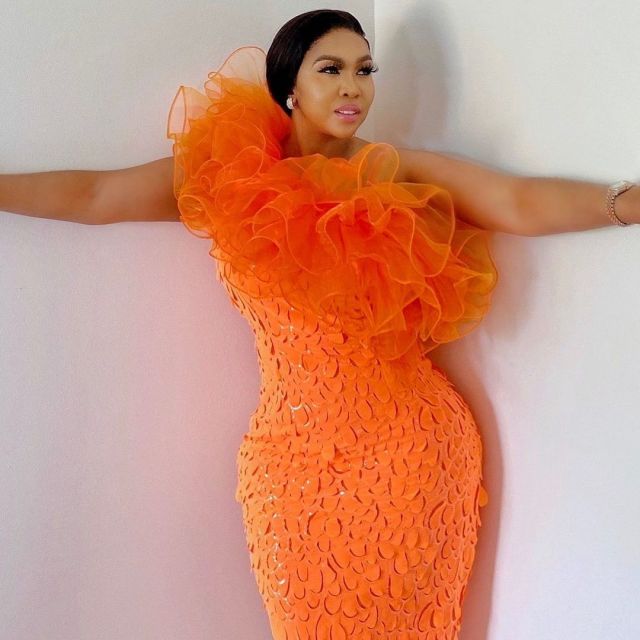 The subtitles did not properly translate what I was saying. I will explain everything properly during the RHODurban reunion, but I will say this; when we gather as a group of people in KZN, we classify people according to their tribes such as umuntu (Zulu speaking person), Indian, Coloured and Xhosa speaking people. If people heard me correctly, I said Kgomotso is not Zulu she is a Tswana person. I will explain everything properly but I am not a mean person at all," she told the publication.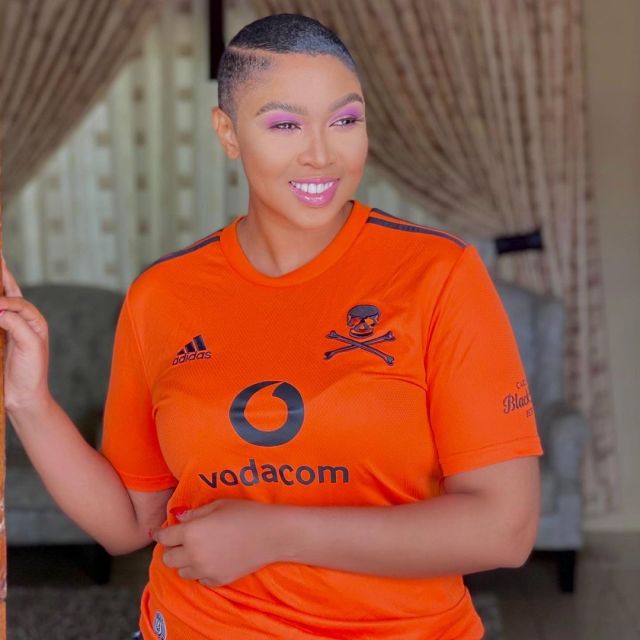 A tweep did come to her defense when the entire thing unfolded and said exactly what Ayanda said. "I understand why some people are upset and offended but please understand that "umuntu' can be reference for 'umZulu'. Ayanda was trying to highlight that she's not Zulu but she's Tswana. We phrase it like that in our culture. Not tribalism. #RHODurban.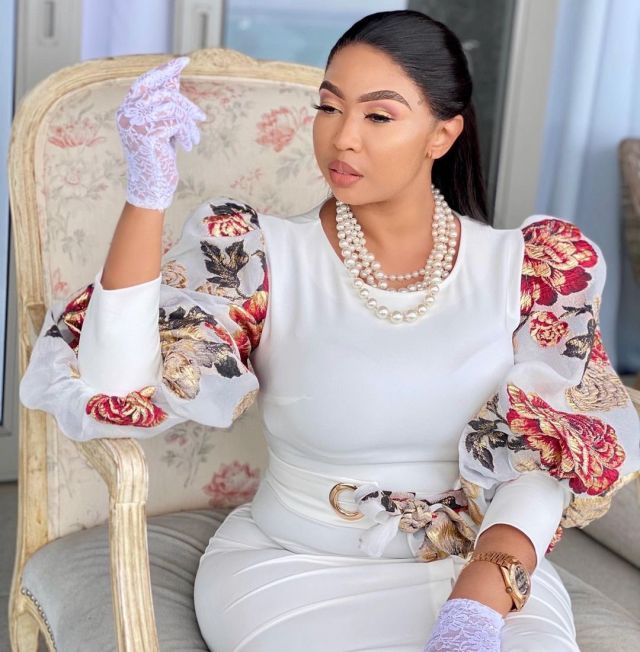 Another side of her was also revealed during their Cape Town trip. On their trip, Nonku Williams was the host and planned the entire getaway. During the trip, Nonku was having a mental break down and Annie Ludick comforted her. When they made their way back to the dinner table, Ayanda threw shade at her hosting skills saying she really is not the best because she is not hands on.
The hostility towards her drove Kgomotso to quitting the entire show. Speaking to True Love magazine, she said if the show gets renewed for season 2, viewers will not see her face. She will also not be part of the show's reunion special.
"The season has come to an end and everyone is leaving to continue with other commitments. It was great to be part of the show, meeting all the ladies and the production team as a whole. It's been a great experience. The plan for me was always to do one season and move on to something else," she told the publication.