Huge blow for viewers as Imbewu: The Seed cancelled
Huge blow for viewers as Imbewu: The Seed cancelled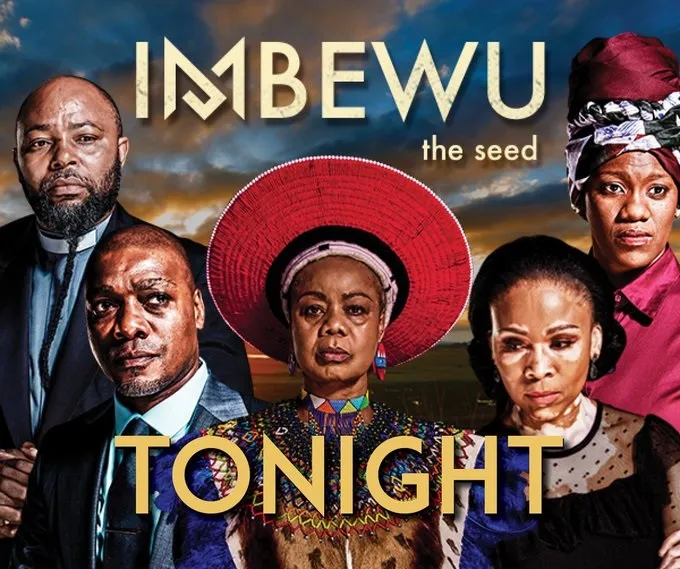 The past year has seen a number of soapies and telenovelas being canned. And now, another soapie has unfortunately fallen into that pit as well.
E.tv's Imbewu: The Seed has also been canned.
The story that stars Leleti Khumalo, Tony Kgoroge, and Raphael Griffiths started five years ago and was based on two families – the Bhengus and Rampersads.
It became one of the most-watched shows in Mzansi.
According to the channel, it will end in the first quarter of this year.
Speaking about the show coming to an end, Helga Palmer: head of local programming at eMedia, said they are proud of all that the show has accomplished.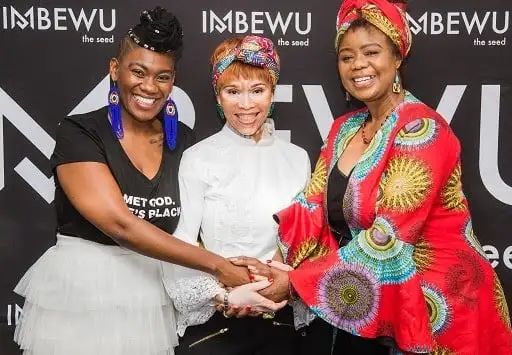 "We'd like to thank the production for its commitment in delivering five great seasons of compelling stories despite the highly competitive time slots it found itself in (9 pm and 9.30 pm). The show managed to dethrone its biggest competitor in the 9 pm slot and it is currently the most-viewed show in the late-night slot. We are proud to be ending on a high," she said.
ad
The executive producers of the show, Duma Ndlovu, Anant Singh, and Leleti Khumalo who also stars as MaZulu, also confirmed the ending of the show.
"We are proud to have created a trailblazing show that showcased the multicultural environment of Durban, KZN.
Imbewu: The Seed changed the face of the daily drama offering on South African television with its unique storylines, cliff-hangers, and high drama. This resulted in it becoming one of the most-watched shows," they said.
They also thanked the channel.
"We are grateful to our broadcast partner, e.tv, for their support of the show and for the opportunity," they said.