Huge blow for The Estate viewers as actor Sparky Xulu leaves the show
Huge blow for The Estate viewers as actor Sparky Xulu leaves the show
The Estate viewers have been left heartbroken after one of their favourite characters has announced that he would be leaving the gripping daily drama.
Just when the leading drama series has introduced new faces to improve it's storyline Zenzelisphesihle" Sparky" Xulu, known for the role of Siya Phakathwayo, has announced that he will no longer be a part of the show.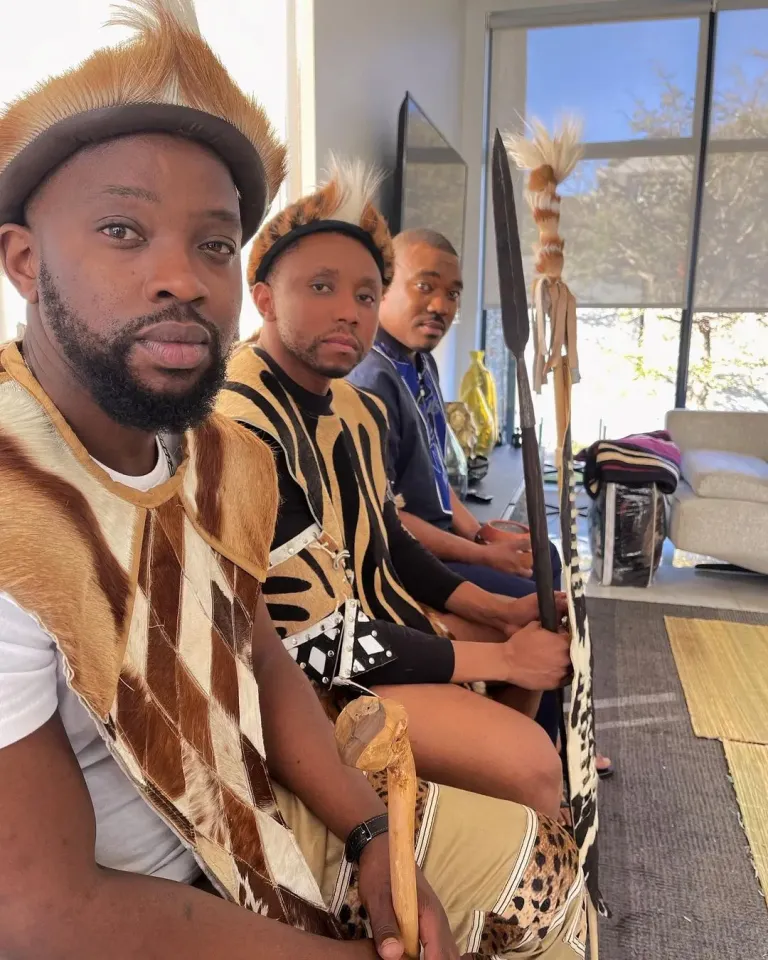 Sparky made the shocking announcement on his Instagram page. "As I approach my final week on THE ESTATE, I just want to say thank you to everyone who watched and enjoyed the work I put in for this character and show. I really enjoyed telling his story. Now I have to put him to bed. SIYABONGA PHAKATHWAYO," he captioned the post.
The actor did not reveal why he is leaving the show, but we wish him all the best on his future endeavors. Check the post:
His fans have reacted to his sudden departure from The Estate:
Ntokozomasombuka "Haa mara your character was the best."
Champagne_sakhii "You did so much justice. Thank you."
Iam.lammie.cakesss commented "This has to be the most heartbreaking post I've come across today 💔 but thank you Sparky for sharing your." talent with us. Hope to see more of you on my screen."
Its_azile commented "Not you too yoh haybo."
Odee_303 commented You nailed it gortman."