Huge blow for radio presenter, Khumi Hamese as her ancestors stop her from going to work
Huge blow for radio presenter, Khumi Hamese as her ancestors stop her from going to work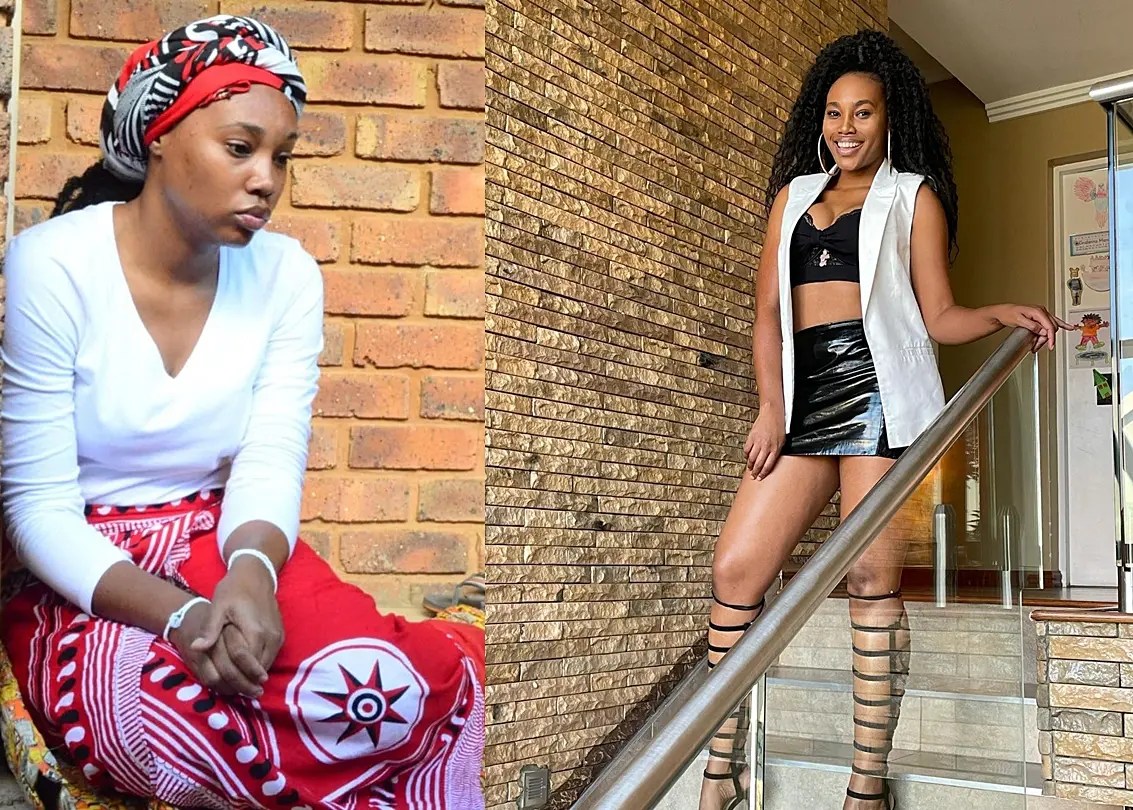 Amadlozi have forced Khumi Hamese to take a break from the entertainment industry.
The 34-year-old former Capricorn FM presenter told the publication her ancestors told her she would return to the industry in the future but they wanted her to heal others for now.
"My commercial radio career was short-lived. In 2019, I was not asked to be part of the 2019/2020 line-up at the radio station," she said.
Khumi, who is also a voice-over artist from Polokwane in Limpopo, said she was devastated as she didn't have a plan B.
In 2020, she started using her Instagram page to host spiritual live conversations called Thokoza Gogo Discussions.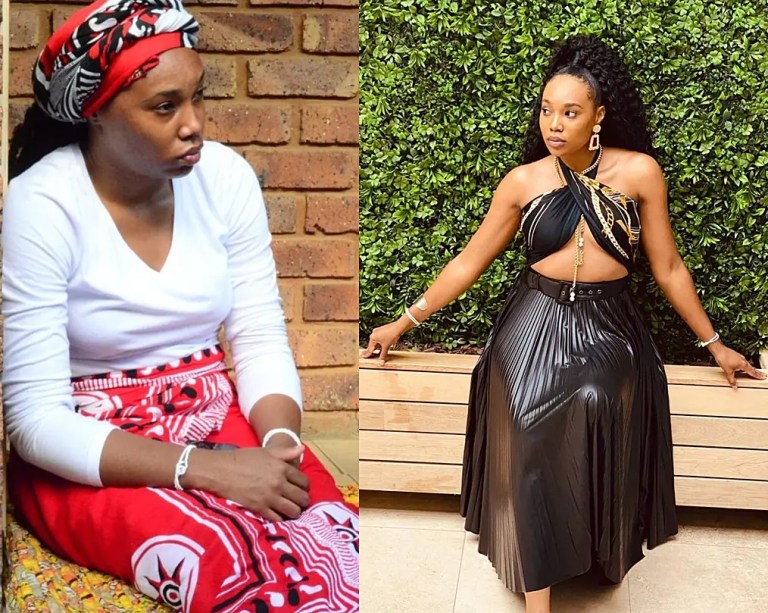 "I do live videos to speak about my journey as well as interview other healers about theirs to show people that anyone can be called to become a healer," she said.
She said these live videos helped many people to better understand their callings and accept them.
Khumi said radio was everything to her but her spiritual journey demanded more from her.
"This began to feel like a punishment more than a blessing. It was difficult trying to reconcile why my ancestors would take my job away because I hadn't said no to my calling.
"This made life very difficult for me," she said.