Huge blow for promoter as Black Motion, Sjava & Amanda Black allegedly defraud him
Huge blow for promoter as Black Motion, Sjava & Amanda Black allegedly defraud him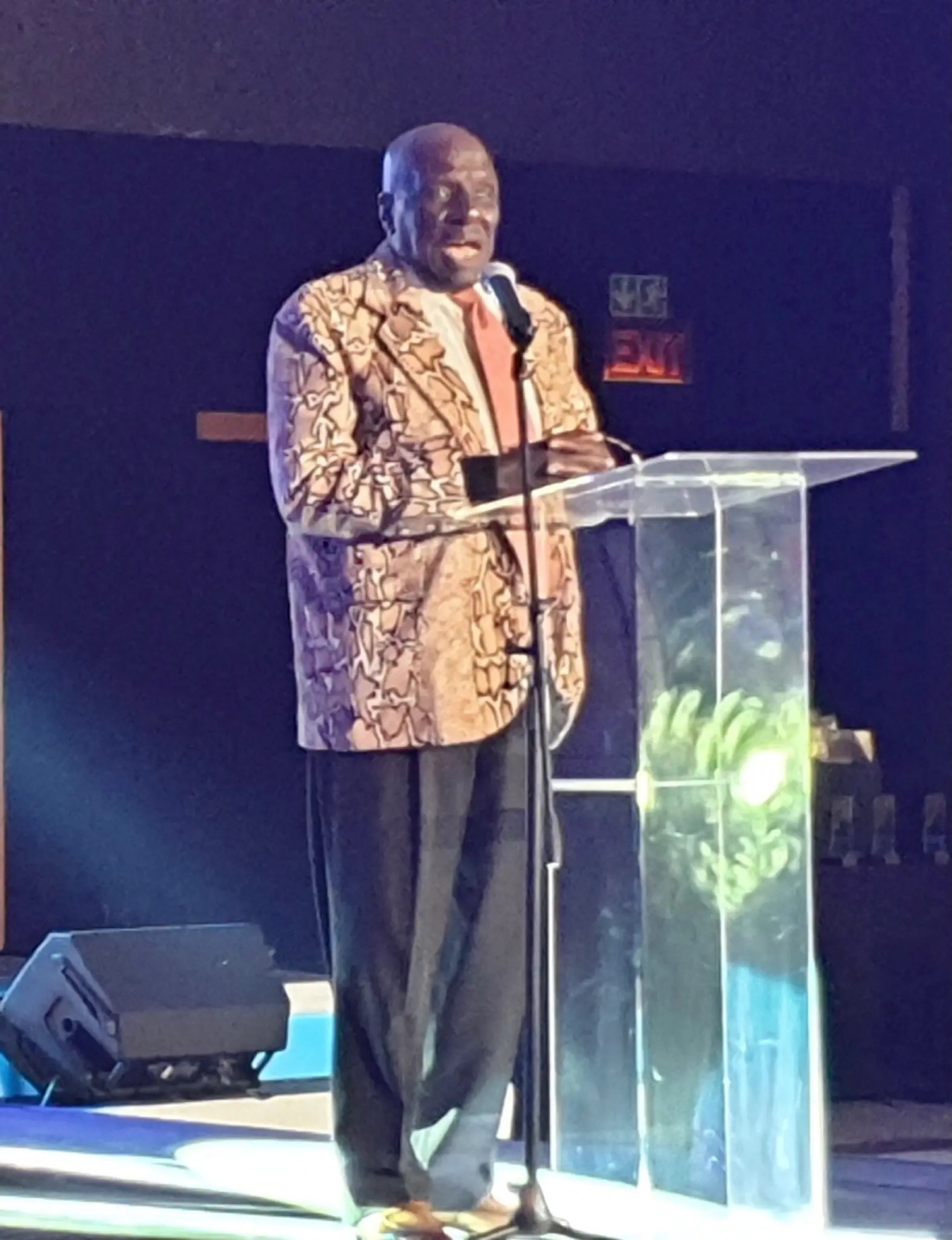 Music promoter Sam Mhangwani said he has been dealt a heavy blow by top musicians. After he paid Sjava, Amanda Black, and Black Motion R237 000 for the Moretele Tribute Concert in Tshwane, they apparently failed to arrive!
Sam showed the publication proof of payment. Black Motion received R60 000 in November, Sjava got R110 000 in August 2018, and Amanda Black was paid R67 000 between 2017 and 2018.
"Every year between September and November, I host the concert and I normally invite big artists to come I booked these artists on different occasions and paid full amounts, but they chose not to come and perform," he said.
"I have done everything to get my money back, but they are not taking my calls. They are not even responding to my messages.
"I'm aggrieved because they took advantage of me. I want to warn promoters to be careful before booking these artists," he said.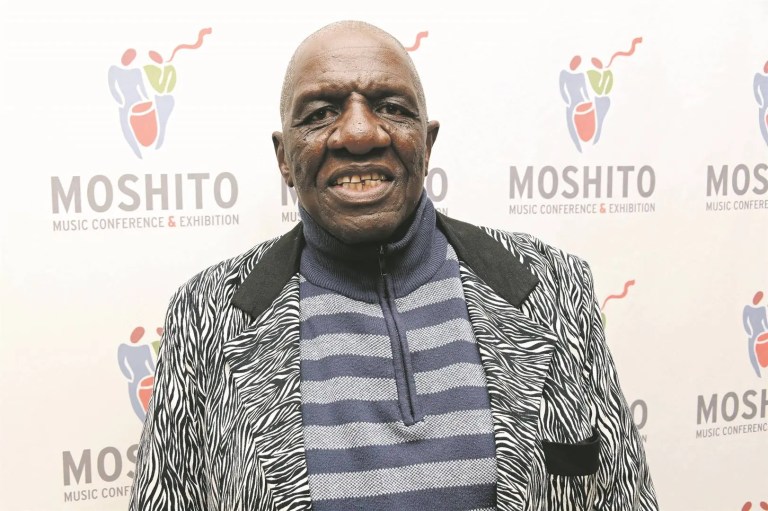 But Black Motion's manager, Tshiamo Kodisang, denied Sam's claims.
"I know nothing about this booking. Don't send me proof of payment because I don't want to see it. "Instead, I will talk to my lawyers," he said.
Amanda said she didn't owe Sam anything.
"I arrived at the event and he failed to comply with my contract," she said.
I don't understand why he is still talking about this," she said.
Sjava, who was still signed to Ambitiouz Entertainment when the payment was made, didn't answer his phone or respond to text messages.
Ambitiouz Entertainment CEO Kgosi Mahumapelo said: "I'm not aware of it.
"I guess this deal was between Sjava and the event organizer."