Huge blow as another actress leaves Generations: The Legacy
Huge blow as another actress leaves Generations: The Legacy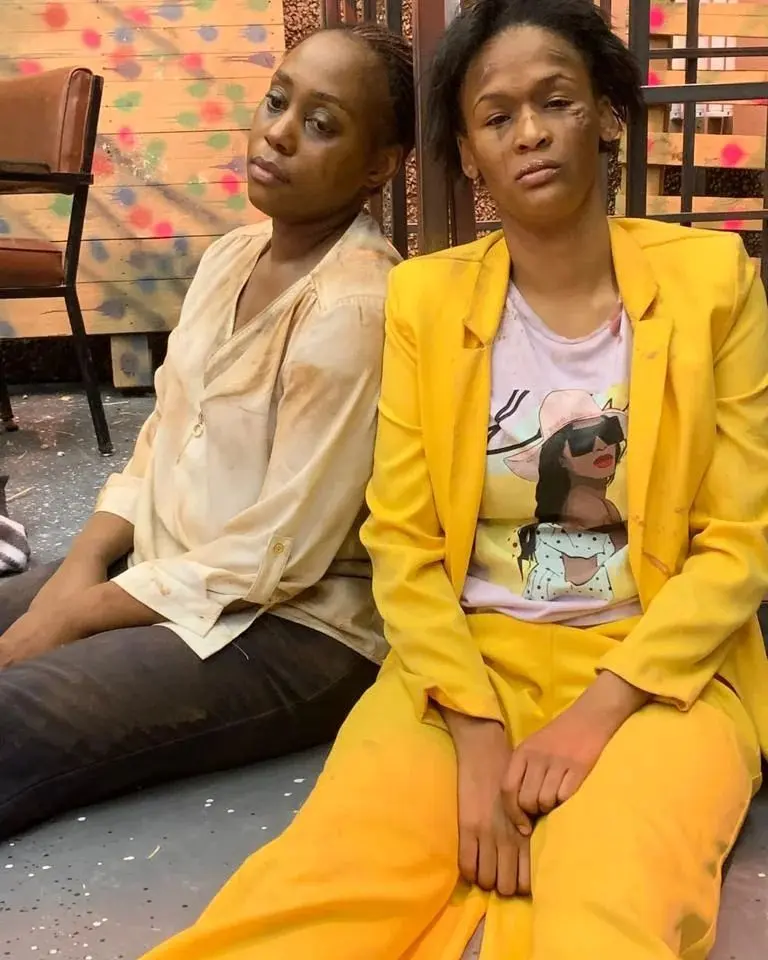 Another SABC 1's Generations: The Legacy character has bit the dust. Brownie is the latest actress to leave the show after almost 2 years of being part of the family.
Brownie first appeared on Generations: The Legacy back in 2020 as a background artist also known as an extra and she recently bit a farewell to the show leaving as one of the memorable characters.
"The first Episode Aired On 25th of May 2020. Last Episode 16th March 2022. Thank you for Two Wonderful Seasons On Generations The Legacy.🎥🎞️🎬" she wrote on Instagram.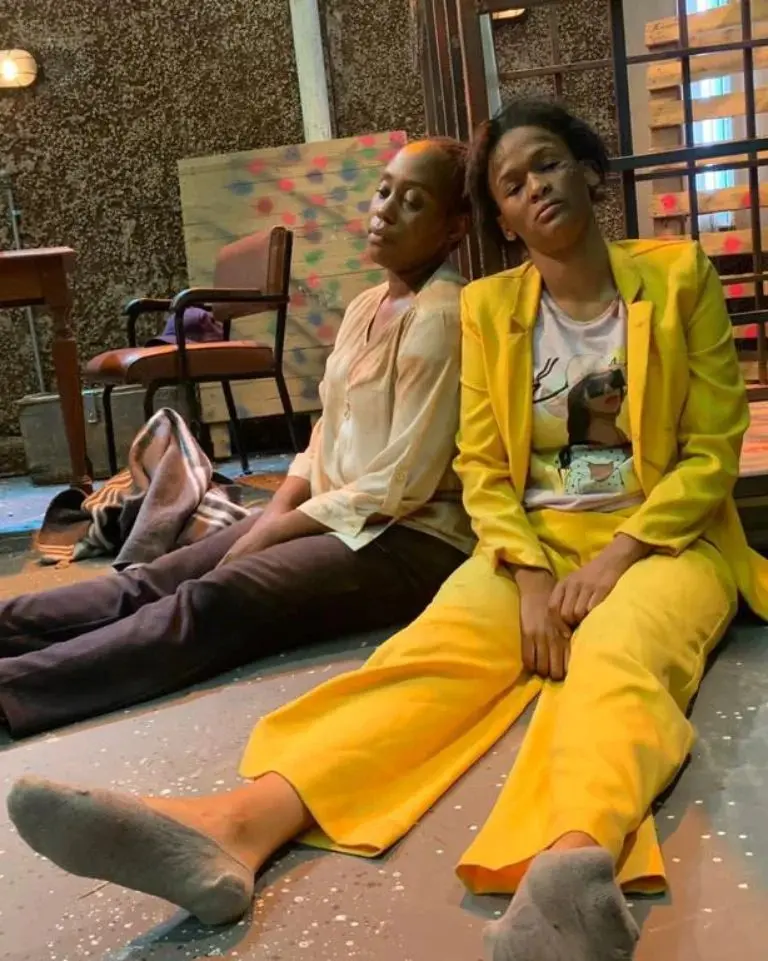 Brownie who played the character of Mia's journey on the show recently came to an end and she is full of gratitude. She said she is proud of herself.
"Mia went from Being an Extra, To A Featured Extra, A Guest Artist, and Finally the 2nd Lead in a Soapie, This all for my First Acting Role on Television. I'm beyond Proud of Myself .❤️💯 Thank you 💯😚 Very Much, To everybody who stuck with this journey, I am so proud of Myself. Onwards and Upwards 💯" she added.
Her fellow cast member Noxolo Monama also took to Instagram to bid a farewell to her. She said Brownie is a loving soul and an outstanding performer.
She wrote, "A round of applause for this beautiful gem. 👏🏾👏🏾👏🏾 @bronie011 you are such a ball of energy, a loving soul, and an amazing performer. Thank you for walking the journey of this storyline so gracefully with m, for holding me and carrying me!"
Noxolo said she wishes Brownie nothing but the best for her future endeavors. She continued, "As you take your curtain call I wish you nothing but success in your career and in life. May your light always shine as bright as I know it. May you grow and blossom in this crazy art form, touch lives, and continue to make people laugh. Ek is so trots op jou, en ek bid en wens dat ons weer op kamera of op 'n verhoog kan ontmoet! Maar vir nou, vir hierdie produksie take your bow!!! A job well done."
The show also penned a heartwarming message for the actress saying, "You were an absolute pleasure to work with! Thank you for sharing your talent with us. You did an excellent job!"
Fans and other celebrities have since wished the actress the outmost best as she exists the show. @Noxicville wrote: " Incredible 🤩 So happy for you, you should definitely be so proud of this achievement 🙌🏾 Onwards and upwards!!!"