How Palesa Madisakwane found out Somizi was gay
How Palesa Madisakwane found out Somizi was gay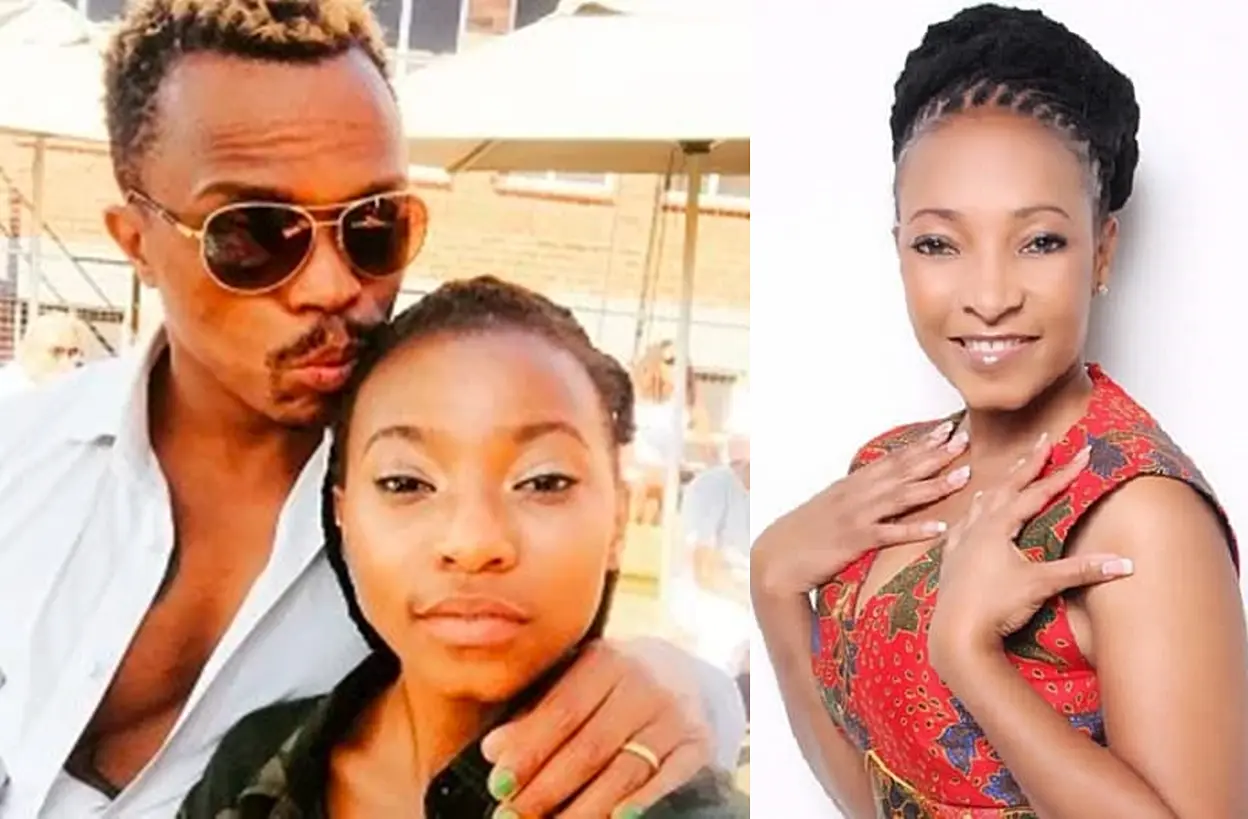 South African actress Palesa Madisakwane recounts how she reacted after realizing that the father of her child is gay.
The actress who also starred in Som's reality show Living The Dream With Somizi detailed how she was informed about his s.e.xuality and how life has been afterward.
Palesa said all she knew about Som was that he was her boyfriend who was famous for starring in Sarafina.
She said Late Mary Twala who is Som's mother was the first to reveal to her that he is gay.
"When I went to speak to Somizi's mother and his sister, I remember Somizi's mother saying 'my child, you can see how Somizi is. He isn't like other boys. Give us the child and go on with your life."
"I had also just found out that he was gay and I had fallen pregnant with his child, you know? It was a confusing time of my life to understand what being gay meant. I think in my little girly mind, I thought I had a boyfriend," she added. "I could brag about my boyfriend being a part of Sarafina whenever he came to see me," she laughed.
Speaking about what hurts her the most, Palesa mentioned the narrative Somizi has been feeding the public about her knowledge of him being gay.
Bahumi's mother says she's hurt as the media personality claims that he told her of his s.e.xuality before they started dating.
She recounted how Som told Cassper Nyovest on The Braai show about the saga.
"Even the baby mama knows that when she told me she liked me, I told her I was gay. She said I was lying and she tested me. I decided to go for it and that's how it happened," he told the rapper.
"What hurts me the most is that when he does his interviews or when I read somewhere… he would often say that I knew he is gay and that is false. When he says I knew that he was gay, how did I know such? Where would I have learned about homos.e.xuality through him."