How much Somizi allegedly makes a month
How much Somizi allegedly makes a month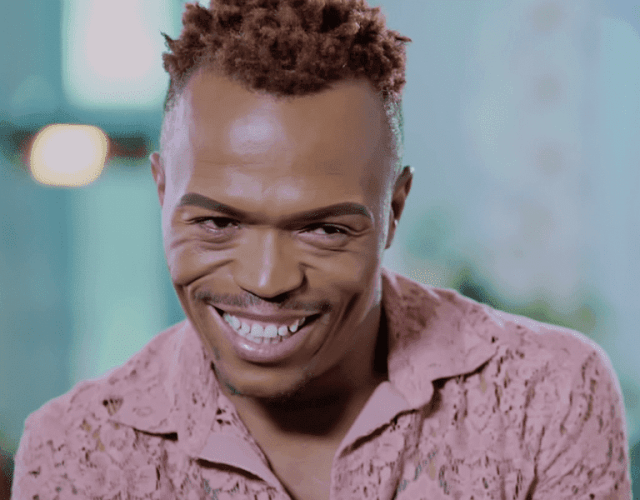 It is without a shadow that we crown the lovely Somizi Mhlongo aka Somgaga as the most bubbly celebrity in the country. He has been holding the entertainment industry since he was in his 20s. Now at 47, he is the king of entertainment and has more than enough to show for it. He is a man of many talents, he is an actor, a musician, a personal trainer, a chef, and even a radio presenter, he is securing the bag on all spheres.
Many see him flaunt his nice cars and expensive clothing, they realize that he has a lot of money but no one has really known how much he actually has. It is obvious that he has millions but how many? All these questions fill the mind of South Africans who know him, especially those that follow him on a regular basis, here we will find out just how much Somgaga makes a month.
The celebrity and superstar is not ashamed to show off what his hard work has given him. He has a total of 3 houses that changes from. He travels in all Luis Vuitton bags. Ne is currently making his money through his new cookbook. He has already outsold many South African chef's books and as the title of his book says "he is not a chef". All this goes to show how much support he has, now on to the money.
According to the last assessment made on Somizis's net worth in 2020, he was worth a total of R77 million. That is a very large number. If one decides that money, it would take him his whole life to finish it. It is also reported that from his endorsements and businesses, the celebrity makes almost R500 000 per month, which's beyond people's wildest dreams.
So now that he is married, people can expect Mohale to go away with a large amount of money. The star is still getting richer by the day, and he remains to do what he does best. His main target is to reach a net worth of R100 million and not have to worry about money ever again. This is surprising because if the ordinary South Africans had even half of his money, they wouldn't worry about money.
South Africa now sits ad watches the one person they follow to make money in front of their eyes. His motto is that anything is possible if you just don't give up. he released a tweet earlier last week stating how he once had nothing and now has everything due to the strength of his hard work.