How Khanyi Mbau's new relationship with her Zimbabwean boyfriend changed her life – Photos
How Khanyi Mbau's new relationship with her Zimbabwean boyfriend changed her life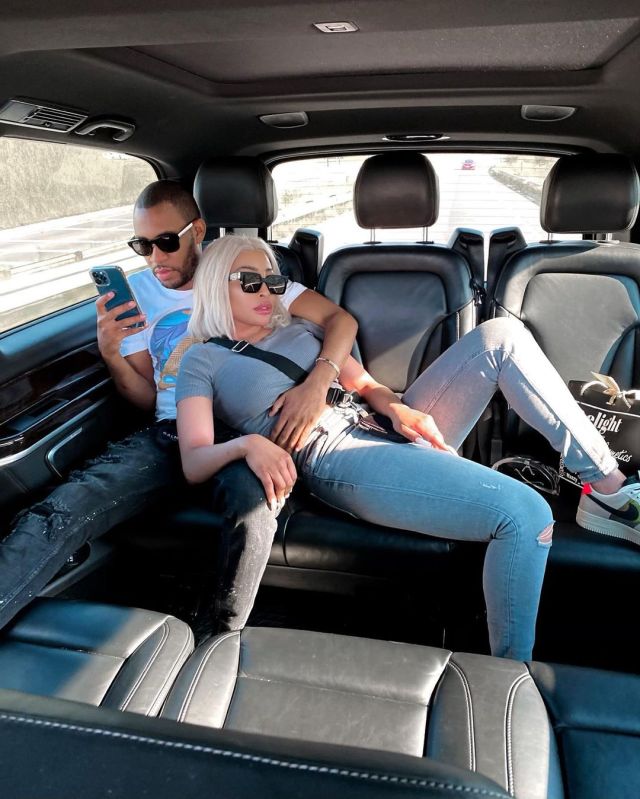 Khanyi Mbau's life has changed for good since she started dating her billionaire boyfriend named, Kudzai Terrence Mushonga from Zimbabwe.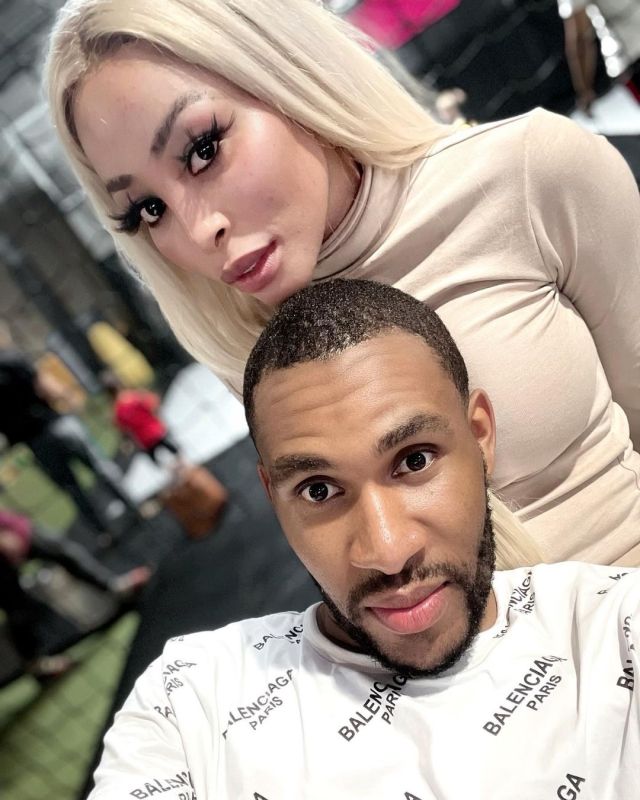 The South African actress brought her relationship to limelight in February 2021, and it made headlines.
Well, one of the major difference in Khanyi's life is that she is now "Mrs K".
We all know her not be married, but within the past few months, she's been calling herself and Kudzai, Mr and Mrs K. Though it was reported that the two are engaged, but they are yet to make that aspect of their lives public.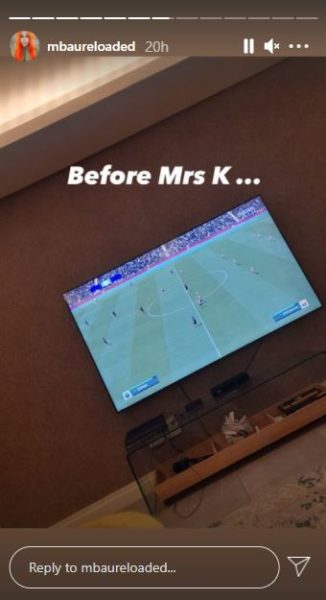 Another major thing to note is that Khanyi now own a huge work space, a skyscraper, in Sandton. Aside driving luxury cars, the mother of one recently shared videos of her renovated house, and it looked all lit.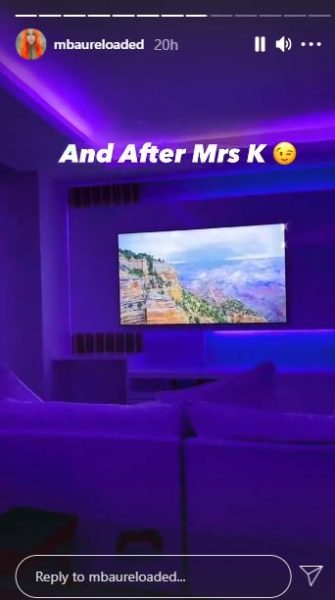 Remember, she got the house during lockdown in 2020 and she spent lots of money on it, however, for the sake of Mr Kudzai, Khanyi gave her space a new look.