How gospel singer Deborah Fraser died poor after being swindled by her ex Nigerian husband
How gospel singer Deborah Fraser died poor after being swindled by her ex Nigerian husband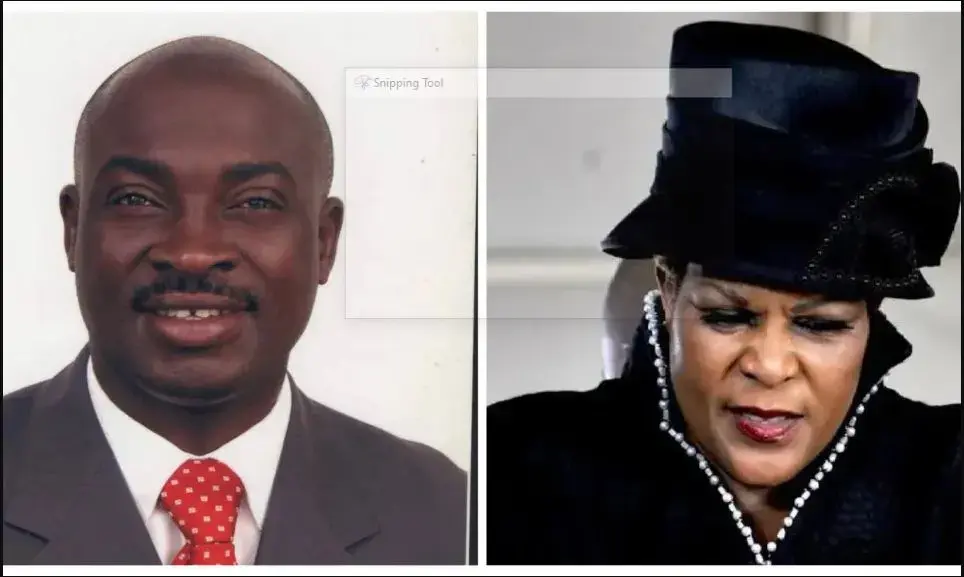 Iconic South African gospel singer Deborah Fraser passed away on the 15th of May 2022. She tragically passed after having a short illness. A few months before her death, images of the late singer sitting in a wheelchair surfaced online. Deborah was reported to have a stroke, and fans were devastated.
Gospel is one of Mzansi's most loved genres, and seeing such an icon in the genre in a wheelchair made fans feel uneasy. Deborah released songs that touched so many hearts. Her biggest song is from her 2000 debut album titled Abanye Bayombona. Her music spoke of how some earthly people will see the Lord and some will never.
She sold over 1 million copies of her debut album and subsequently signed as a Universal Music artist. She performed on big stages throughout her career and sold more of her music.
Many people assume that she debuted her singing career with her 2000 gospel album, but it's not true. Deborah started singing in 1984 as a backup singer for the biggest stars of the time. She sang with the late Brenda Fassie, the iconic gospel singer Rebecca Malope, the Grammy Award-winning Black Mambazo and many more.
Nobody is quite sure when Deborah found love, but she and the Nigerian pastor Sockey Okeke got married in 2007. After a year of getting married, the couple got divorced. Deborah said she suffered physical and emotional abuse from her pastor husband.
During their divorce, the pastor said Deborah said awful things to him. He sparked significant controversy when he said; that he would've killed the late singer if he were a South African man. Mzansi was shaken over how a man of the cloth could even utter such words. After their divorce, the pastor disappeared.
Deborah passed away in the Chris Hani Baragwana Hospital in Soweto. As expected, she didn't go to a private hospital for such an iconic musician. Fans of the singer allege her ex-husband took all her riches and disappeared.