How Gigi Lamayne's ex-boyfriend cheated on her
How Gigi Lamayne's ex-boyfriend cheated on her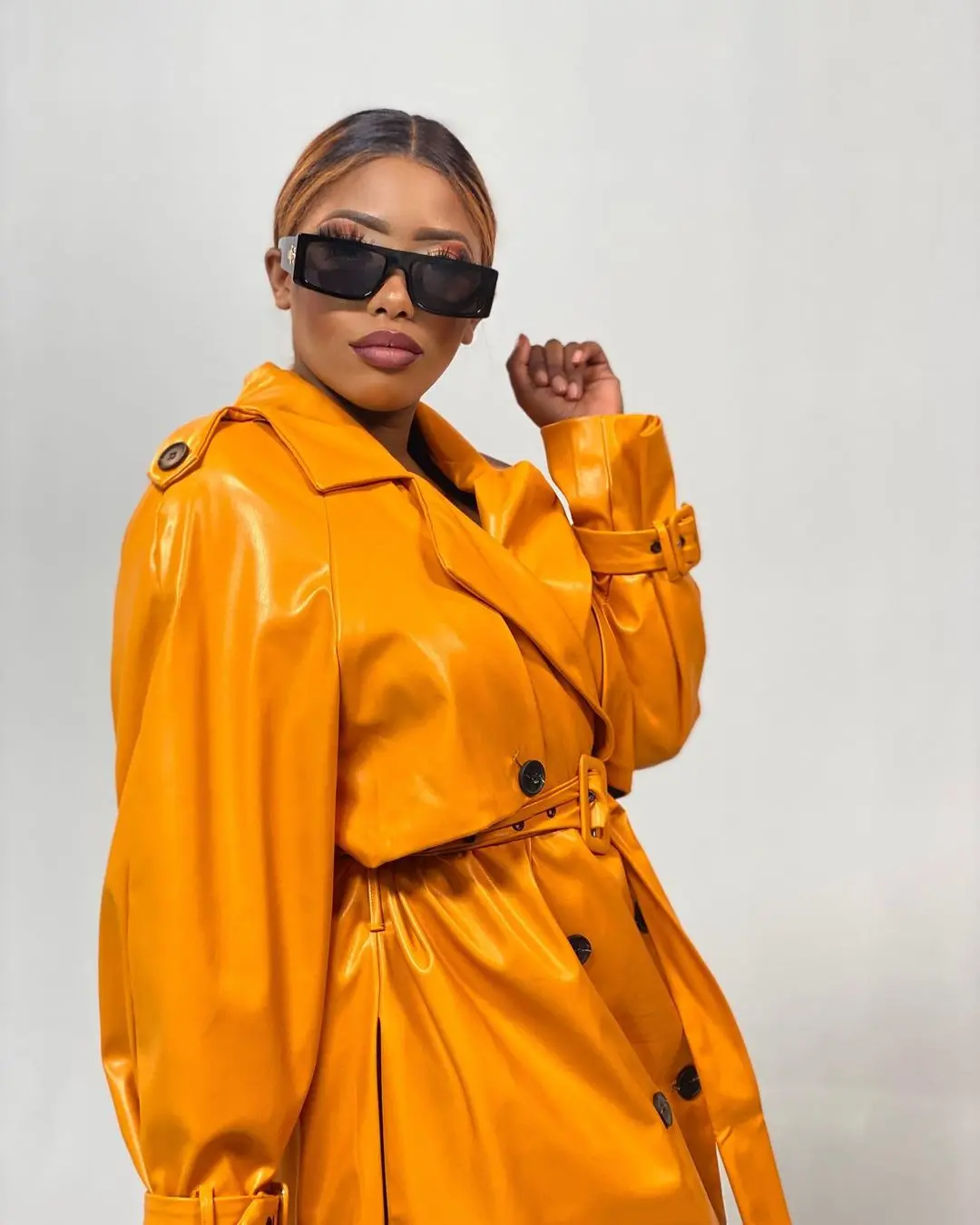 South African musical artist, Gigi Lamayne has shared the story of how her ex-boyfriend cheated on her.
The rapper was triggered by a story shared by a Twitter user about how her boyfriend behaved poorly on her birthday.
"I will never forget the fact that I once bought a hoodie and Diesel sneakers for a man on his birthday then came my birthday and he bought me Doritos and a kit kat chocolate," the tweep said.
Reacting to the tweet, Gigi said her ex cheated on her with a tracksuit she bought for him.
"I bought him a Lacoste tracksuit and Diesel watch and booked him a dinner with his mom for his bday and when they caught him cheating, they took pics of him in that tracksuit and watch having dinner with my roommate," she wrote.