How DJ Lamiez Holworthy Snapped Back Weeks After Giving Birth
How DJ Lamiez Holworthy Snapped Back Weeks After Giving Birth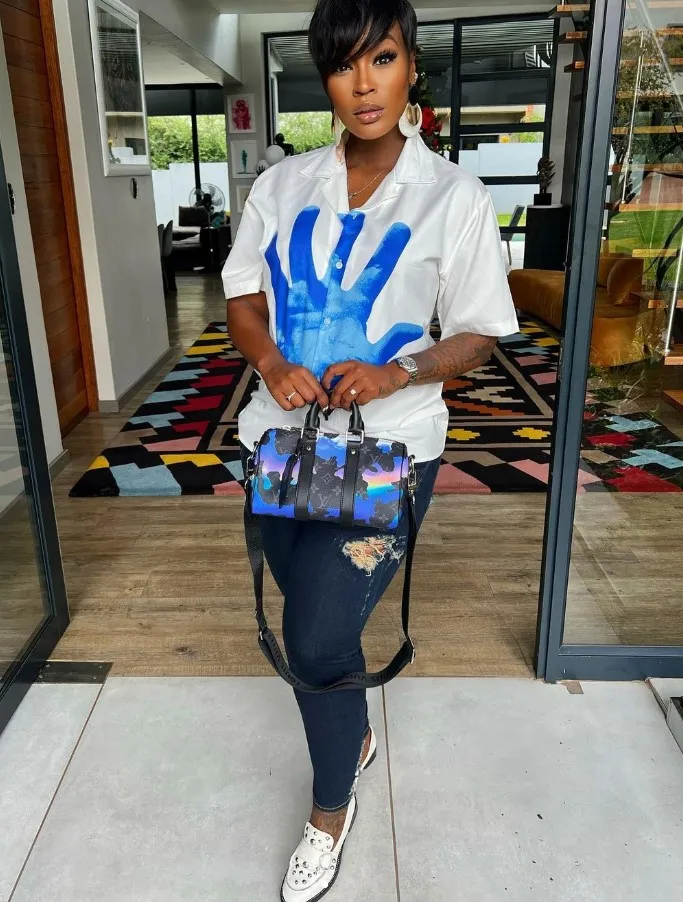 Lamiez Holworthy has shared with her followers how she quickly got snatched after giving birth to her son, Leano-Laone Zion Morule.
Lamiez gave birth to her first child in March and on April 9 she and her husband celebrated his first month. She soon after posted a picture of her looking snatched and ready to go back to work.
After receiving some love from her followers, Lamiez took to her comments section to detail how she managed to lose the baby fat around her abdomen, saying she began working out during pregnancy.
"Thank you all so much for your compliments. I've seen your questions and the truth is, whilst our bodies aren't the same, what worked for me is that I worked out with @fit4twogarsfontein @fit4twosa throughout my pregnancy and went back after I gave birth.
"I work out with my son now which makes it really fun- they're health professionals so the workouts are specially designed for pregnant women and new moms."
Lamiez then added that she works out 3 times a week.
"I also use the belt that I was given in the hospital and wore it a day after my C-section. (Please check with your doctor first). I wear mine every day and alternate between that belt and a waist trainer. Breastfeeding also helps me whilst I try to eat as healthily as possible with lots of water and boiling water with lemon after all meals.
"Most importantly, be kind and patient with yourselves mommies. Rome wasn't built in a day. I don't have it all figured out and need remedies to help me with the discoloration (stubborn dark areas) on my body that actually work. Thanks in advance ladies."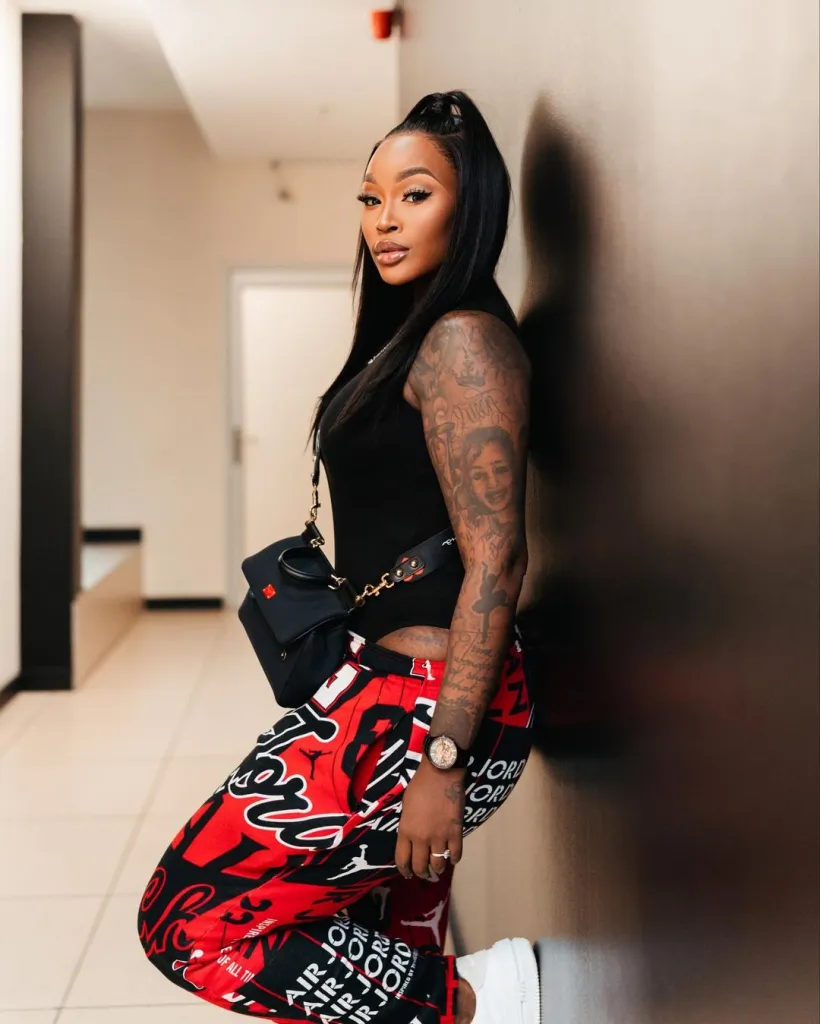 Lamiez treated fans to a mini-preview of what her birth experience was like. She shared a video showing the before, during, and after moments she welcomed her son.
"A little while ago, I got to experience an answered prayer, one that I still marvel over. I find myself staring at him in awe, in disbelief that this perfect little human came from my body. I then get to watch his dad and my mom sing and play with him and my heart melts all over again-seeing how much joy he's brought to all our loved ones warms my heart.
"This little guy really is my biggest blessing to date. My biggest flex!!! And just like that, I met the biggest part of me. My son Leano-Laone Zion Morule and nothing and no one else mattered."
Before she gave birth, Lamiez revealed that they were nervous to the point where they did not sleep.
"Do you remember what it was like the day you gave birth? Took this just after 6:30 am, a few hours before we met our little guy and I'm sure you can tell just how scared Khulani was," Lamiez joked.
"Whom am I kidding? We both hadn't slept in anticipation. This would be the last time we sat in his nursery without him…it's crazy, I really gave birth to the most perfect little guy," said the doting new mommy.