How Ayanda Thabethe lost weight after breastfeeding
How Ayanda Thabethe lost weight after breastfeeding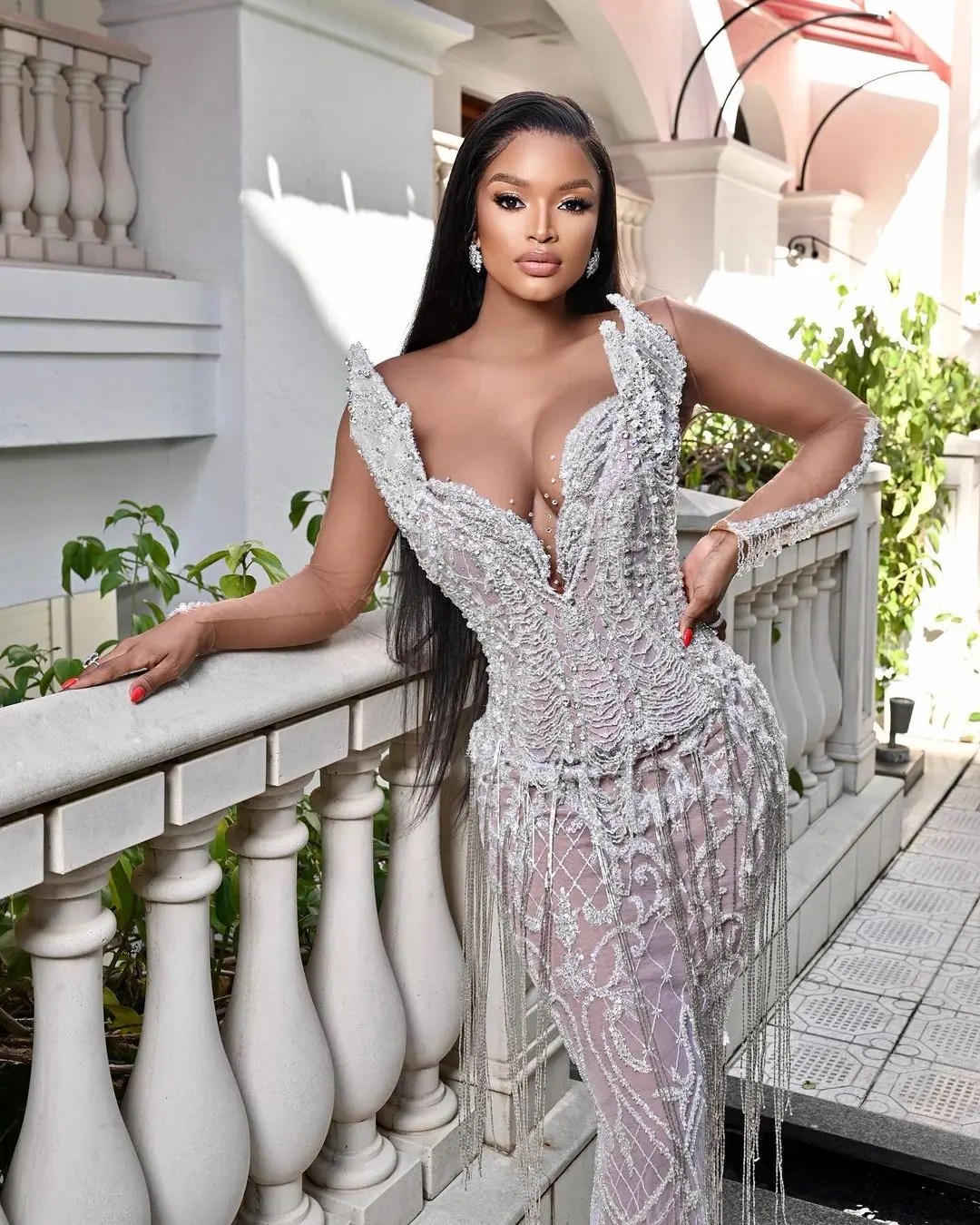 South African Television presenter, Ayanda Thabethe has revealed that she lost so much weight after breastfeeding.
The star welcomed her first bundle of joy in April 2022 and she is enjoying every bit of motherhood.
Ayanda stated that she found breastfeeding stressful but she is happy to be back to her happy weight again.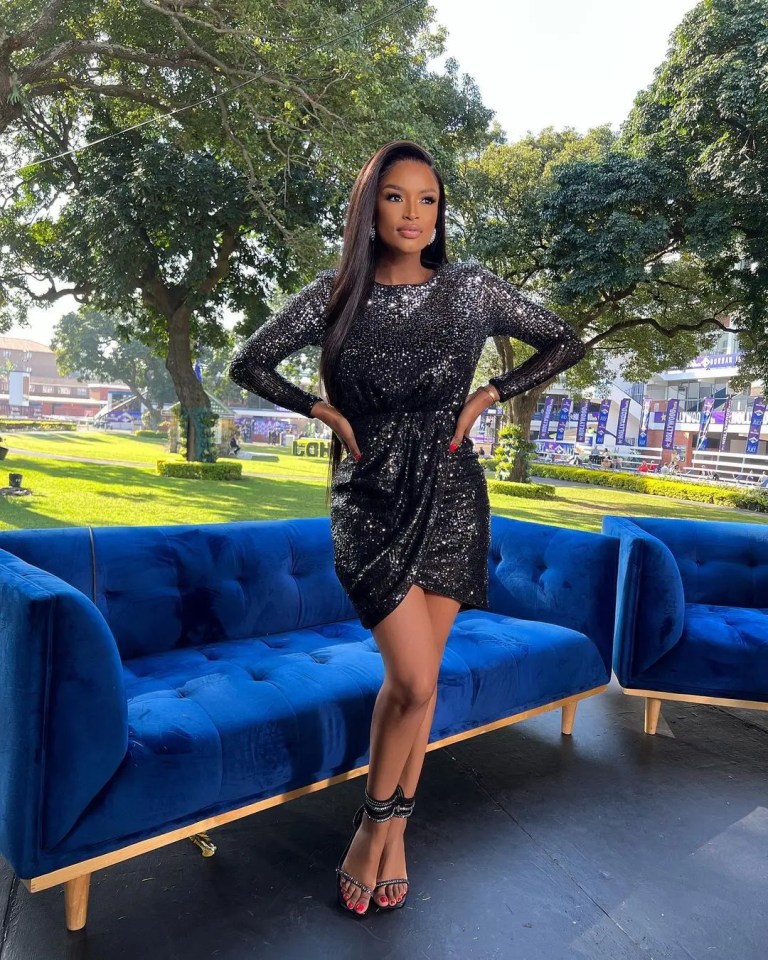 "That's how I literally lost all my weight. After breastfeeding I lost toooooo much weight, I actually found it so stressful – so happy to be back to my happy weight again now I need to tone up"
Ayanda said she was getting extremely thirsty and she was drinking fluids because she was unable to eat which affected her milk.
"It made me extremely thirsty, was drinking so much fluids and hardly ate affected my milk- a mess"
See the tweet below:
That's how I literally lost all my weight https://t.co/Rv01OjfjgN

— Ayanda Thabethe (@AyandaThabethe_) August 8, 2022
It made me extremely thirsty , was drinking so much fluids and hardly ate affected my milk- a mess https://t.co/MzVPlvM5ga

— Ayanda Thabethe (@AyandaThabethe_) August 8, 2022