House of Zwide actress Shalate Sekhabi (Shoki's) real age has Mzansi talking
House of Zwide actress Shalate Sekhabi (Shoki's) real age has Mzansi talking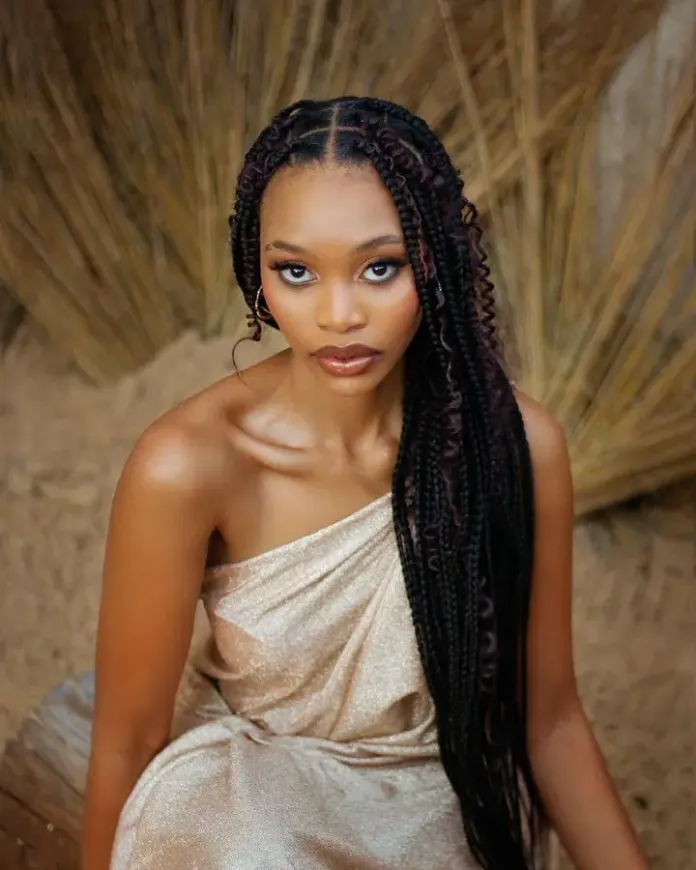 Talented South African young star, House of Zwide star actress Shalate Sekhabi shocked fans after revealing her age on her birthday. Most fans did not seem to know Shalate's age when she acted on the show as Shoki.
Some fans thought she was way younger than her actual age, which they discovered on her birthday.
Some of the fans, however, thought that she was way older than her actual age, as she revealed o Instagram.
When celebrating her birthday, Shalate spoke of how much she loves this year and revealed her age.
On the show, Shoki is a young woman in her late twenties who must have misled some fans.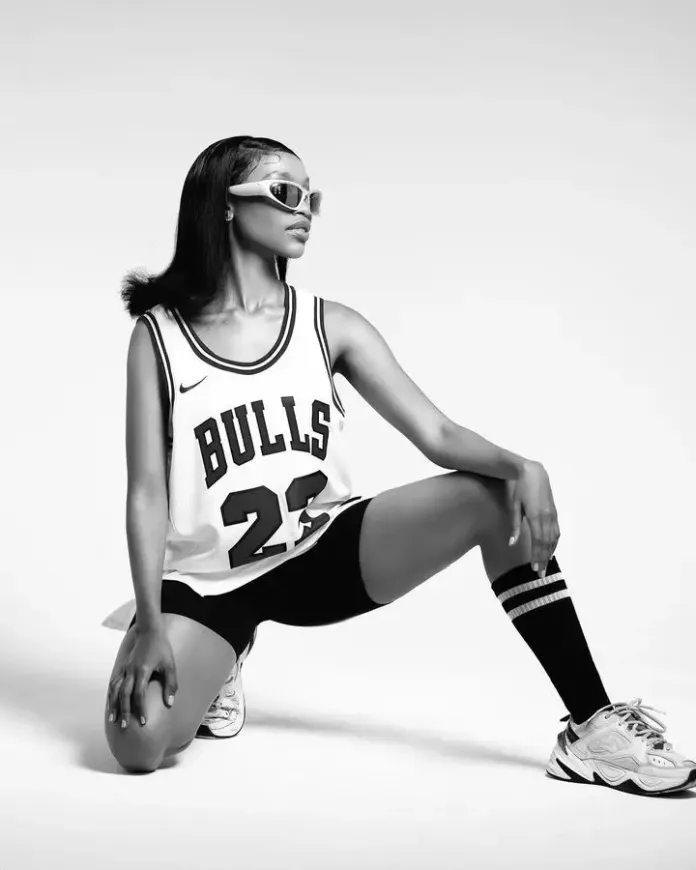 Even though she is an orphan in the House of Zwide, Shoki grew up under the watch of her sister Nomsa.
She is now a well-grown lady who tied the knot with his longtime boyfriend, Nkosi, a few weeks ago.
Her heroics and extended stay on television have made many fans miss the birthday girl, Shalate Sekhabi's actual age.
After Shalate Sekhabi revealed her age while celebrating her birthday, fans were left speaking a lot and wishing her a great day.
"Other kids are married at 23okayhappy birthday beau❤️"
"Happy Birthday To Shalate Sekhabi!❤️❤️❤️ We love you a lot and hope you will enjoy your birthday today!"
"Ooooh happy birthday, you are so young, l thought you were around 30 lol, happy birthday love"
"Happy birthday, hope you have a wonderful day "
"Happy birthday l hope you will enjoy your day and may God bless you ."