Horrific car accident involving Isibaya actress Zinhle Ngwenya leaves 2 people dead and one crippled
Horrific car accident involving Isibaya actress Zinhle Ngwenya leaves 2 people dead and one crippled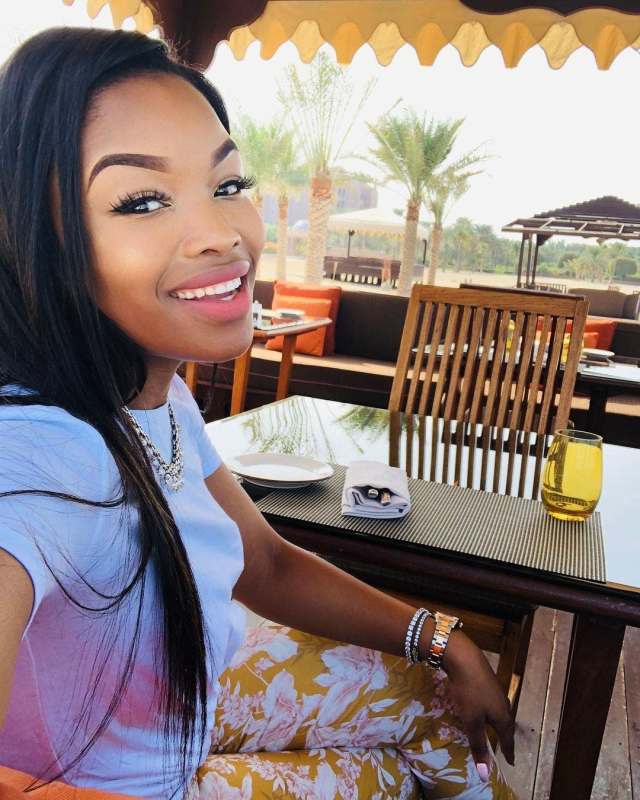 Isibaya actress Zinhle Mabena Ngwenya has been keeping a dark secret since 2017.
The 29-year-old who was allegedly driving under the influence of alcohol was involved in a head-on collision in Boksburg which left two people dead and one crippled for life.
According to the publication's sources that were on the scene on the day of the accident it is alleged that Zinhle overtook five cars before a head-on collision with a red corolla which had three occupants.
The driver is said to have spent a day in the hospital before he was declared dead and the passenger spent five days before he passed away.
A source tells a local publication that before the horrific accident, Zinhle was driving from a get-together with friends in Vosloorus, East of Joburg where she was allegedly seen getting drunk before trying to drive herself off to her house in Centurion.
According to the first witnesses on the scene, Zinhle was found unconscious in a Porsche and the witness quickly noticed her and alerted her mother who was one of the first close people to Zinhle to arrive on the scene.
A local publication is in possession of the accident report that shows that the accident happened at around 20:06 and that she was admitted at Union Private Hospital where blood samples were taken and showed that she was driving under the influence of alcohol.
According to the source the case was reported to the police 10 days later and the Porsche was towed away by MF Autobody from Boksburg.
The publication understands that the car was insured by the Alexander Forbes Group and Business Insurance under the name of Zinhle's husband.
The insurance company is said to have refused to pay for the car as they sighting that Zinhle was driving at 180 KM in a 80 KM zone and she was under the influence of alcohol.
The family of the deceased further told the publication that Zinhle's husband, Robert Ngwenya was the one who came to the scene, and he took her to the ambulance quickly and she was taken to hospital.