Hijackers leave actor, Mpho Sibeko in a pool of blood
Hijackers leave actor, Mpho Sibeko in a pool of blood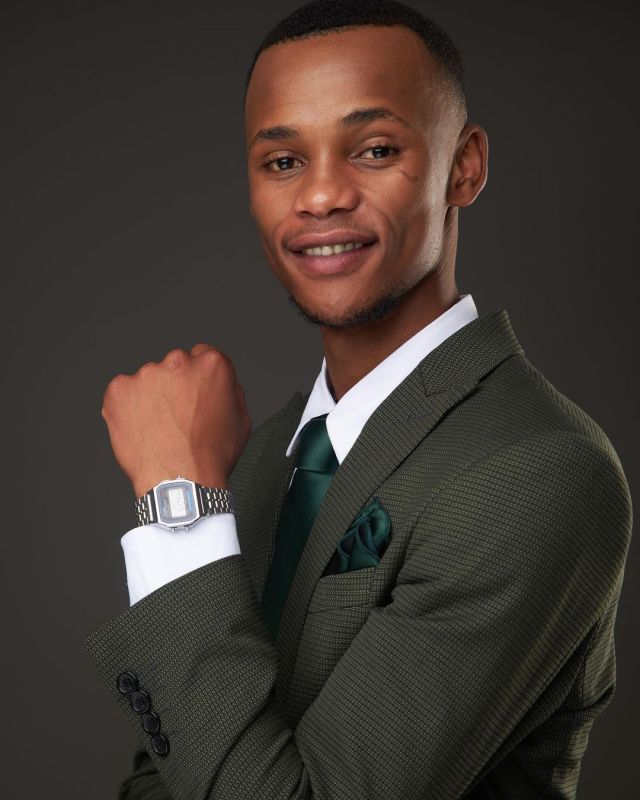 Over the years, we've seen our ZAlebs on the receiving end of high jacking, burglaries, robberies and scams of many kinds. Unfortunately, some of our stars do not make it out alive. These include the late Dumi Masilela who tragically lost his life in 2017 after being shot during a high jacking in Tembisa. Another star we lost due to crime, and whose case is still being investigated, is late Orlando Pirates and Bafana Bafana goalkeeper Senzo Meyiwa. Although the details around his death are still very sketchy, the fact that he was gunned down is a criminal offense and therefore his case falls into the crime statistics in South Africa.
The Estate actor, Mpho Sibeko, has become a statistic as he was unfortunately a victim of a robbery last week. The actor has explained to his fans that he was drugged and robbed of his phone and wallet Thursday.
The former Isithembiso actor claims that he does not remember the details of the night of the incident, all he remembers is waking up with bruises on his body and on his head.
"Hey Everyone. If you've tried to reach from Thursday till date, I'm sorry you couldn't get ahold of me. Thursday night I was spiked and robbed of my phone and wallet. If you have my number drop me a DM to save them. I have a temp number but will have the swim swap done soon. Ps. To the person who did this to me… I pray you get what you deserve ms**u ka nyoko," he wrote on hisInstagram stories.
Lun his instackily for the actor, his car was not taken away. He further explained that he was able to drive himself home although he does not remember the drive as he was still intoxicated by the drug. He also added that all he had was one drink, but he poured it into a cup and didn't drink it from the bottle, which is how he suspects it may have been spiked.
Mpho also highlighted that he will not let this one slide. The actor says that he is out for blood and will do all he can to ensure that justice is served.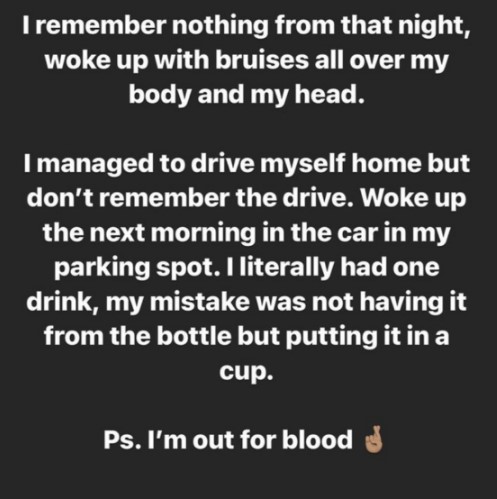 "I remember nothing from that night, woke up with bruises all over my body and my head. I managed to drive myself home but don't remember the drive. Woke up the next morning in the car in my parking spot. I literally had one drink, my mistake was not having it from the bottle but putting it in a cup. Ps. I'm out for blood," he added.