HHP's son plans to be a rapper like his father
HHP's son plans to be a rapper like his father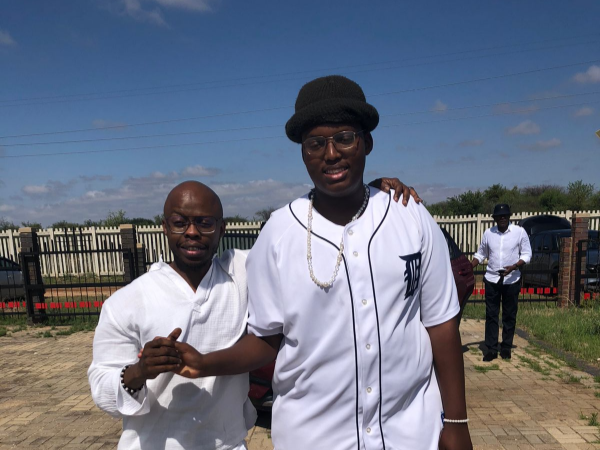 Jabulani "HHP" Tsambo's son Leano Khanye paid tribute to his father at the unveiling of his tombstone.
The event took place at Hero's Acres, Matlalong, in Mahikeng on Saturday. HHP was buried in November 2018 after he took his life. At the ceremony Leano said he longed for his father's presence, especially now that he plans to establish himself as a musician. "This is a whole different generation… I wish my dad was here to hear my music because I feel like I've improved with my talents and stuff … I was bad. I can't sing guys … I rap, that's all I do."
The 16-year-old added that he hoped to live for a long time to witness the growth of people in his life and lauded his family for supporting him.
"I want to be there when people come and go. I want to be there with my family. They are always supporting me every step of the way. I want to see everyone grow up and start smiling."