He's so cute – Minnie Dlamini-Jones shows her baby's face for the first time – (PHOTO)
He's so cute – Minnie Dlamini-Jones shows her baby's face for the first time – (PHOTO)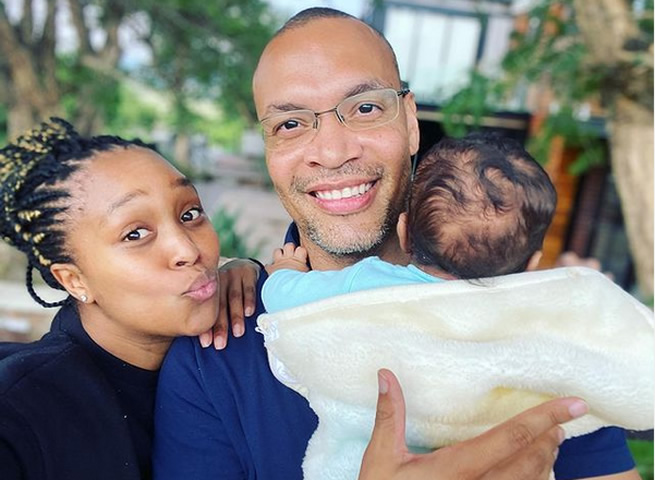 This is the first time Minnie has shown her son's face.
It was her first Mother's Day since the birth of her son, Netha Makhosini Jones. Minnie first announced the birth of her son with a picture showing Netha's cute fingers.
Now she celebrated Mother's Day with a front-facing picture of a happy mom and baby.
This picture stayed online for less than 24 hours as it was shared on her Instagram stories.
The TV personality occasionally shares pictures of her son, but all of them are with his back turned to the camera.
My first Mother's day she captioned the picture