HE'S GOING TO LOOT YOU – MZANSI WARNS MAKHADZI AS SHE WARMS UP TO MOHALE
HE'S GOING TO LOOT YOU – MZANSI WARNS MAKHADZI AS SHE WARMS UP TO MOHALE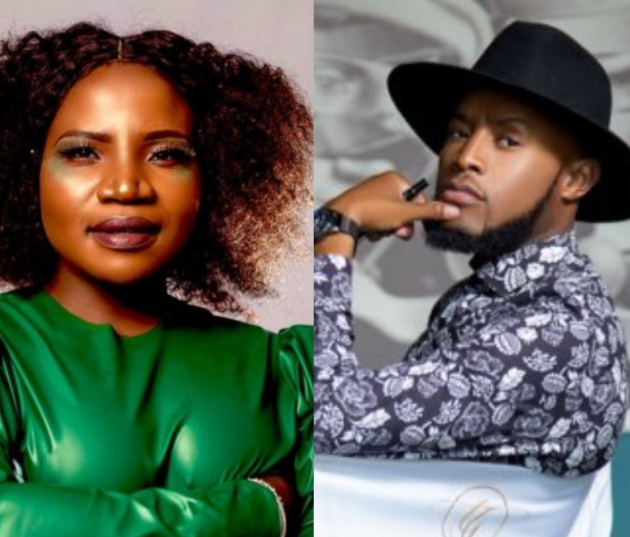 To say Makhadzi's fans are overprotective of her would be an understatement. The Khadzi Nation expressed their concern after they saw their fave getting close with Mohale in an online interaction recently.
Just recently he took to social media to send a good morning text to Makhadzi and Makhadzi alone. The dancer and singer responded and showed love to Mohale. It was on this post that her fans jumped in to advise her to be cautious.
Mohale ndi matsheloni https://t.co/uEnetwANkU

— Makhadzi (@MakhadziSA) July 21, 2021
Just recently Mohale was accused of being "the biggest looter in South Africa" because of the untrue rumours that he "looted" from his husband Somizi. Here are some of the messages sent by Makhadzi fans.
Mohale ndi matsheloni https://t.co/uEnetwANkU

— Makhadzi (@MakhadziSA) July 21, 2021
Mohale ndi matsheloni https://t.co/uEnetwANkU

— Makhadzi (@MakhadziSA) July 21, 2021
Mohale ndi matsheloni https://t.co/uEnetwANkU

— Makhadzi (@MakhadziSA) July 21, 2021