Heroes welcome for Miss SA Lalela Mswane – Photos
Heroes welcome for Miss SA Lalela Mswane – Photos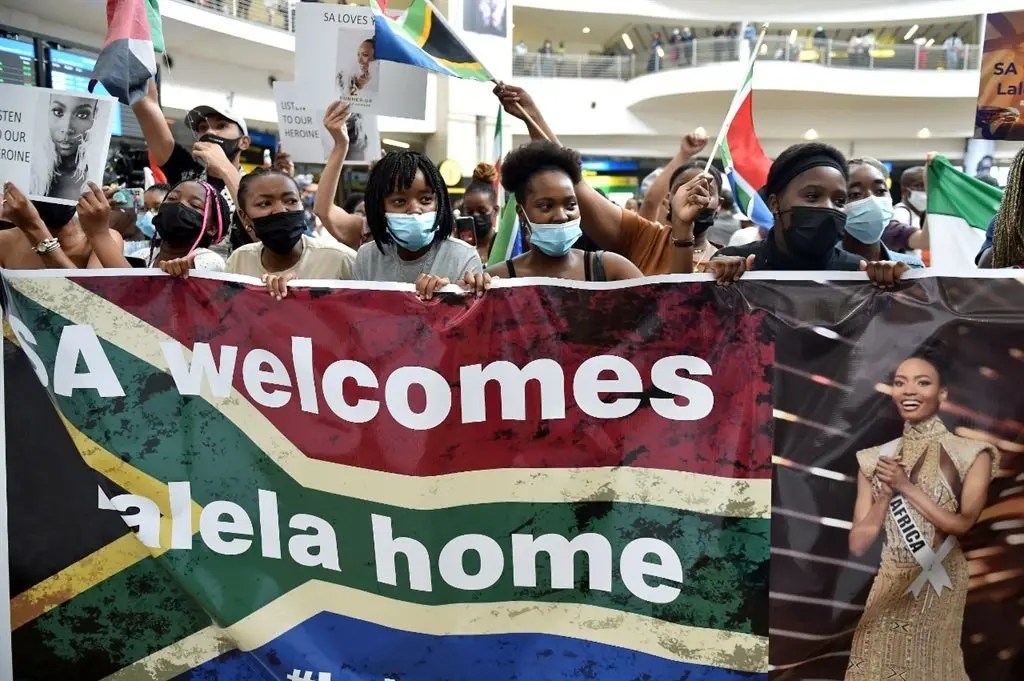 MISS South Africa Lalela Mswane has arrived back home.
The beauty queen, who represented South Africa at the prestigious Miss Universe competition in Israel, said she felt "abandoned" when the government withdrew its support after she decided to participate despite calls to withdraw.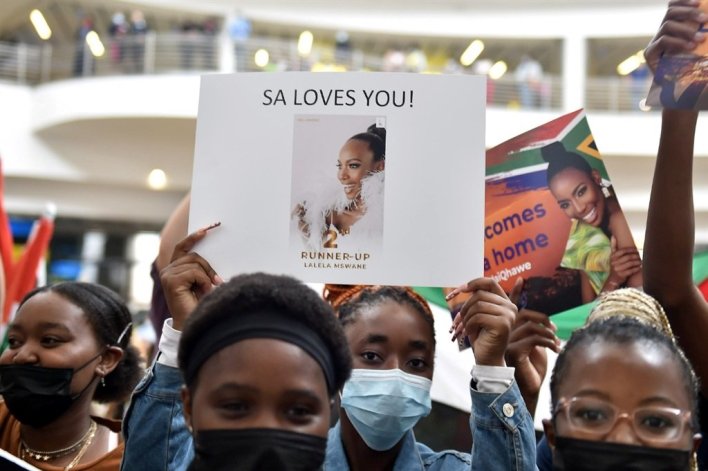 "I also felt a bit of anger because I don't know what I had done so wrong to a point where people would wish death upon me just because I made a choice. I never initiated any war – this is way bigger than me. All I did was pursue a dream," said the teary Lalela.
The 24-year-old revealed that because of the backlash she received, she sometimes questioned whether she made the right choice.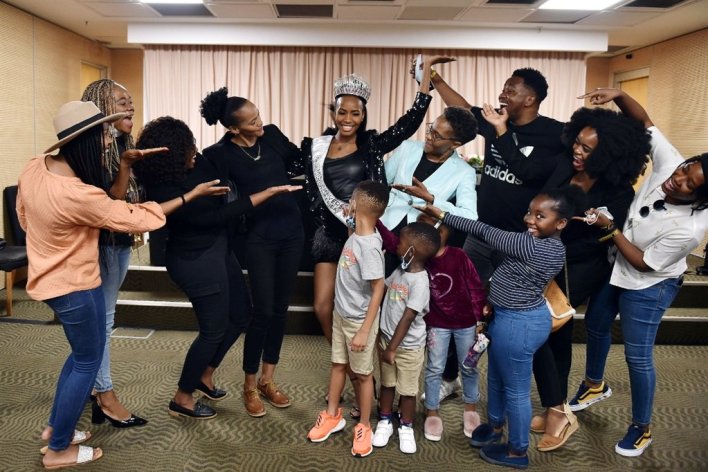 "This is because when I made that decision, it no longer became about me but the safety of my family and those I love. I received death threats and have not been able to sleep. Because of that, I don't even think I prepared enough for this competition. Coming out third was the biggest win I could have ever achieved, and I am proud of myself," said the KZN-born queen.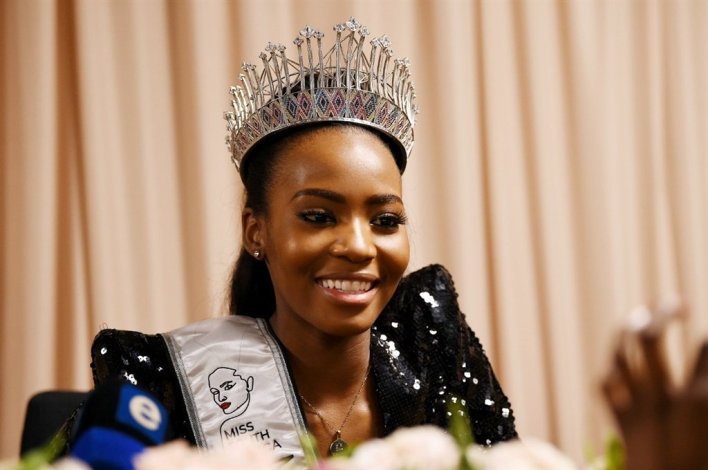 Although Lalela's journey was filled with turmoil, she revealed that she did not feel robbed of anything from her experience. Instead, she felt that she had gained strength.