Here's why Sithelo Shozi doesn't reveal her last-born baby's face
Here's why Sithelo Shozi doesn't reveal her last-born baby's face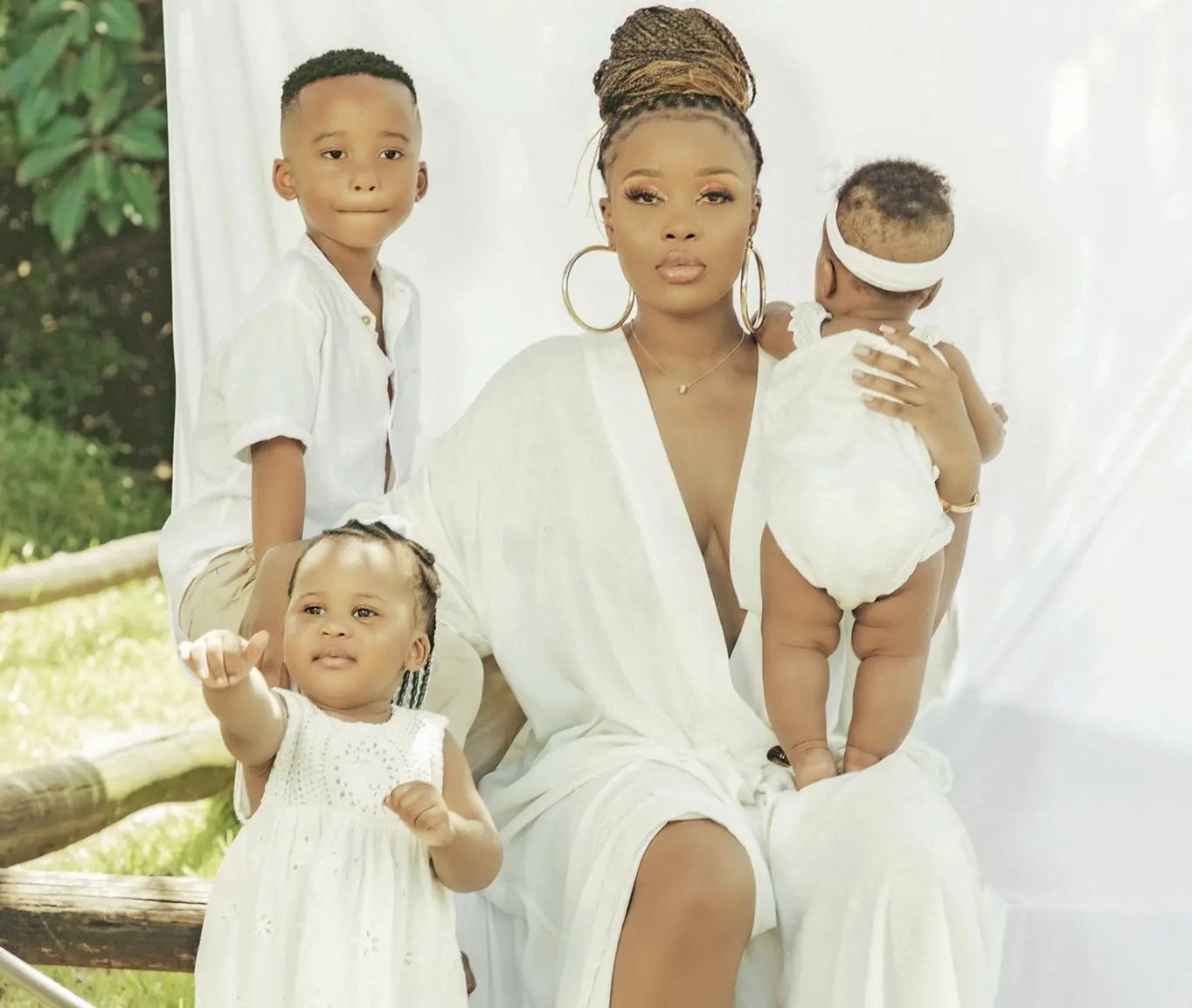 Sithelo Shozi revealed why she does not reveal the face of her third baby, Coco via an Instagram Live on Tuesday 18 January.
Sithelo Shozi went live on Instagram on Tuesday 18 January after teasing her heartbreak song Hell And Back. There were around 7000 people tuned in because many thought Sithelo would speak about her break up from "baby daddy" Andile Mpisane.
Many believed the pair were still together but Andile shocked Mzansi with his engagement and marriage to model Tamia Mpisane. Sithelo did not speak about Andile but she did tell her fans and followers why she does not reveal the face of her youngest child.
The musician has not yet shown the face of her newborn baby Coco. The reason for this is because she is protecting her child. She said that she does not post the face of any of her children until they turn one. Sithelo said that this is a conscious decision she made with her family.
Andile's mother Shauwn "MaMkhize" Mkhize seems to respect Sithelo's decision as she also does not post Coco's face. Sithelo and Andile share two children – Flo and Coco but he is reportedly demanding a paternity test on Coco. When MaMkhize responded to the paternity test claims, she posted a two heart emojis over Coco's face.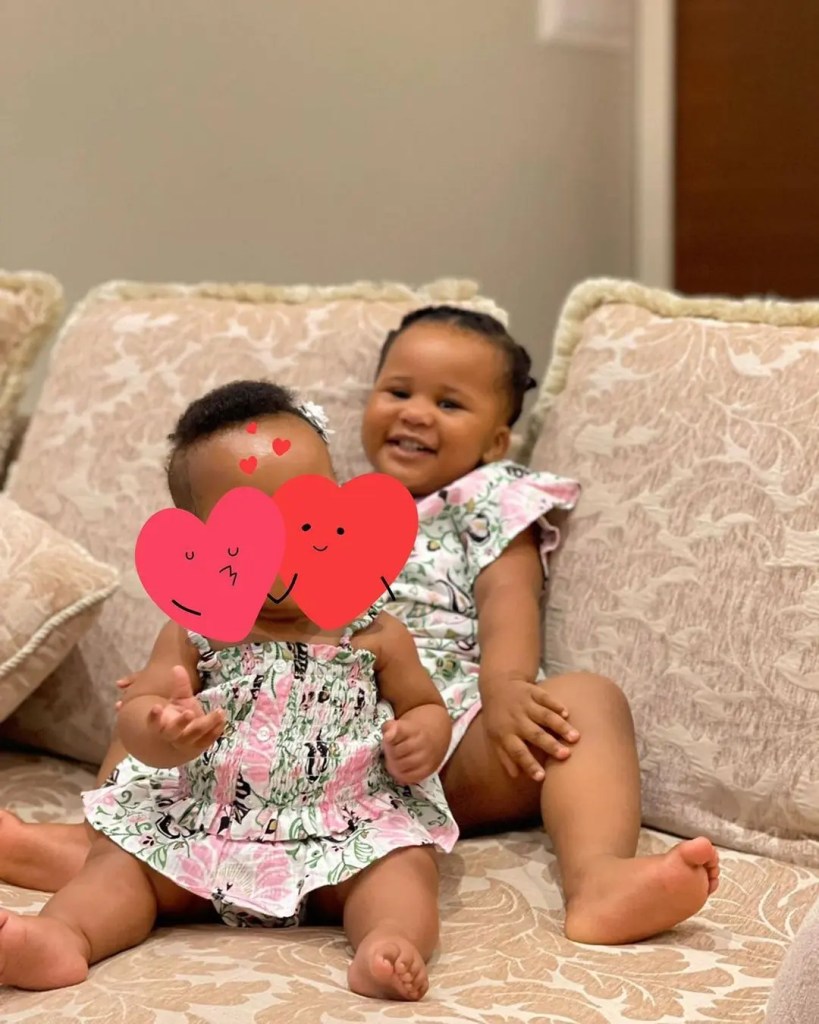 A local publication reported that Andile dumped Sithelo because he questioned the paternity of their second child Coco. The publication also reported that he took back the luxurious BMW he gifted her in November 2021.
MaMkhize is believed to be the one who demanded the paternity test.
"She has always heard stories about Sithelo and her motives for dating her son," said a source to the publication.
"Sithelo has no benefits anymore. MaMkhize is raising the child as her own," said a source to the publication.