Here is How Much Scandal Offered Romeo Medupe to Return to The Show
Here is How Much Scandal Offered Romeo Medupe to Return to The Show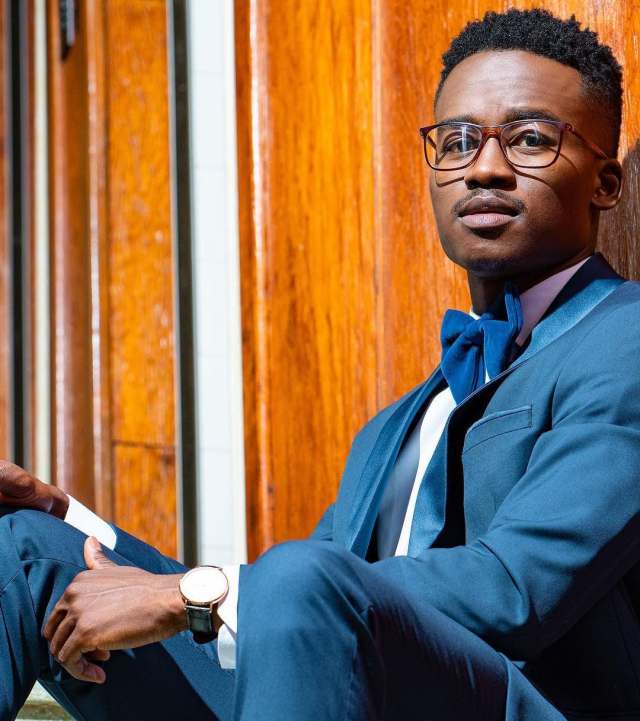 Scandal actor Romeo Medupe's new contract makes him one of the highest-paid actors in South Africa. Celebrated South African actor Hungani Ndlovu who plays Romeo Medupe on etv's hit soapie Scandal made headlines last year with his shocking exit.
The cheerful star exit from Scandal took Mzansi by surprise and many are still connecting the dots in regards to his exit.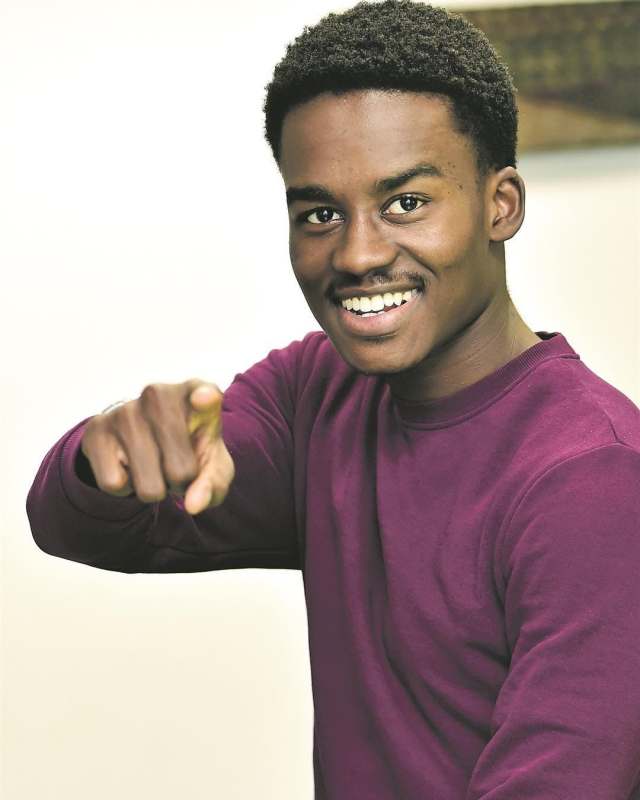 But however, with fans threatening to reject the show and a sharp decline of viewers in the last quarter Scandal was left with no option but to bring back the champion. Romeo has been brought back to the cast and Mzansi is excited and awaits for the drama to unfold. Rumour had it that his exit came in the backdrop of an upshot with the production team.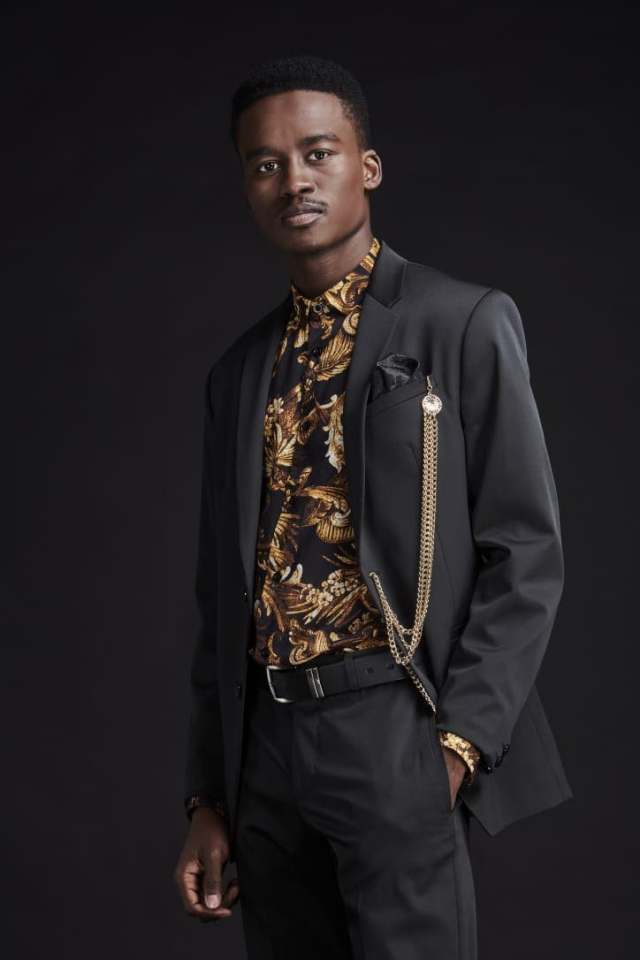 However, Ndlovu also felt that he was being targeted by some people in the production, and he just wanted to make things easy for them by resigning from the soapie. Moreover, for late Ndlovu, felt unappreciated at Scandal despite being the star actor. It's not the first time for Scandal to be caught off guard by shocking resignations. It now seems as if Hungani Ndlovu and the production team have reached an agreement.
Rumour reaching out from close sources from Scandal has it that the star actor has been offered a rewarding big-money contract. Before his much-talked-about shocking exit saga, the star actor was being paid between R65 000 and R80 000 per month.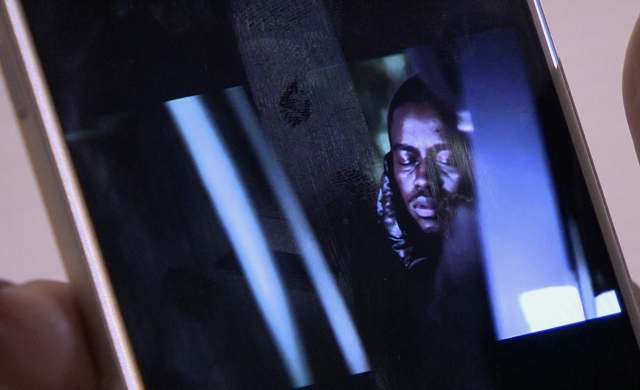 No doubt that he would feel unappreciated since he was the face of the daily hit soapie. His new contract deal with Scandal seems to be one of the big-money moves of 2021. Rumour has it that Romeo Medupe will now be earning at least between R85 000 and R100 000 per month. However, Romeo salary won't be fixed rather it will be determined by variables such as time on scenes and character impact on the storyline.
With this improved salary Hungani Ndlovu has become one of the most paid not only on Scandal but in Mzansi.