Her Is How Big Zulu Prefers His Woman – VIDEO
Her Is How Big Zulu Prefers His Woman – VIDEO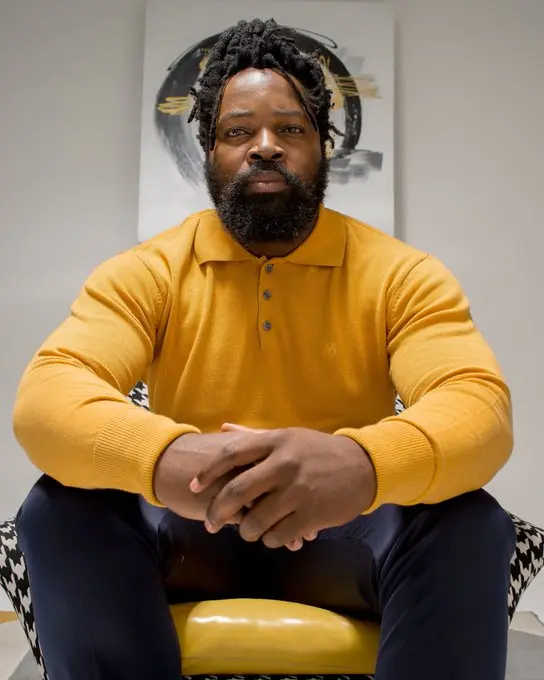 Big Zulu prides himself of being a traditional man whose music is also deeply rooted in his Zulu tradition. From the way he dresses, to the way he speaks and carries himself, the artist is a proud Zulu man. Which is why his women also need to reflect that. He recently shared a video of a woman serving him food while kneeling down and it sent tongues wagging.
The artist is booked and busy and often posts video clips of him touring and visiting many cities. He is currently travelling to Durban but on his way he stopped by at a restaurant and was treated like a King.
One of the waitresses serving him pizza, knelt before him to bring him his food. He praised the woman and wrote a short caption. He said when you approach a woman, you often go for looks but when it comes to marriage, marry someone who is respectful and carries themselves kindly.
He then said people's happiness depends on the respect they have.