Heavy K's message to 'wicked' baby mamas
Heavy K's message to 'wicked' baby mamas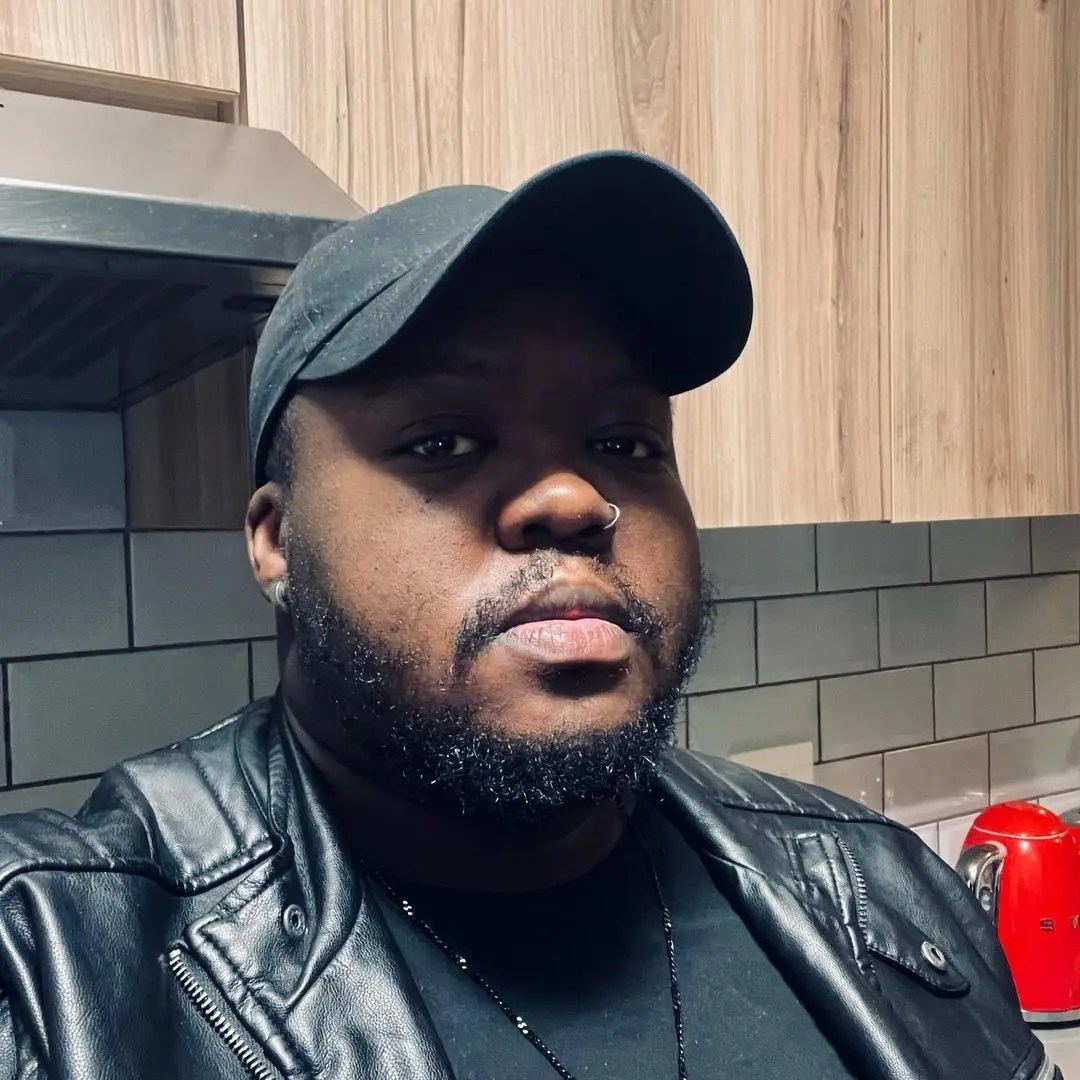 South African music producer, Heavy K writes a short note to wicked baby mamas.
The DJ says it's unfair and painful for these women to keep the child away from the dad.
He urged that they stop such act as it's a form of wickedness, especially to responsible baby daddys.
"To all the ladies who are using kids to fight their battles or those who are trying to hurt responsible baby daddies by not allowing them to be in their kids lives please stop that nonsense because it's painful & evil, be matured, be considerate it ain't about you but the kid," he said.
Heavy K who is known to be a father of two kids didn't reveal what triggered the message, but followers applauded his words.