Heavy K and Murdah Bongz ex-girlfriend reveals she enjoyed intimacy with Heavy K than with Bongz
Heavy K and Murdah Bongz ex-girlfriend reveals she enjoyed intimacy with Heavy K than with Bongz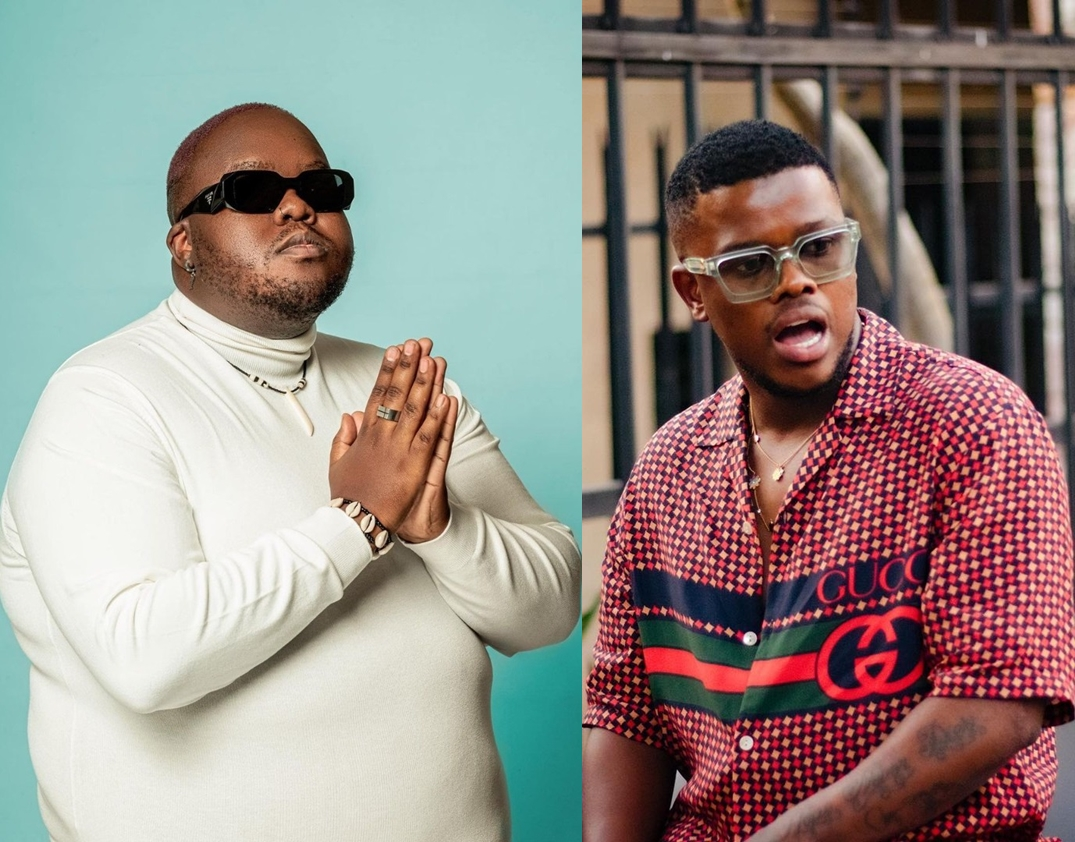 Heavy K and Murdah Bongz share the same ex-girlfriend, and she's publicly spilled the tea about her relationship with the two men.
Bongz has been making headlines recently due to the theft accusation from his former group, Black Motion.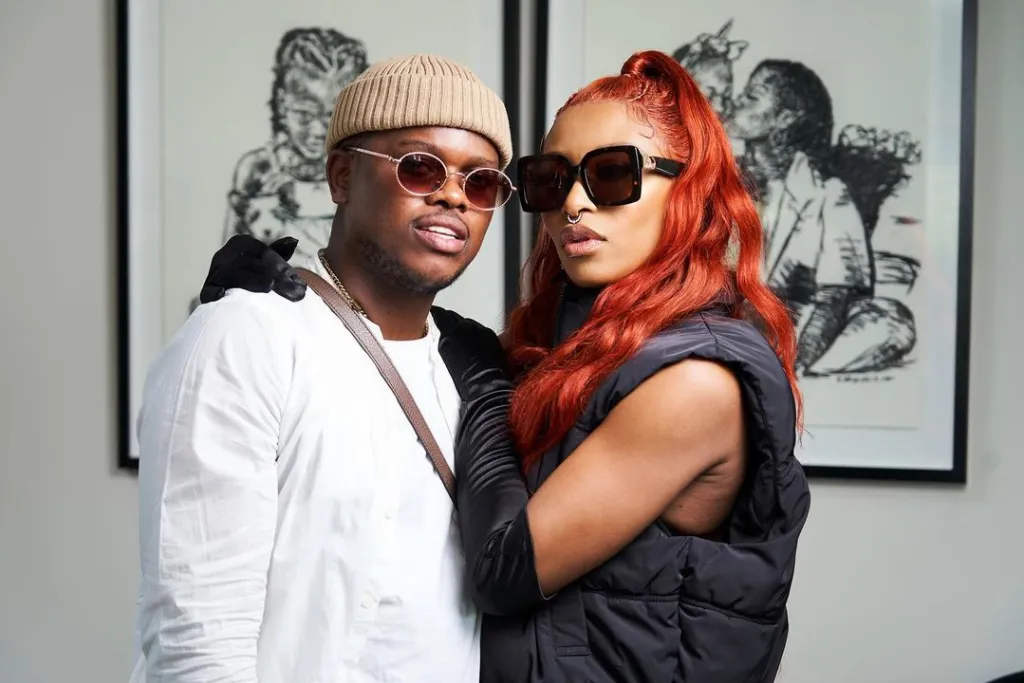 Murdah who is married to DJ Zinhle appears to be having issues with his past life. From Black Motion to his ex-girlfriend.
In a podcast, the girl confidently revealed that she preferred intimacy with Heavy K over Murdah.
"Lack of respect. We now leave in a society with no morals and self discipline," a tweep wrote.