Heavy K and Donald offer to work with popular Twitter user and HIV activist, Thembisile Q
Heavy K and Donald offer to work with popular Twitter user and HIV activist, Thembisile Q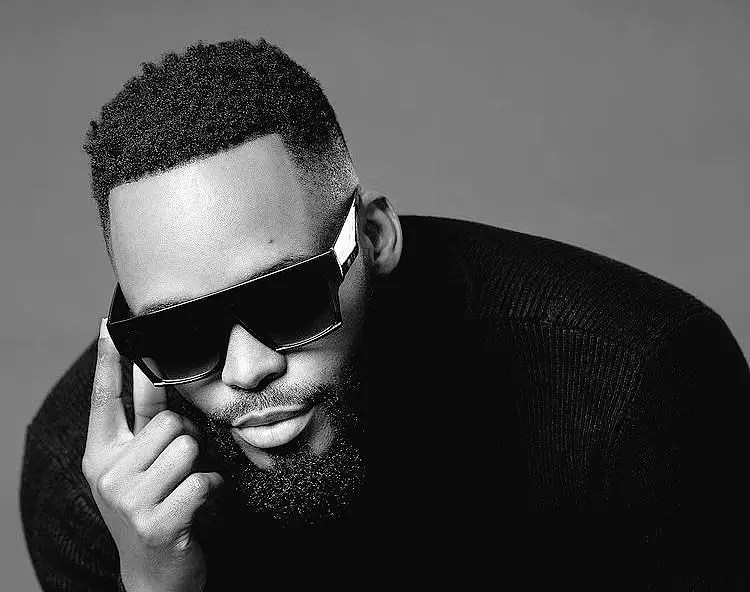 MUSICIANS Heavy K and Donald have offered to get in the studio with an up-and-coming musician, Thembisile Q.
Thembisile, who's popular on Twitter for being a singer and an HIV activist, posted a video of herself singing on Twitter and people loved her voice.
Her video was filled with compliments and people saying she will go far because she's good.
Donald and Heavy K thought the same too, as they offered to work with her.
Heavy K commented on the video and said they should get in studio and work on the song.
"Let's cook this up!!!" he tweeted.
An excited Thembisile responded to the tweet and wrote: "Oooh my gaaaaawd. I'm literally screaming."
Donald also sent her a message saying after she's done with Heavy K, he'd like to work with her too.
"Hey @Thembisile_Q I'm also available to do a song with you but only after you're done recording with @HeavykDrumboss. Let's move," wrote Donald.
Thembisile was in disbelief and also accepted the offer.
"Oooh Nkosiyam thank you so much Donald. Definitely won't mind at all," she responded.
Since then, tweeps have been congratulating Thembisile and she thanked them for the kind words.
Thembisile was also part of the women that DJ and producer Prince Kaybee chose to be part of his 2020 album, Project Hope. They have a song titled Indoda.
@Thembisile_Q – Ithemba Freestyle is insane!!!!! Full Video on YouTubehttps://t.co/g6kNImENlU pic.twitter.com/nBIiHOSAI4

— 16 Ghost (@KayowDee_) January 16, 2022
Let's cook this up!!! https://t.co/9cVZCrBFWF

— HEAVY-K (@HeavykDrumboss) January 16, 2022
Hey @Thembisile_Q I'm also available to do a song with you but only after you're done recording with @HeavykDrumboss Let's move 🙏🏽

— #DonaldDreams (@DonaldInDenial) January 17, 2022
Oooh nkosiyam thank you so much Donald🙏🙌🙏🙌🙏

Definitely won't mind at all. 🙏 https://t.co/DhYdvLHzXG

— Thembisile Q (@Thembisile_Q) January 17, 2022