Heavily pregnant Zoleka Mandela speaks out after being dumped again
Heavily pregnant Zoleka Mandela speaks out after being dumped again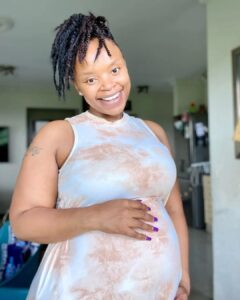 Zoleka Mandela, who is a single mom and pregnant with her sixth child, takes pride in being an independent woman.
A few weeks ago the activist and author took to Instagram to announce her pregnancy.
"Dear Diary, so I thought I had food poisoning. Turns out I was pregnant with my sixth child. New hashtag loading. #42YrOldMotherOf6 but for now, #41YrOldMotherOf6," she wrote.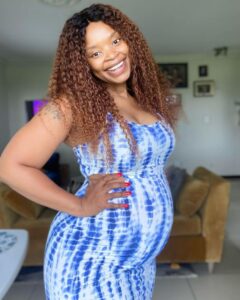 As she prepares to welcome her bundle of joy into the world, Zoleka returned to Instagram to let people know that pity was not welcome.
"Don't pity me because I'm a single mom. Respect me for having courage to do it alone, the strength to never give up, and the love to put my own child's needs before my own. Proud happy mama," she said.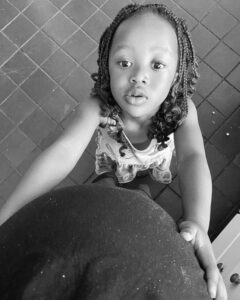 Zoleka has been openly sharing about her pregnancy with fans. In a separate post, she revealed that her cravings were insatiable.
"#BabyZingce has me eating voraciously for the entire universe at this point, I can't believe how exhausting it's become … there's only so much chewing I can do in one day and if I don't succumb to my cravings, I feel like I have an endless pit in my stomach, then it becomes a freaking sh*t show for everyone around me!!!"