Heavily pregnant Zoleka Mandela speaks on not needing a man in her life
Heavily pregnant Zoleka Mandela speaks on not needing a man in her life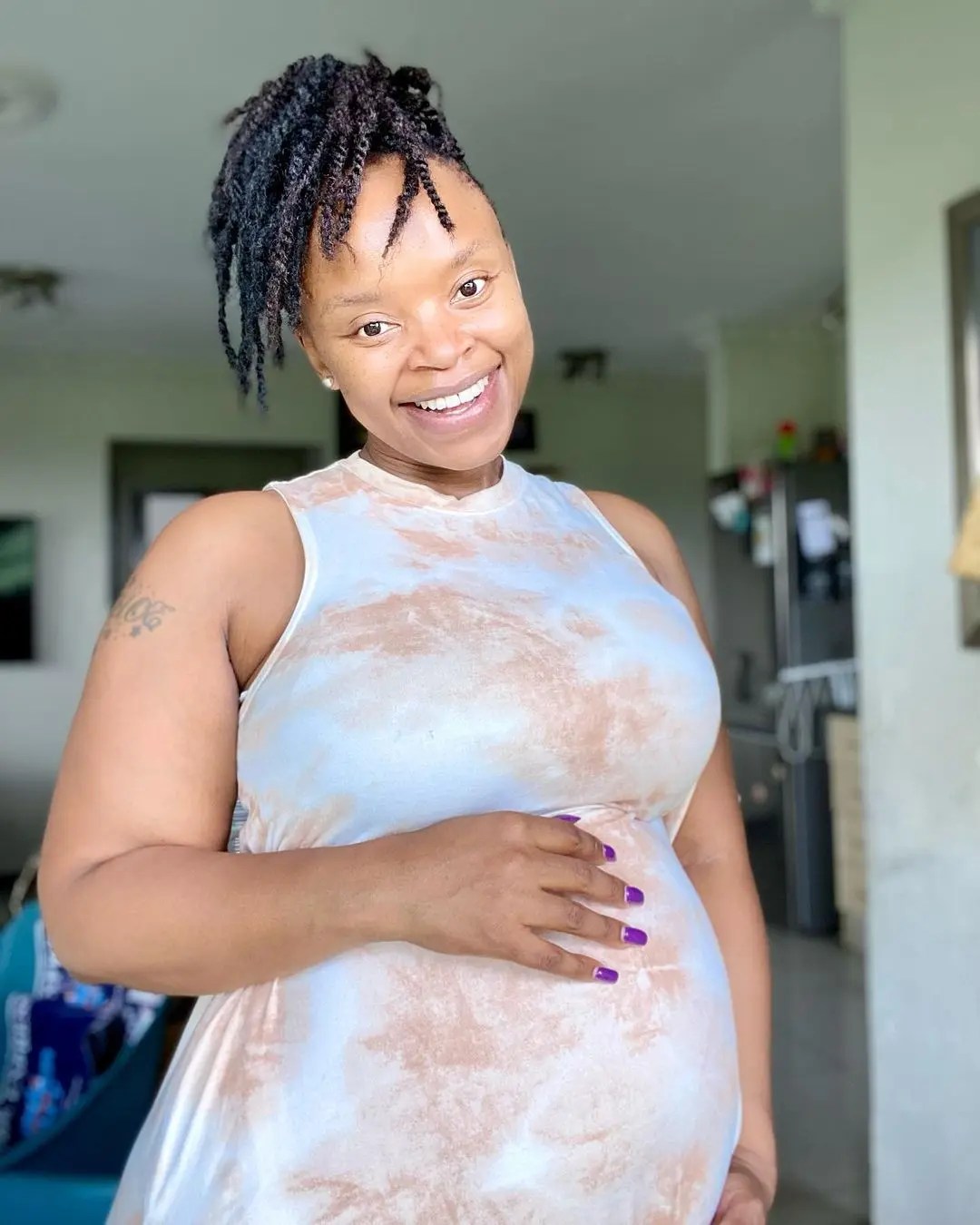 Zoleka Mandela has revealed that she does not need any man in her life.
The star is expecting baby number 6 and she has made it clear that this is the last for her.
She shared that in the year 2023, she does not need a man in her life, and only wants to raise her children.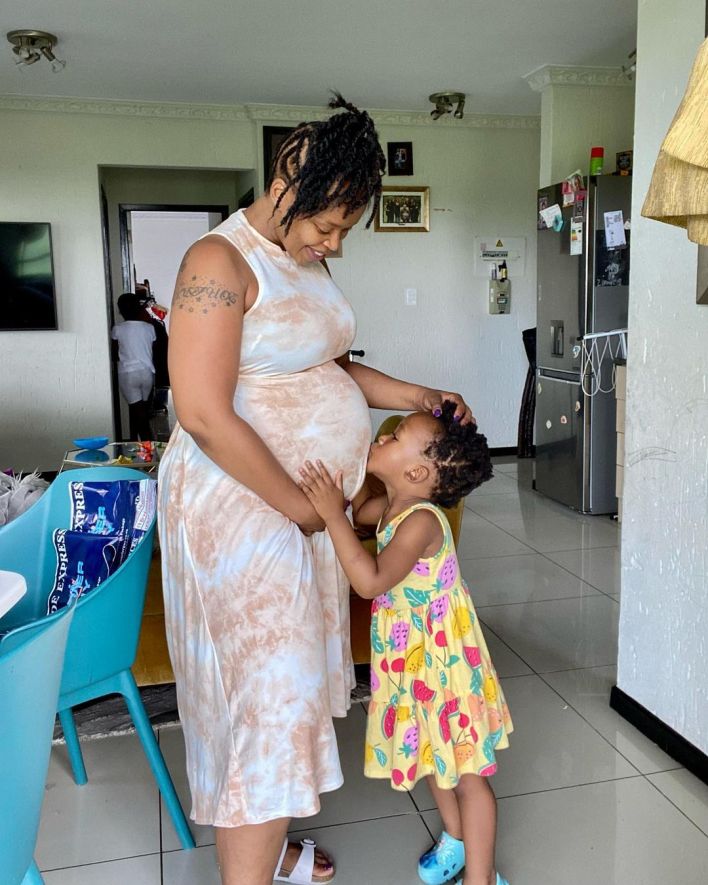 Zoleka who is never afraid to reveal some personal details about her life, took to Instagram to share how she sees her future after giving birth to baby Zingce and it does not involve a man in her life.
Zoleka said: "Dear Diary, in 2023 and not this year because I'm giving birth to my very last baby for the rest of my life … I'm serious, it's not funny and I don't know why you're laughing about it! 🥺 Anyway, as I was saying, by the time I turn 43 in April 2023, I'm going to look and feel even better than what I looked like in this video (where I made the decision to be very SINGLE) I took in 2020, dawg. I also don't want a man in my life because the moment I fall in love, weight gain and pregnancy same time, my n*gga!!! 🤣 I just don't know how I'm going to cope without the sexual benefits of having a man because I don't want the relationship per se, but I want the part where he comes over when I tell him to … without him spending the night, without him being with anyone else or bothering me with feelings because that's just not in my DNA anymore!!! 🥴 Not to worry though, I'm in therapy for this because the therapist says I clearly have so many issues to work through because just WTF is wrong with me? 🤕 Anyway, the hashtag will still remain the same"