Heartbroken Pinky Girl speaks about her grandmother's death
Heartbroken Pinky Girl speaks about her grandmother's death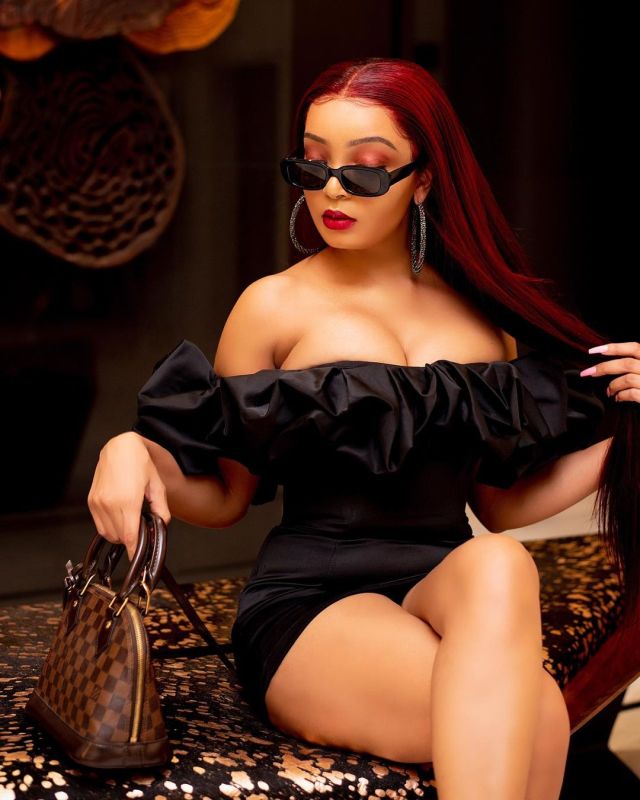 Pinky Girl whose real name is Tebogo Mekgwe revealed on Wednesday that her grandmother is dead. On Thursday evening, she took to Instagram disclosing how her gogo gave her the nickname and the personality of the late gogo.
Pinky is heartbroken!
"24/03/21' ✨I lost the most kindest, peaceful and unselfish human being in my life ,with a heart of Gold ,My grandma 😭💔✨ She named me Pinkygirl when I was born, she said was so pink 😄💕everything she bought me was pink. I will live by this name forever. I wish my kids were already here to experience her love too😭💕She taught me so much, most importantly , how to love and how to treat everyone with kindness and respect no matter where they come from. I will always cherish your love my Queen " Koko Thabang" 👵❤️✨👑 24/03/21'" she said.