Video: Heartbreaking tribute from Shona Ferguson's grandson Ronewa
Video: Heartbreaking tribute from Shona Ferguson's grandson Ronewa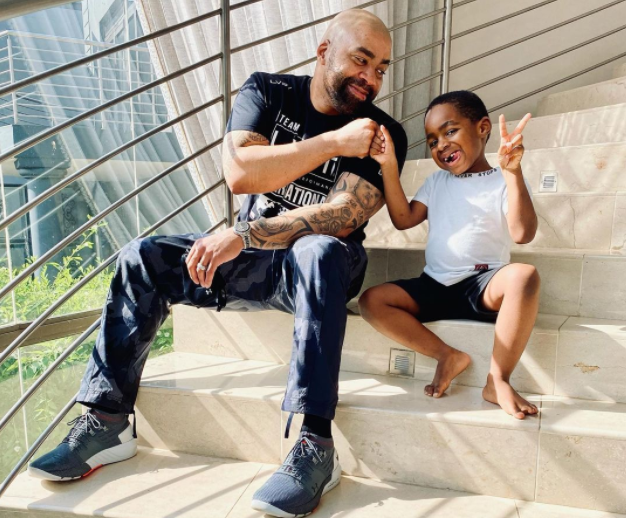 Shona Ferguson's family took to the podium at the late actor and producer's funeral service on Wednesday to share their fond memories of a loving son, brother, father and husband.
The actor's stepdaughter, Lesedi Ferguson, daughter Alicia Ferguson and grandson Ronewa shared heartbreaking tributes to their father.
"My grandpa was very much more than my grandpa' because he already knew whatever I wanted whenever I asked. He used to call me Khai and he used to call me King but now that he is in heaven I'll never hear him call me King," Ronewa said.
Kai's tribute and eulogy to his grandpa Shona Ferguson was so heartfelt…😔😔😔💔 #ConnieFerguson #UncleSho #RIPShonaFerguson pic.twitter.com/p9V48PBsve

— Meluleki Simelane 🇸🇿 (@IamSluga) August 4, 2021