Heartbreaking: Riky Rick's suicide note for his wife Bianca and kids
Heartbreaking: Riky Rick's suicide note for his wife Bianca and kids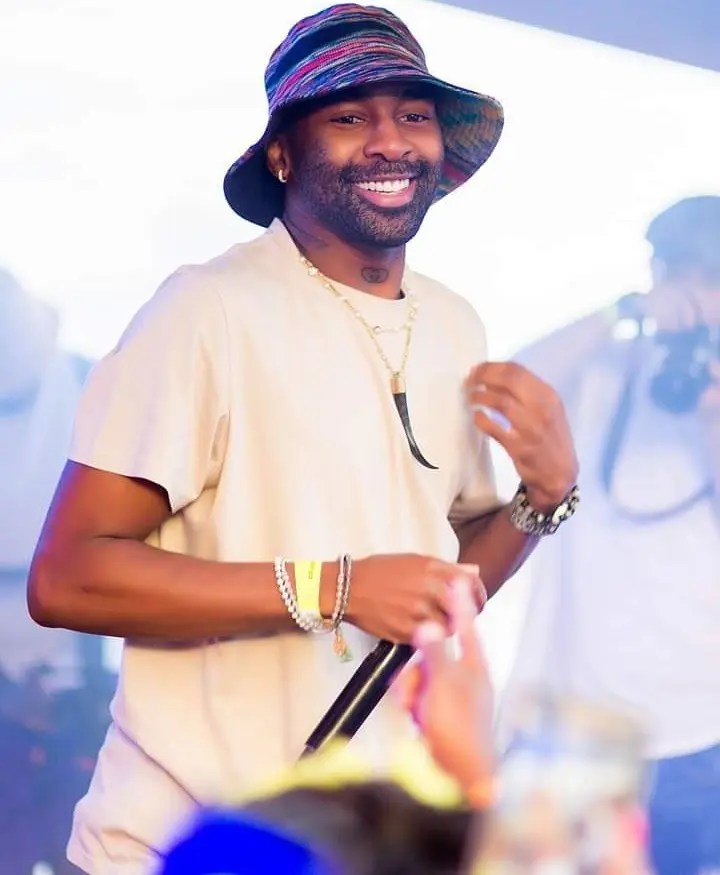 The late award-winning rapper Riky Rick reportedly left a suicide note. The Boss Zonke hitmaker passed on earlier this week.
According to a local publication, Riky Rick left a chilling suicide note for his wife Bianca and their children.
The alleged suicide notes read as follows:
Dear Bianca
This pain is too much. I don't want you to blame yourself for my life being unbearable. You gave me more love than I deserved. Live your life. Do not hide the light you have me every day.
I am sorry for being the one who gives up but the pain I feel is too much to deal with. The voices in my head have never gone away. I wish I was stronger, but I am not. Please forgive me. I love you.
To his son Maik: "Follow your passion my son. The world is better than you can ever imagen. I love You."
And lastly to his son Jordan: "Jordan, the best thing that ever happened in my life. You taught me so much about life. Thank you for being so good to me. Thank you for being such an inspiration to me. I love you."