Heartbreaking: Popular SA actor now living in the streets
Heartbreaking: Popular SA actor now living in the streets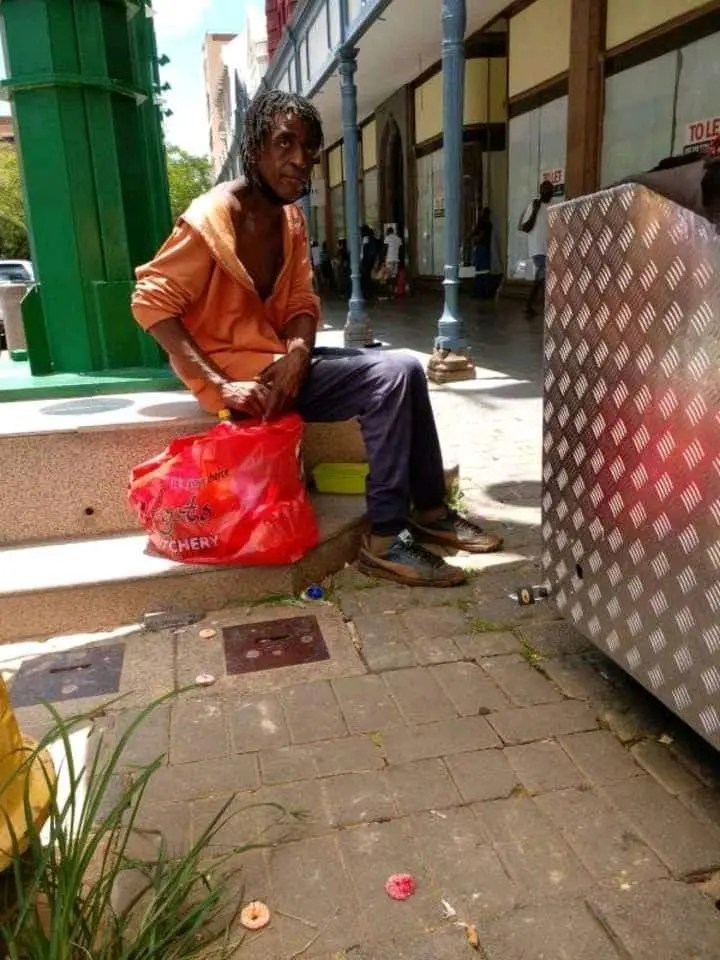 Savanna man Hugh Masebenza seems to have run dry! The actor has been spotted in the streets of Joburg central, looking out of place and disorientated.
Several sources who spoke to the publication said he walks around reciting Bible verses and is mocked by school kids at times.
"He's lost a lot of weight. And it's shocking that during his heyday, he used to live in the larney northern suburbs of Jozi.
"Now he's constantly seen in the streets of Jozi wearing dirty clothes and talking to himself," said a source who wanted to stay anonymous.
Another source said friends are worried about Hugh because they suspect his family doesn't know about his current state of health, and that they may think he has gone missing.
"We're Africans and we don't let any of our own suffer while we watch.
"We approached the papers because we want his family to locate him and take him home so that he can go back to his normal self," said a second source.
Hugh Masebenza
When Hugh was approached by the publication, all he could say was: "Enjoy the damn picture. God bless you!"
Another source said: "He does piece jobs for shops around town and he's surviving.
"But his family needs to know!"
Hugh was in Generations, God is African, Scandal, Room 9, Society and Zero Tolerance.
But it was the Savanna Dry ad with the monkey that made his expressive face famous.