Heartbreak for Pretty as her boyfriend, Lehasa pays lobola for his ex-girlfriend
Heartbreak for Pretty as her boyfriend, Lehasa pays lobola for his ex-girlfriend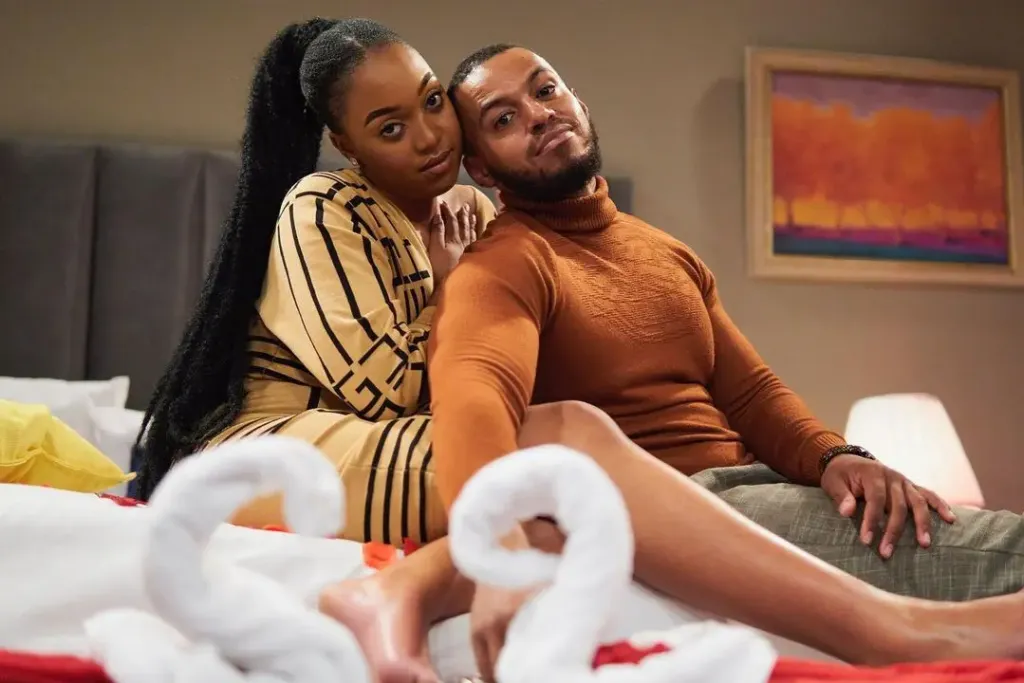 Pretty on Skeem Saam is heartbroken and wants nothing to do with her man, Lehasa.
This after he paid lobola for his soon-to-be baby mama and ex-girlfriend, Khwezi.
This is the same woman who repeatedly stabbed him and then tried to frame Pretty for the attack.
What makes matters worse is that he told Pretty he's going to pay damages for their unborn child.
However, his uncle Phumulo pushed him to pay lobola as he believes with Lehasa's murder trial starting on Tuesday, 18 October, the judge will be more lenient towards him as he'll be seen as a responsible father and husband. However, Lehasa clearly loves Pretty but is keeping Khwezi around for the sake of the baby and possibly his freedom.
Meanwhile, on Muvhango, Tenda was finally right where he belonged – behind bars. But now he's in hospital, fighting for his life. He has hurt so many people and even killed others, including the former mayor. He framed Susan for the murder but forgot he had asked his side-kick Oxford to film him killing the mayor. That was a dumb move because Susan managed to unlock Oxford's phone and get the footage. Susan's name has finally been cleared.
Ziyakhala for Mbali on Scandal! as she and her younger sister Winnie are at war.
The sister code was broken when Mbali drugged her husband and asked Winnie to sleep with him so she could fall pregnant with his baby. Now Jojo knows what Mbali did. He has kicked her out and asked Winnie to move in to look after their baby.