Health Minister Zweli Mkhize speaks on Covid-19 third wave: 3 provinces now under surveillance
Health Minister Zweli Mkhize speaks on Covid-19 third wave: 3 provinces now under surveillance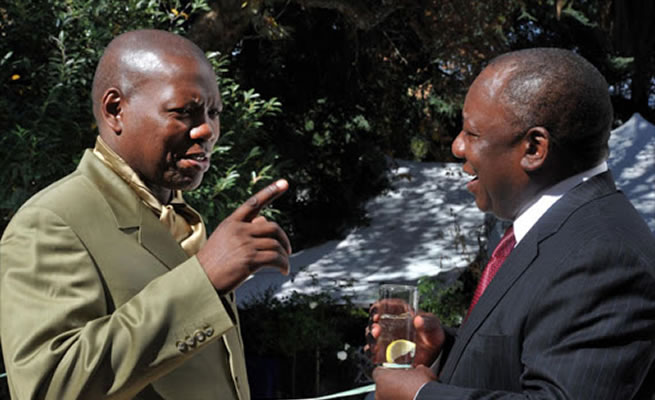 In the absence of a new Covid-19 variant, South Africans can expect the peak of a possible third wave of infections to be lower than what was seen during the second wave.
Although the timing of the third wave remains uncertain, the health department predicts that hospital admissions will be less for all age groups.
According to Health Minister Zweli Mkhize, the department plans to vaccinate as many citizens as possible before the expected third wave hits.