He said yes – Actress Masasa Mbangeni deep in love after shooting her shot
He said yes – Actress Masasa Mbangeni deep in love after shooting her shot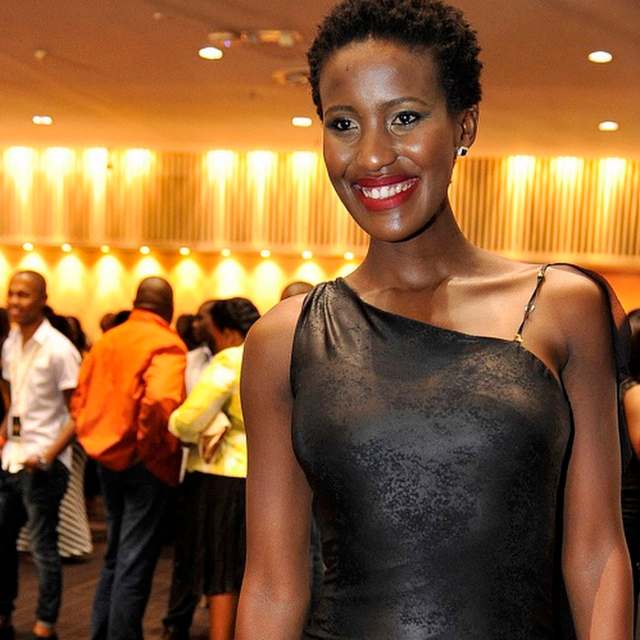 Actress Masasa Mbangeni is in love and has no plans to leave her cocoon with TV producer Gwydion Beynon. While fans have known about their romance for months now, it came as a shock to learn that Masasa was the one who had asked him out first!
She is not the only one, Bontle Modiselle was the one who made the first move on husband Priddy Ugly and clearly, she scored because they have been together for a decade now.
'Shot your shot, you won't die' Masasa encourages fans.
#LRT I'm a big advocate of shooting your shot . I shot my shot & two years later I'm in the happiest , healthiest, safest relationship I have ever been in my entire life . Shoot wethu! You won't die

— Bhut' Masasa (@MsMasasa) April 8, 2021