'He didn't want to see me on top,' Somizi calls out Mohale
'He didn't want to see me on top,' Somizi calls out Mohale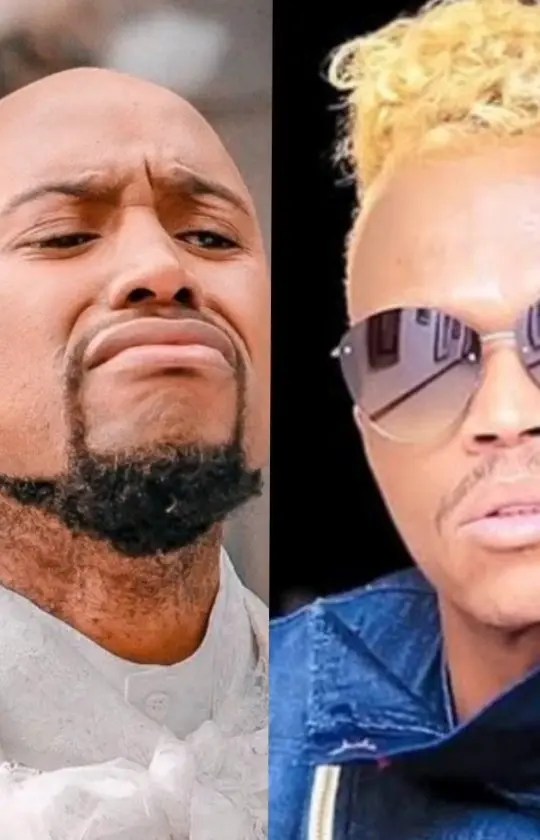 Media personality Somizi Mhlongo has thrown a shade at estranged husband Mohale Motaung, accusing him of not wanting to see him on top. It seems the former lovebirds do not see each other eye to eye. Somizi set up businesses for Mohale, including their renowned Somhale company where his husband was CEO.
Somizi is on a holiday trip in New York 'friend' Ndo Maleho.
Mohale's stock has been rising by the day ever since he married Somizi. According to reports, Somizi used his connections to assist Mohale to launch a career in media. The brand influencer is making big money moves in the industry, securing deal after deal.
Mohale secured perhaps the most important job of his life, to become a radio presenter at Opulence Radio. The former Somhale CEO revealed he has been training to be ready to go on the radio for a long time. He thanked broadcaster Relebogile Mabotja for assisting him on his radio journey.
Mohale interviewed for the Reality Show Living the Dream With Somizi and accused his lover of physical and emotionally abusing him during their time in marriage. He also revealed Somizi threatened to cut him with a kitchen knife just three weeks into their marriage after suspected him of cheating.
He claimed Somizi once chased him with his car, causing a minor accident and a dent in his car.
After news broke that Somizi physically and emotionally abused Mohale, Idols SA dropped him from the judges' panel, and Metro FM also dropped him following the allegations. His business life has never been the same after his fight with Mohale went public, and Mohale confirmed the abuse allegations, heralding the end of Somizi's dominance in showbiz.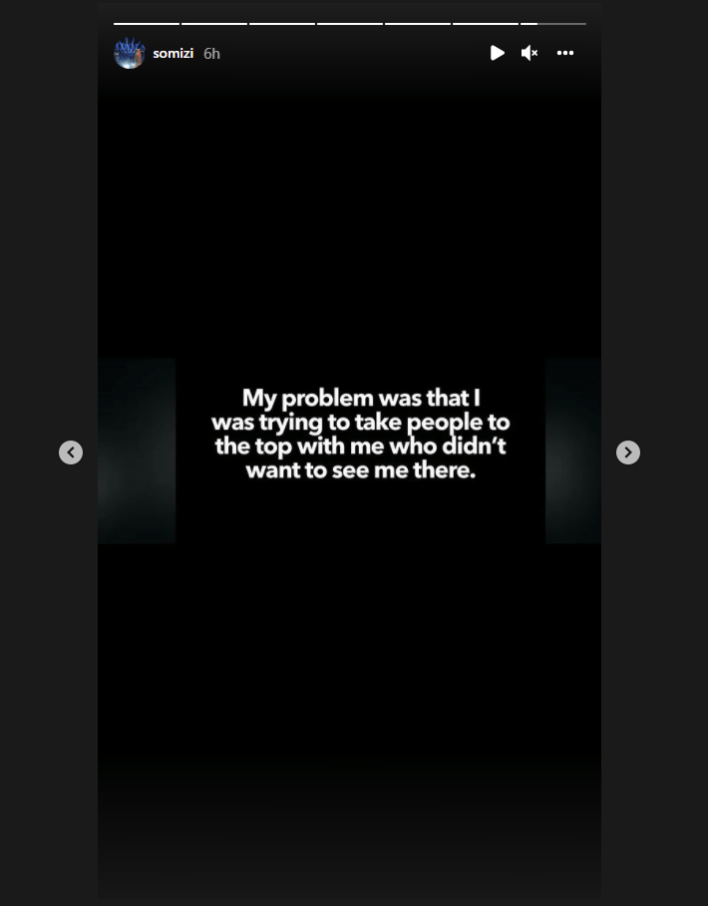 Somizi took to Instagram stories to vent his frustrations about the manner Mohale treated him, despite his husband benefiting from his kindness. In a message not directly pointed at Mohale, Somizi described his situation as someone hurt by a person he helped to get to the top. It reads as if Mohale did not want to see Somizi staying on top.