Hazel Mahazard opens up about her recent traumatic experience
Hazel Mahazard opens up about her recent traumatic experience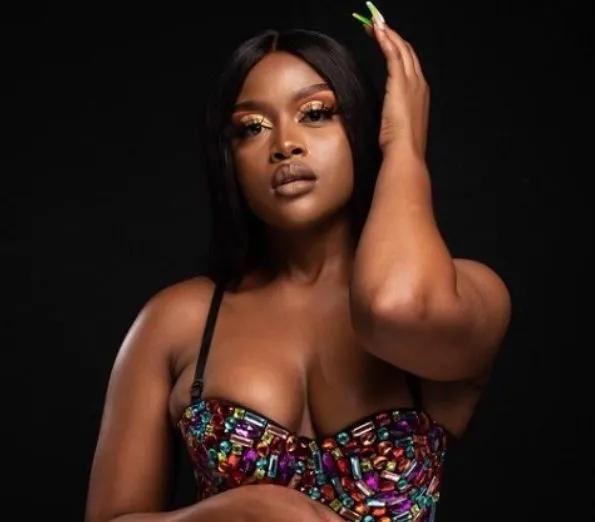 Hazel Mahazard has taken to her social media to give an account of the traumatic experience when her phone was snatched. He star shared how painful it was to lose money stolen from her business.
Hazel revealed that the incident happened on the 28th of October.
Taking to her Twitter, she said she was about to get to the venue when this incident happened and they stole R15 200 from her business account.
My phone got snatched from my hand that night. I was about 50m from venue door, he jumped into a White Polo Sedan. They bypassed iPhone Face ID and passcode, went to my FNB bank app protected by Face ID and passcode as well and stole R15200 from my business account. https://t.co/iUAuiOcoNt

— Hazel (@hazel_mahazard) November 7, 2022
"Based on my personal experience FindMyIphone gives a false sense of security, lost mode helps if you lost your phone in your house or car, erase phone only makes your phone untraceable to you, blacklisting your phone only serves for ITC number and police case purposes."
Hazel reveals the first thing to do if ones phone gets stolen.
"First thing to do when your phone is stolen is to call your banks and freeze your apps and bank cards, then change all your email passwords, logout of all apps, change those passwords and then do a sim swap, don't waste precious time trying to block that phone it doesn't work."
"Keep your money into a key account that doesn't have an app or card. Deposit on the go into a simple account e.g if you're going out or going shopping put 2-5k into that account for that days usage. Don't just have money idling in your account. Id just gotten paid that money "