Has Simz Ngema found the cure for Gender Based Violence?
Has Simz Ngema found the cure for Gender Based Violence?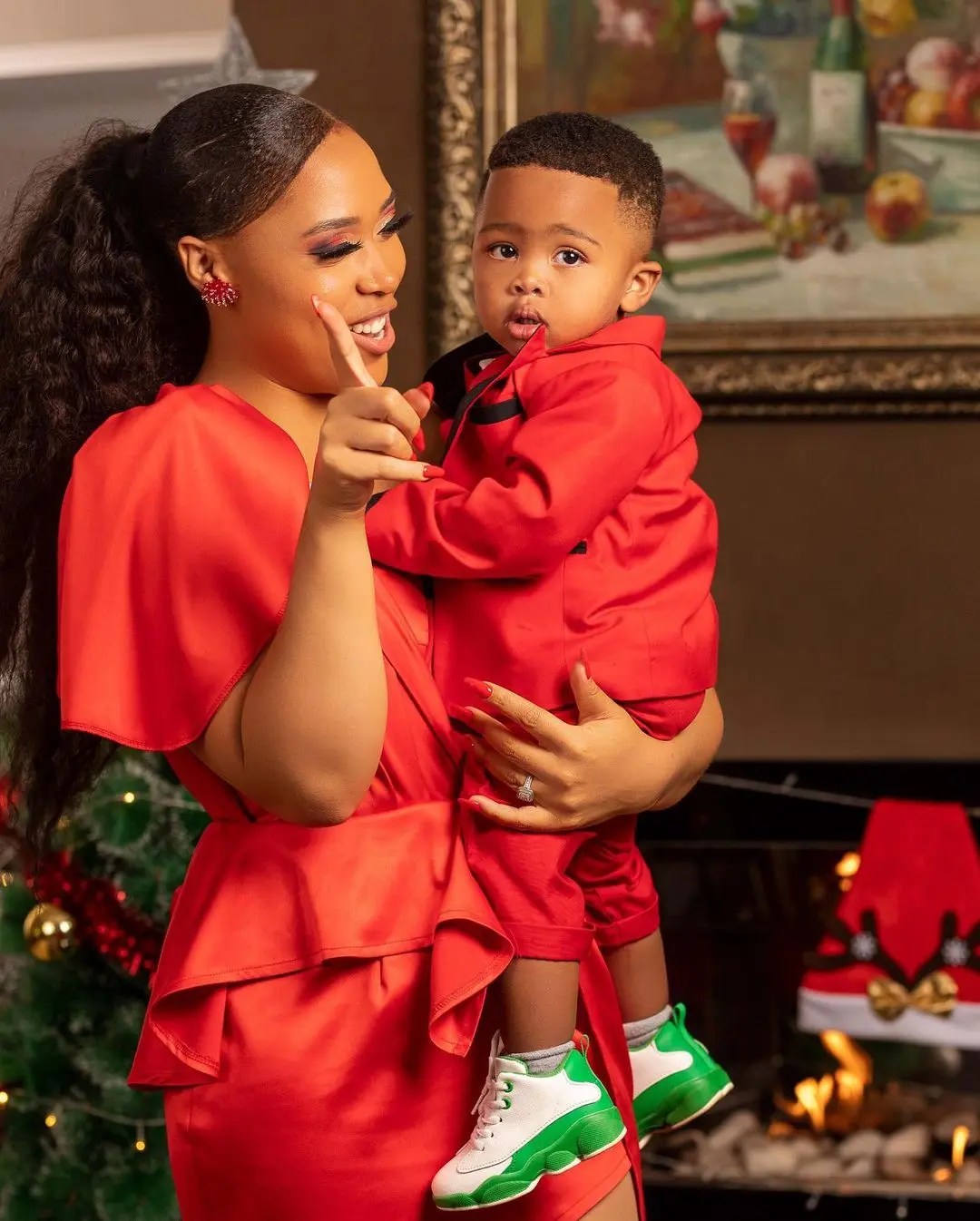 Simphiwe Ngema is a mother to a 1-year-old son and looking at the current state of gender based violence, she is encouraged to raise him to be a better man. The doting mother of one took to social media to relay her thoughts about the surge of gender based violence, and how it is too late for these broken men to be healed.
The only way she feels this pandemic will end is if men would start unlearning a lot of things and start treating women right. Although she is grateful for the men who do good, she is worried about the broken ones.
"I look at the men of our generation and I feel like it's too late. I am grateful for the good men, but I feel like it's too late for the broken ones, where do we begin to change the narrative? How do we help them become better? How do we help them unlearn what they've known to be their truth all their lives?" she asked.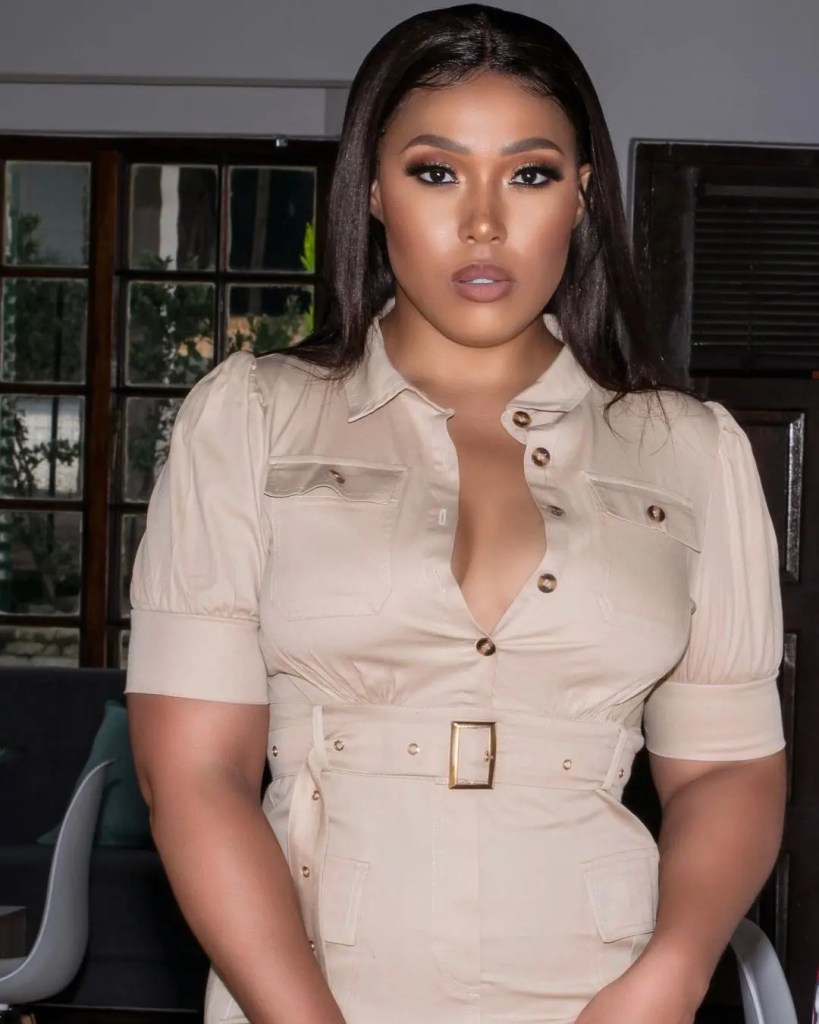 After asking herself all of these questions, Simphiwe Ngema said she always comes to one conclusion, and that is to raise her son Tiyani Micheal Kemorena Chinyani, the right way. Statistics say it's women that are dying at the hands of men, where do we begin? The answers I get so far tell me to raise my son to be a good man, have we given up on our generation?"
Simphiwe then spoke about cancel culture and how it does not solve anything especially because they are cancelled on social media. Cancel culture doesn't solve a thing, we 'cancel' them on social media then carry on with our real lives like nothing happened.
When her son Tiyani turned a year old, Simphiwe wished success upon his life and all things positive, "Crazy that's it's been a year already & it still feels surreal but seeing you smile reminds me that this truly is one of the best chapters of my life.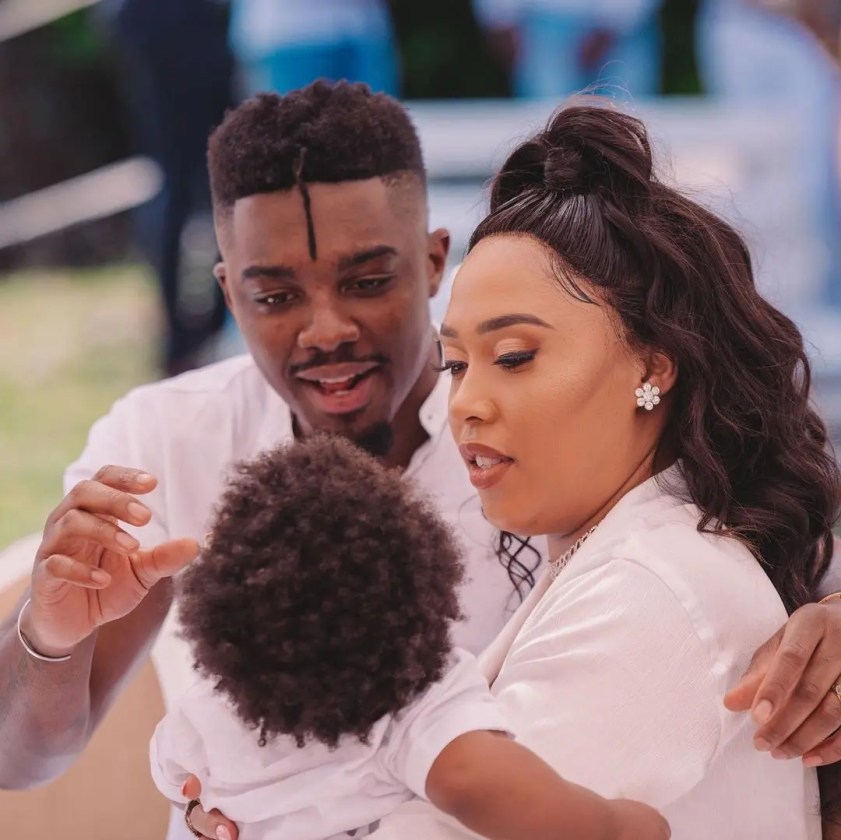 Simphiwe and her baby daddy Tino Chinyani announced their break up last year but Mzansi was not convinced that they had broken up indeed. "An end to a beautiful love story," wrote Simphiwe. "This has been one of my greatest experiences, a beautiful love story of two people fighting all the odds to be together. I have learnt to love again, to feel again, to live again, and to smile again. I will forever be grateful for Everything you have taught me."
Simphiwe said they will continue to be great parents to Tiyani and there is no love lost, "@tiyani_chinyani we will always be great parents to you and we will always be there for you. No tears here, just lessons learnt and beautiful memories. I really had a beautiful fun weekend. Here's to friendship and dope a*s co-parenting. @Tino_chinyani Take care of yourself. Love you forever & always.