Has Mohale Motaung gone broke?
Has Mohale Motaung gone broke?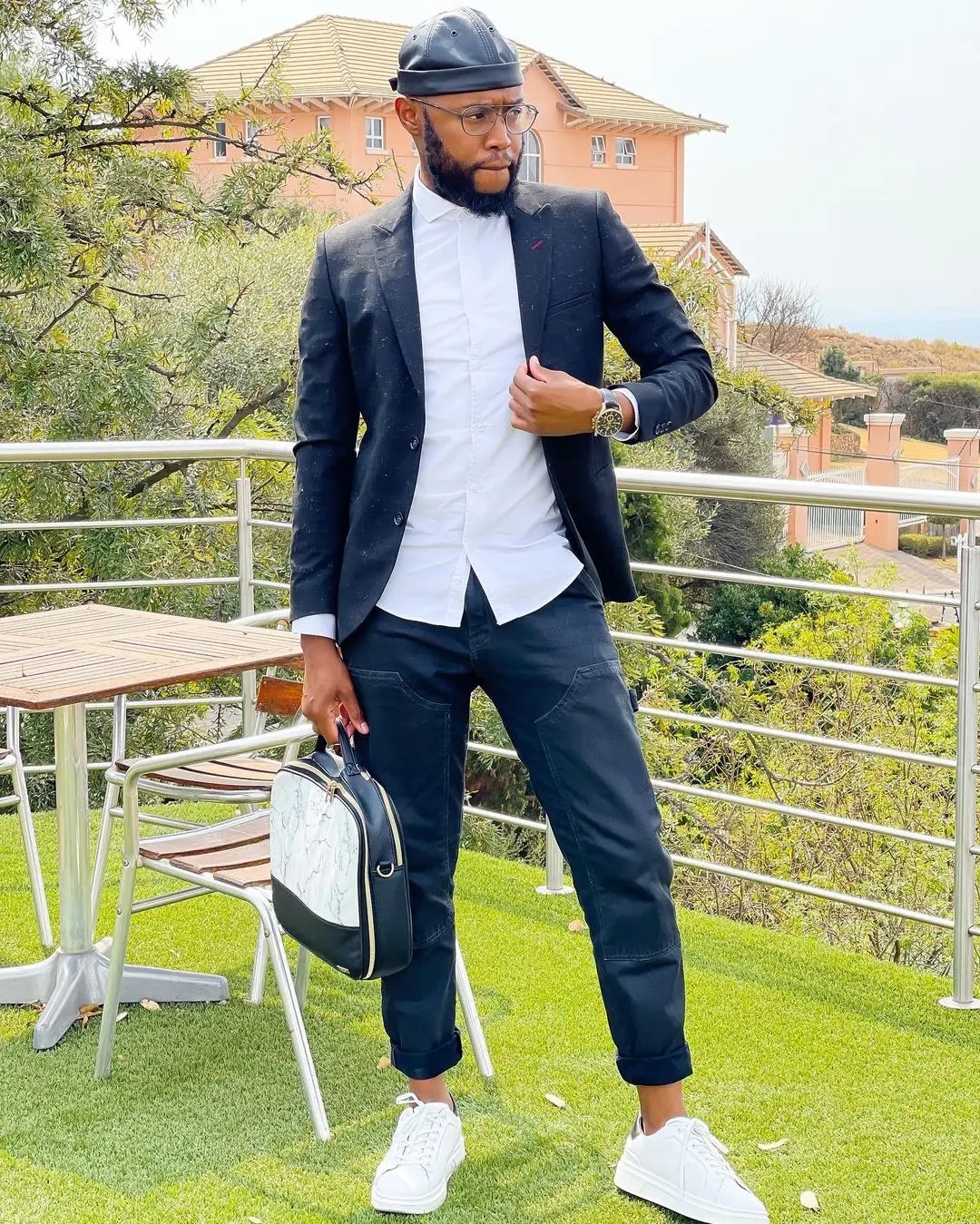 "I will borrow it from estranged baby", was Mohale Motaung's response when Uncle Afro borrowed a million rand on a Twitter post. Since we cannot find the original post, here is a screenshot of proof.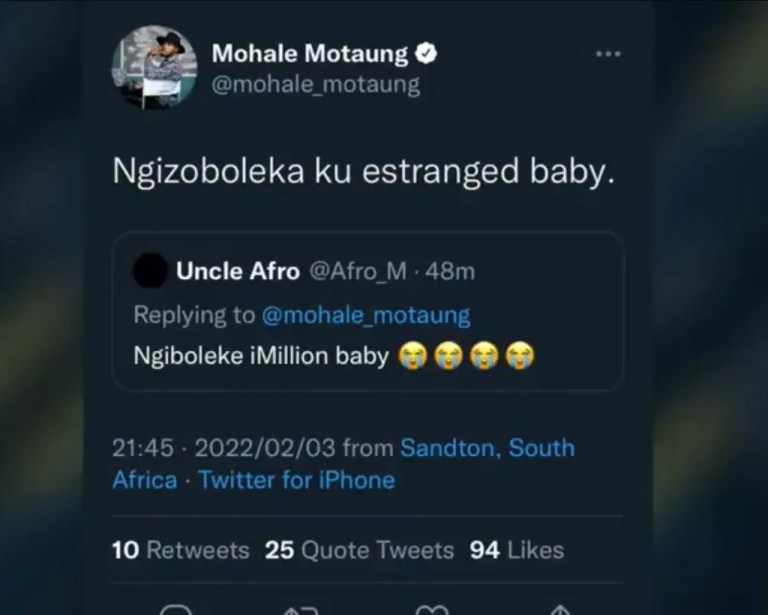 Who is the 'estranged' he was referring to? Is it possible that Mohale was referring to ex-husband Somizi Mhlongo? Who else can have millions and be estrange to Mohale other than Somizi.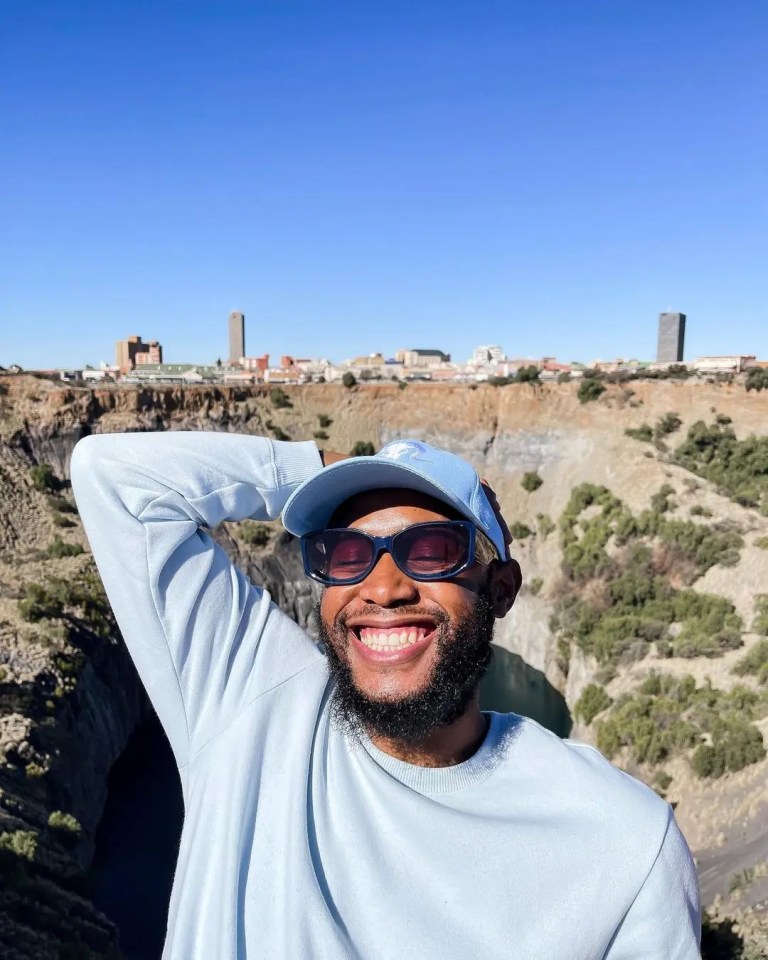 The media personality also used the word when he was responding to the rumours that he had moved on from his stranded husband. This was after Somizi had posted a picture with his childhood friend and his fans accused him of moving on.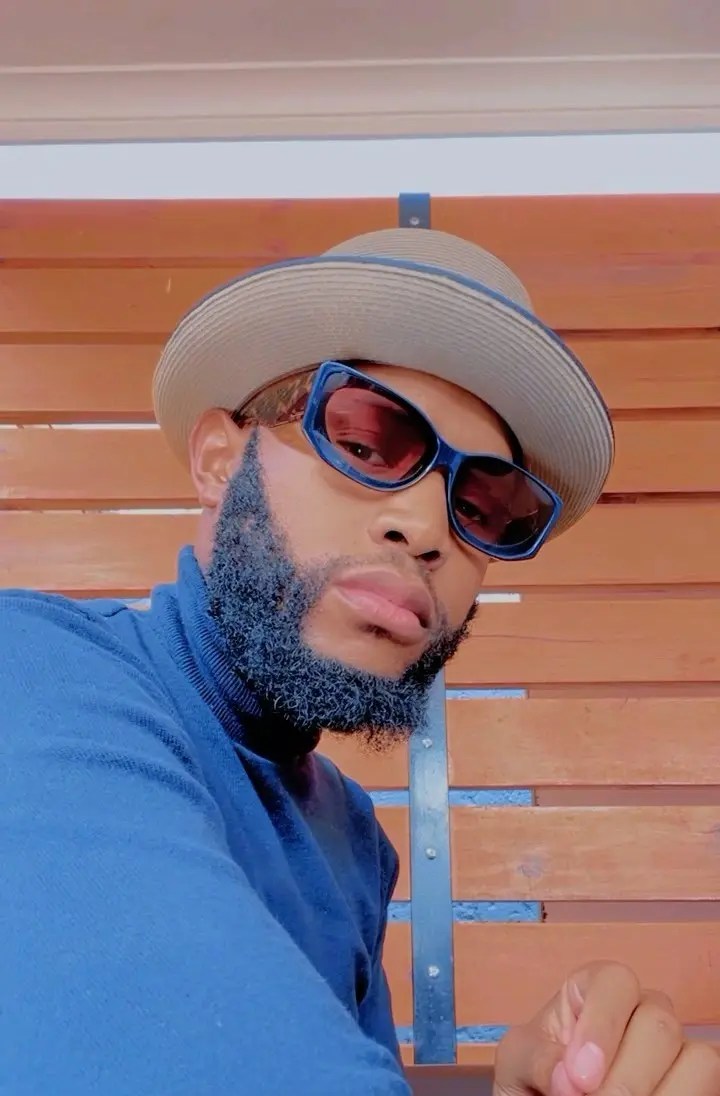 Uncle Afro on the other hand seems to have a soft spot or a spark for Mohale because he is all over his tweets either commenting or responding to his tweets. Just yesterday he commented "Wamuhle F" followed by three in love emojis on Mohale's video complementing Master KG and Makhadzi for their song Kulakwe.