Has Khanyi Mbau found love again?
Has Khanyi Mbau found love again?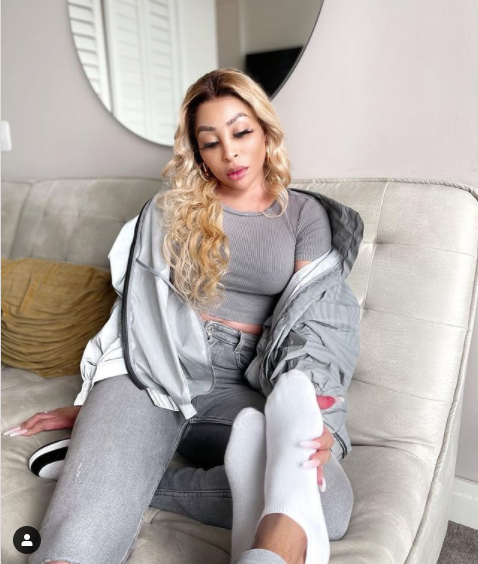 Has Khanyi Mbau found love again? The personality has been enjoying the company of a man of late and we cant help but wonder if it is her boo. She has not confirmed her relationship status but they are definitely not 'just friends'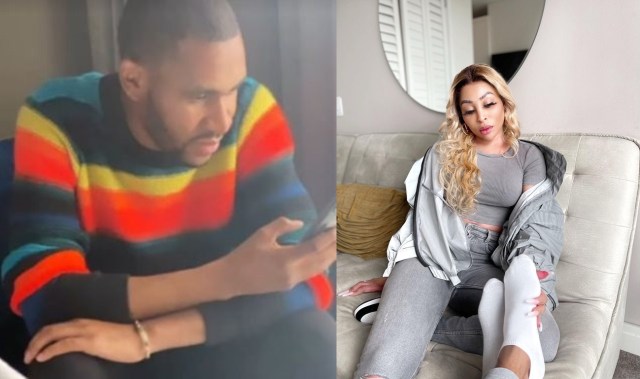 On Instagram Khanyi would write, 'Starting our day. Will miss you'. In another story, she is driving away in her car and he posted this captioning it 'Miss you already'. The couple just can't seem to get enough of each other! Khanyi posted a picture of the two of them on her Instagram without actually revealing his identity.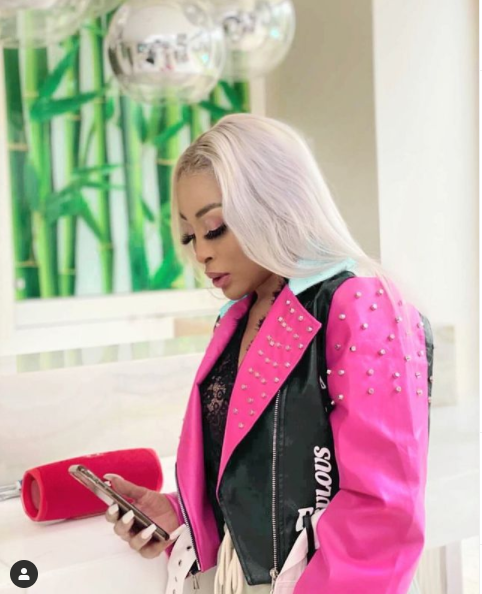 Khanyi's Instagram Story
Her last relationship was with Tebogo Lerole, a reality TV star. However, the couple officially split a year and a half after getting back together after their initial publicized break-up.
She stated, "A decade of dating someone comes with great joy and immense difficulty, that fighting to stay together is sometimes not enough. Some paths are meant to cross and certain seasons to pass." She went on to confirm that the two were no longer an item but she respected Tebogo's decision.
After their break up, she took to Twitter in November last year to let everyone know that she was ready to date once again. Single but ready to mingle, the star described what she was looking for in her next beau.
Read the full story here.