Hard times hit AKA?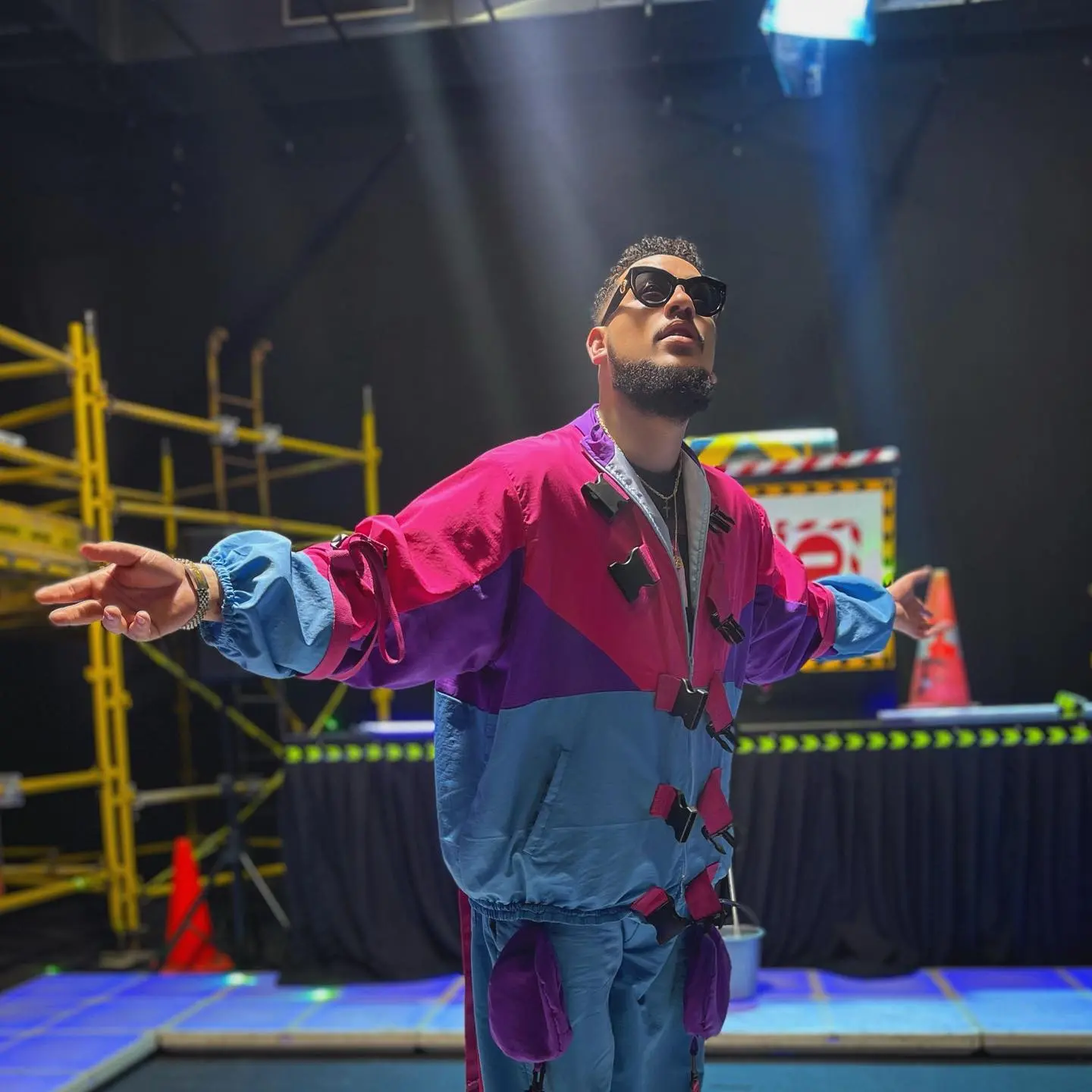 One of the greatest rappers to have come out of Mzansi is AKA, that is a fact that cannot be easily disputed. But it seems that like the "golden age" of Hip-Hop, his glory days of dominating the music charts have waned to the rapper clutching on his social media relevance to remind us that he is still a performing artist. Therefore, when fans discovered his latest side hustle on social media, it was questioned whether this was a side hustle or a rapper looking for a way to make money…
Anyone who has been a long-standing fan of AKA knows that the rapper and businessman is a die-hard fan of Manchester United FC. So much so that he even has a tattoo of the team's badge on his arm.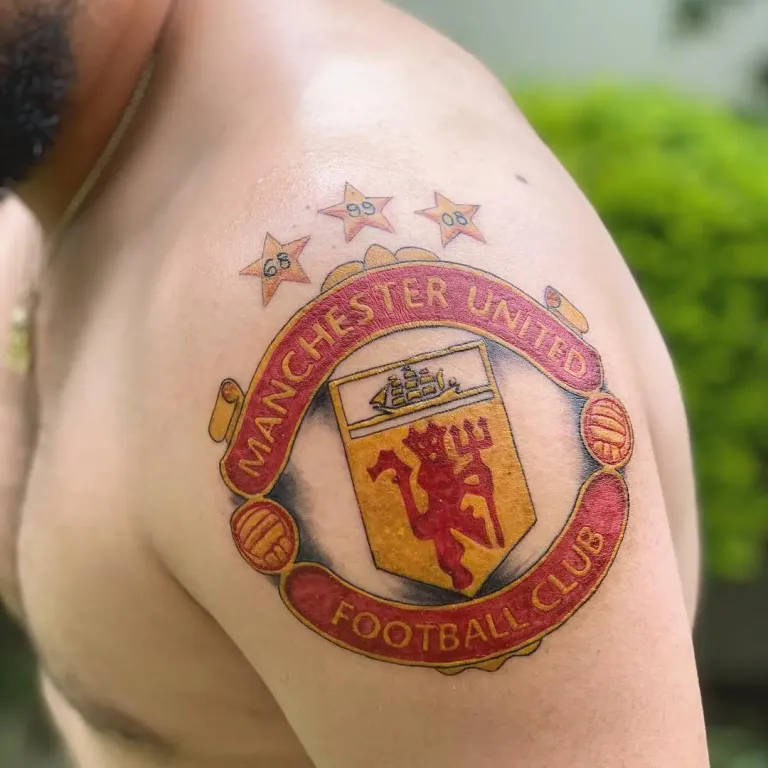 Therefore, it comes as no surprise when he tweets about their matches on social media. But things got interesting when he shared his latest tweets.
First, it was the screenshot of the rapper revealing that he had bet R1 800 on Betway that Man U would win the match against Southhampton FC.
COME ON UNITED!!! pic.twitter.com/c1r9MhfJFo

— AKA (@akaworldwide) August 27, 2022
But considering the fact that the rapper has been in the media more over his relationship with fellow rapper Nadia Nakai. Added to the fact that it has been a while, maybe even longer, since he has released a hti song which has dominated the charts. Tweeps wasted no time tweeting what most would be thinking, "Is AKA broke?"
rich people bet and they make a lot of money from that don't be stupid

— CryptoDigitalArtist (@TumeloMosoeu99) August 27, 2022
😂 😂 😂 😂 Someone worth millions is playing betway 😂😂😂South African hip hop is dead pic.twitter.com/LjR393r63q

— mduduzi Elfas (@MduduziElfas) August 27, 2022
You're now doing side hustles 🐐😂 vele uyeke ndava yeHip Hop. Uhlulekile.

— Sphe ⑦ (@thirsty_sphe) August 27, 2022
But ever the good sport, AKA was not phased as he continued a back and forth with his fans laughing off the suggestions. Moreover, he had initially promised one tweep that should he win his bet that he would shared half of his winnings with the tweep. But came end of game time and AKA made it clear that the only person he would be sharing his winnings with was himself, not even Nadia Nakai.
Side hustle … bruv, don't you bet on sports? A young two thou for fun? … live a little. https://t.co/ojS8kOGC4i

— AKA (@akaworldwide) August 27, 2022
Ok … let's make a deal. If we win … I'll send you half. After the game DM me your number. https://t.co/1R3cBovFHd

— AKA (@akaworldwide) August 27, 2022