#HappyPrideMonth: Inside Lasizwe's Pride Month luncheon – Photos
#HappyPrideMonth: Inside Lasizwe's Pride Month luncheon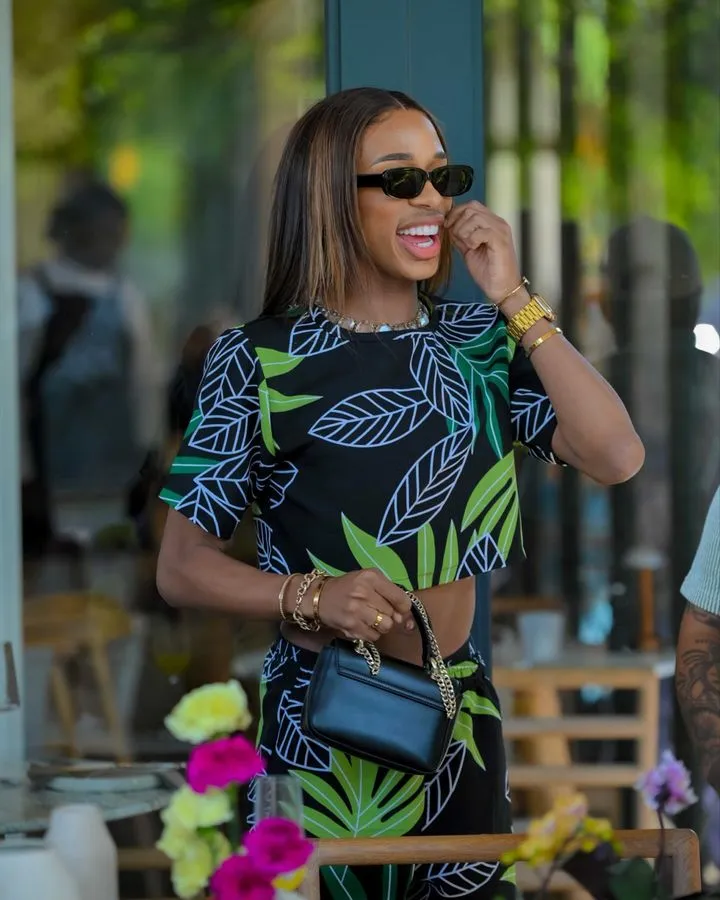 Mzansi media personality and actor, Lasizwe Dambuza hosted a luncheon at Ethos restaurant in Rosebank in collaboration with Bathu to recognize the impact of LGBTQIA+ individuals locally and internationally.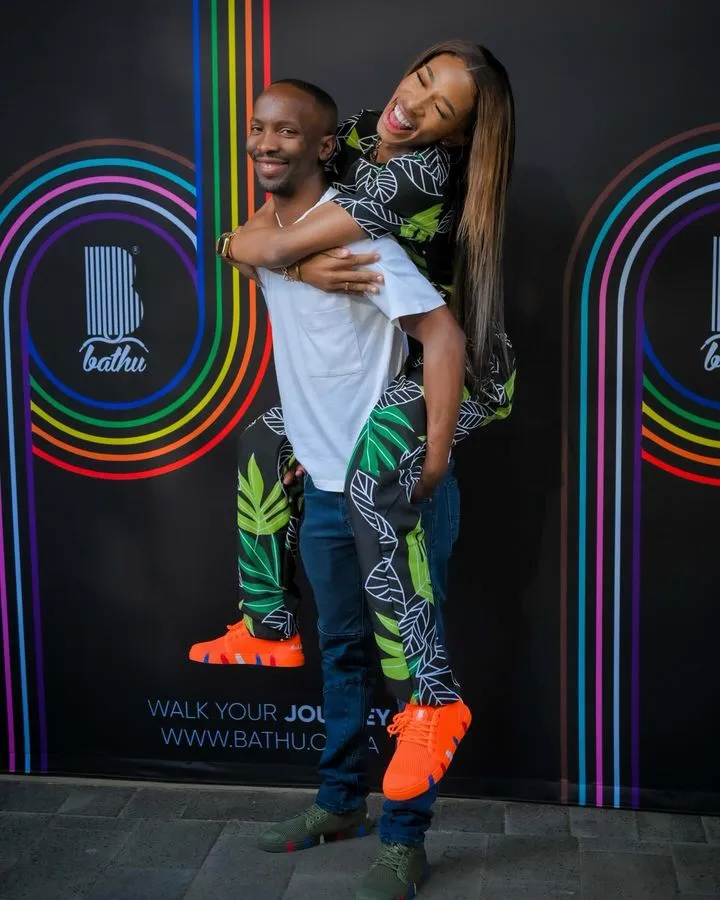 Taking to his Instagram, he wrote:
Welcome to my little cute lunch!
I had this little idea of hosting my friends and colleagues who are in the LGBTQWAAAAAA community doing amazing things in their fields of work. The community has been always raising issues and fighting for inclusion and diversity! TODAY WE CELEBRATE EACH OTHER, WE CELEBRATE OUR WIN AND WE CELEBRATE EACH OTHER!
This is how we open PRIDE MONTH!!! Happy Pride Month and thank you to @bathu_sa for supporting always supporting my ideas and making them a reality! ❤️ #HappyPrideMonth
The reality TV star and YouTuber did a Q&A with the publication, speaking on diversity, inclusion and the journey of authenticity in the entertainment space
How do you celebrate Pride Month, and what significance does it hold for you?
My collaboration with Bathu has been long an fulfilling over the years. It's been beautiful. I celebrate Pride Month by opening it in style. By hosting a Pride lunch in collaboration and partnership with Bathu. We need to celebrate, we've cried about inclusivity, oppression and abuse for so long, so for a change I wanted us to celebrate.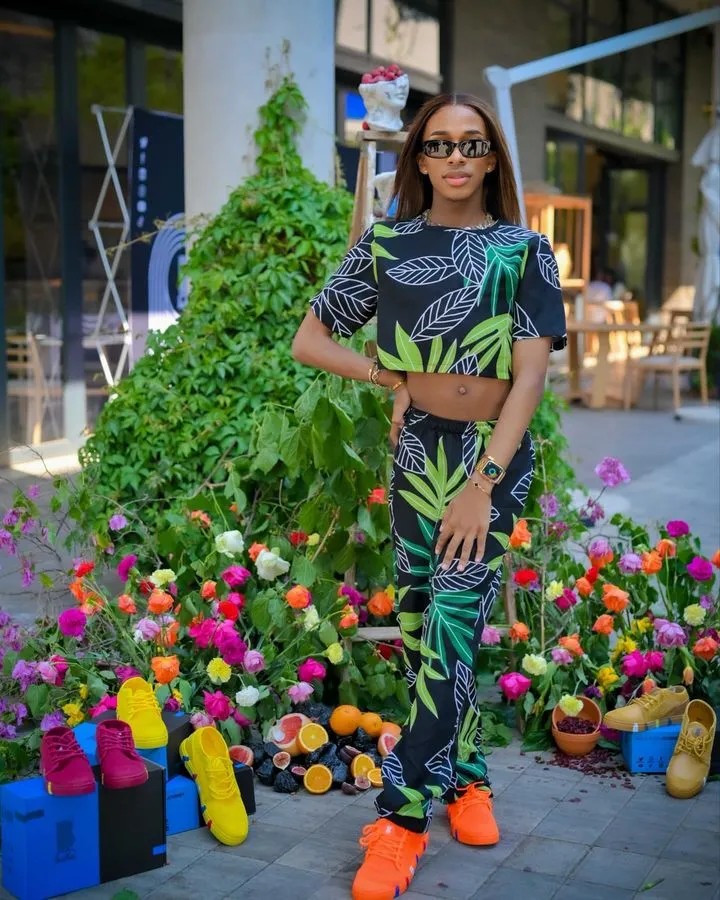 Do you feel that marketing (social media, e-commerce and the like) is typically inclusive of the LGBTQ+ community?
We are not there yet. There's still a lot of work to be done.
How should brands avoid looking like they're rainbow-washing but still celebrate and support the LGBTQ+ community?
Brands should do more talking and take more action, that's how they will stop looking like they are rainbow-washing.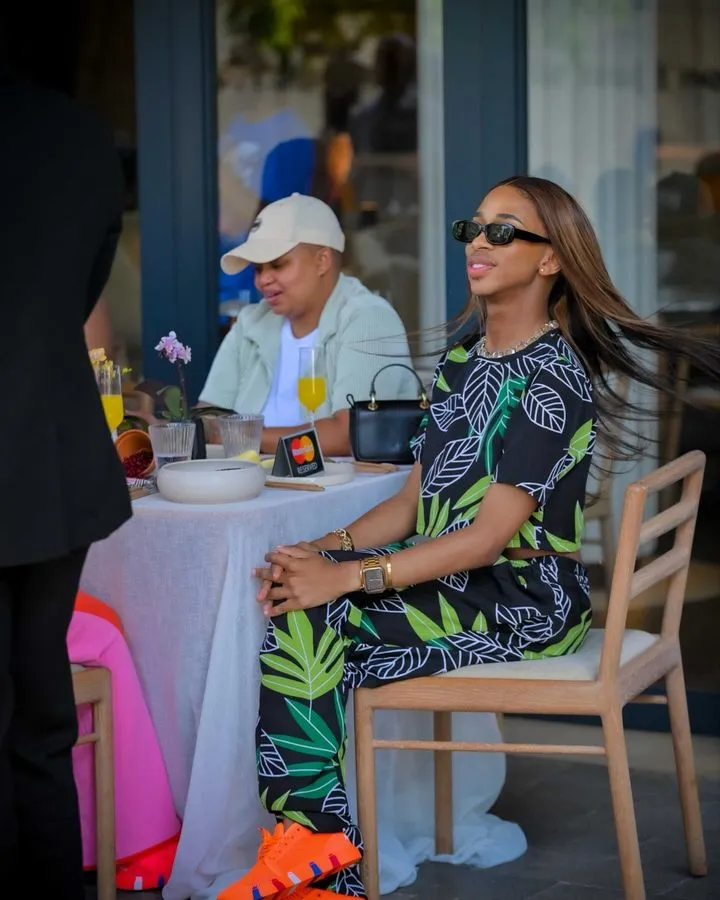 Do you feel there's enough queer representation in the entertainment space, and why do you feel it is important?
Right now the entertainment space, especially in LGBTQIA+, is growing, there are so many young kids popping up from the community and it feels good that now there are more of us.
Singers Langa Mavuso, Loyiso, and Phelo Bala were among the celebrities at Lasizwe's luncheon.