Happy Birthday to Uzalo actress Nompilo Maphumulo as she turns 39
Happy Birthday to Uzalo actress Nompilo Maphumulo as she turns 39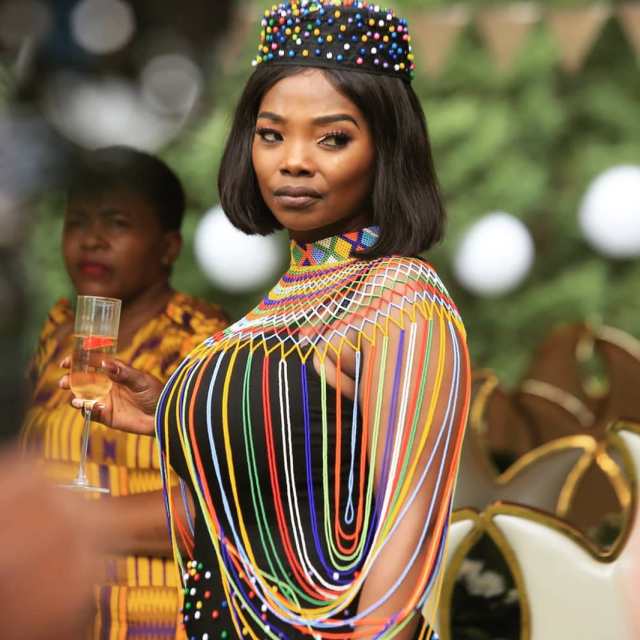 Having captured the attention of many viewers with her acting prowess ever since she made her debut on Uzalo, Nompilo has shown that she's a force to be reckoned with. Not only is she a rising star in the acting industry, but she's also a philanthropist.
Born in Durban Kwa-Mashu, Nompilo always wanted to be an actor from a very young age. She starred in a number of theatre plays such as Sugar Daddies, The Weeping Candle, Madame President Musical and The Legend will never die.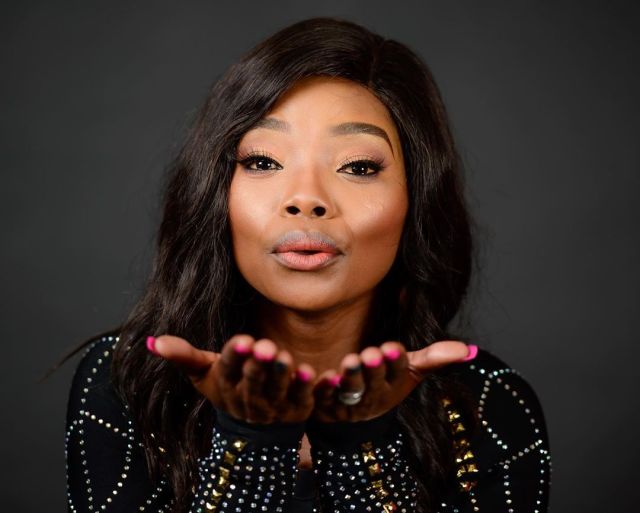 As she celebrates her 39th birthday, here's a few things that we've come to know about the actress.
The process of receiving the calling and becoming a sangoma is a sacred one that is not taken lightly by anyone who believes in this ritual process. Nompilo who acts as Nosipho on Uzalo can attest to that fact.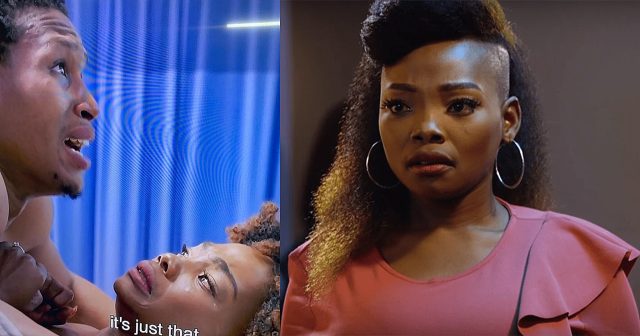 This started when Nosipho had been receiving the calling to be a sangoma after experiencing some rather scary and unexplainable dreams that had been keeping her awake at night. At some point, she was even sleepwalking and finding herself in places she could not explain.
The actress explained how she had to dig deep and do a lot of research for this particular storyline. But if you want to know know the real Nosipho, just mess with her family and see what happens next.