Happy Birthday to singer Bucie Nkomo who turns 34 today
Happy Birthday to singer Bucie Nkomo who turns 34 today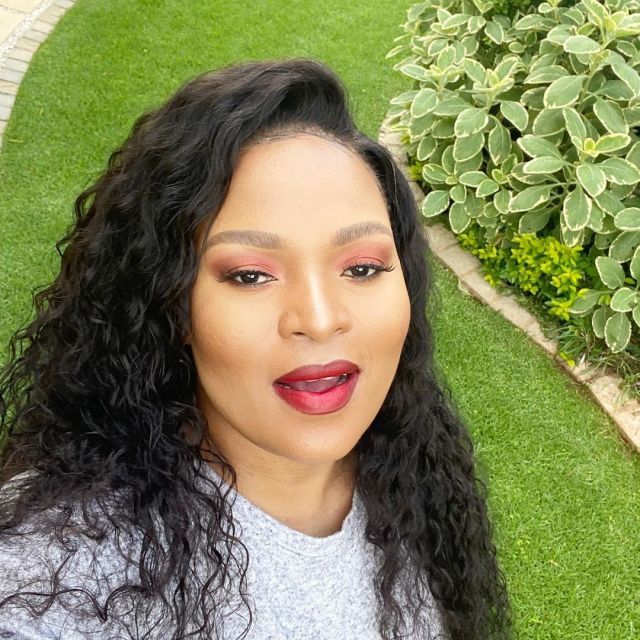 South African R&B and house singer Bucie Nkomo celebrates her birthday today. Bucie, whose Easy to Love single was a huge hit, turns 34 today.
As she rings in her birthday, here's a look at the best of Bucie Nkomo's special and memorable moments from the years gone by.
A baby girl for Bucie Nkomo
Singer Bucie Nkomo gave birth to her fourth child, a beautiful baby girl. The proud mom took to Instagram to share a picture of her daughter and expressed her joy at her arrival.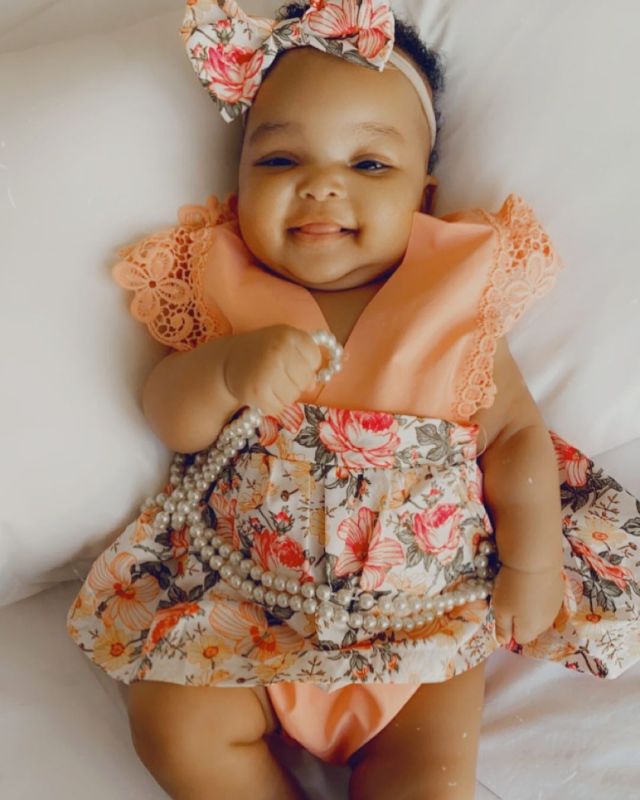 "2020 has brought me the most precious gift. My little princess Liyah Nkomo," she wrote.
Bucie, whose real name is Busisiwe Nolubabalo Nqwiliso, usually keeps her family away from the limelight. She managed to keep her pregnancy under wraps and it came as a surprise to her fans when she announced she had given birth.
Bucie, also has two other children with husband Nhlanhla Nkomo and a son from a previous relationship.
Bucie Nkomo's preemie baby
Bucie Nkomo recalled the time when she gave birth to her son at 28 weeks. The post was to celebrate #littlemiracles.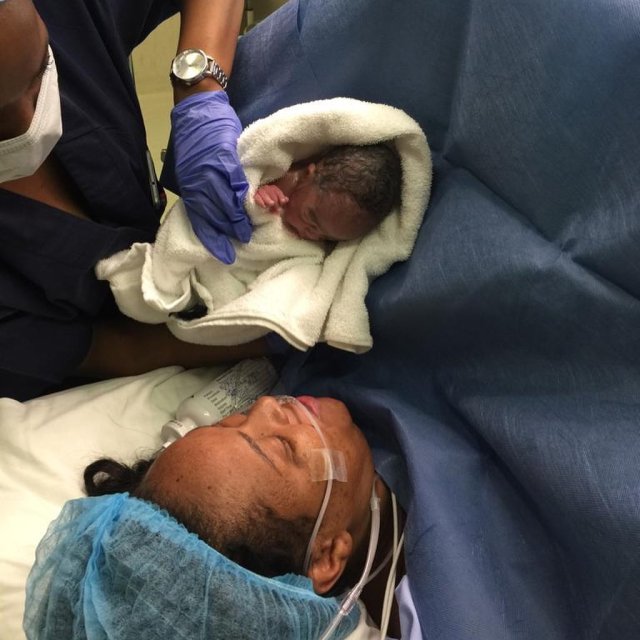 She also gave a shout out to other moms who gave birth to premature babies asking them:
@PreemieMoms what were some of your challenges that you faced and what are you most thankful for today?
Bucie shows her son some love
Bucie Nkomo took to Instagram recently to wish her son, Nhlanhla Aphiwe Nkomo, a happy birthday. The photo was accompanied by this lovely message: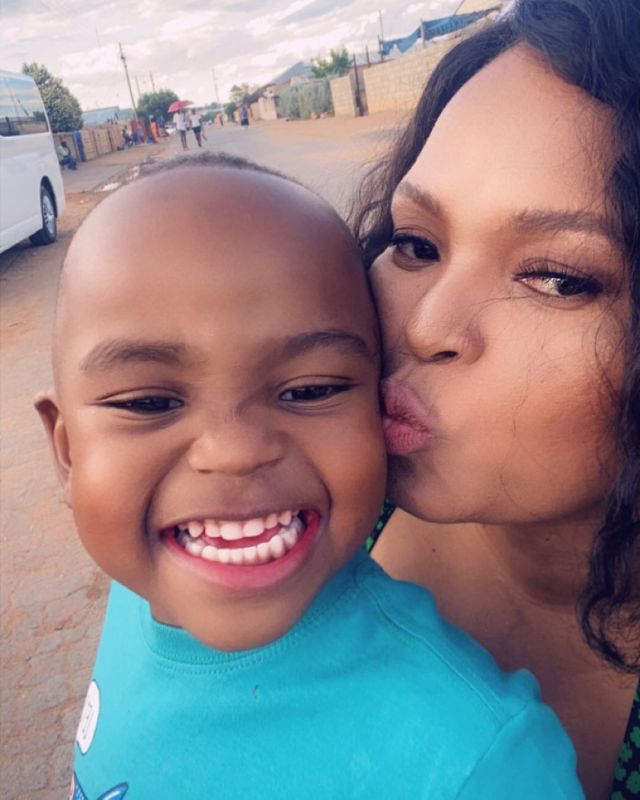 "Happy birthday my angel. I love you so much my baby! Watching you grow has been such a blessing, you are the smartest,energetic,fearless,opinionated, kind hearted, beautiful little boy with a killer smile❤️I'm honoured and privileged to be your mother. Raising you is an adventure and a half."