Happy birthday to singer and actress KB Motsilanyane as she turns 42
Happy birthday to singer and actress KB Motsilanyane as she turns 42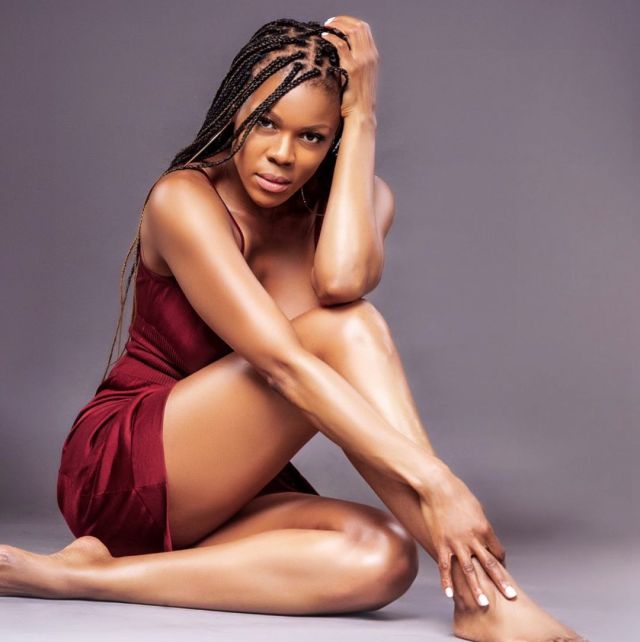 KB Motsilanyane turns 42 today, but she ages like fine wine and does not look a day older. She's best known for her roles on Backstage, Rhythm City & 7de Laan
Having come a long way in the industry and with all those decades of experience under her belt, she's not planning on going anywhere anytime soon. In honor of her time on our screens, we take a look at the 4 times she shook the timeline and got everyone talking.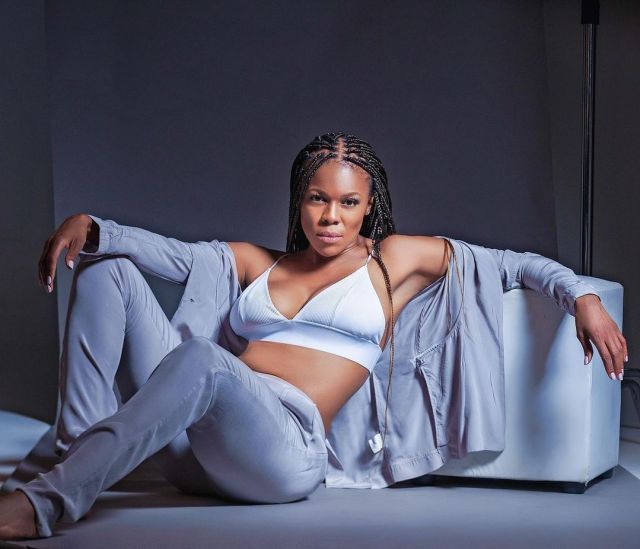 Kelly Khumalo was dropped from her role in the Lebo Mathosa biopic over her apparent diva behavior. Kelly's alleged bad attitude was to blame for her dismissal and sources revealed that the star was shown the door shortly after filming began.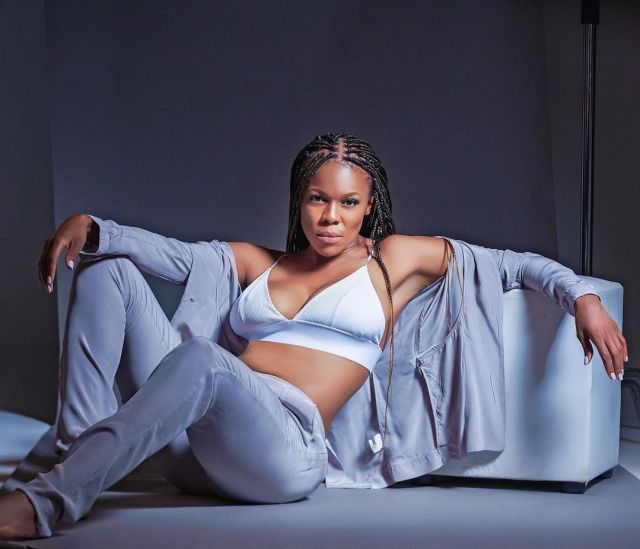 This is what the actress KB Motsilanyane had to say about the backlash she received over her portrayal of Lebo Mathosa.
"I took this role knowing that there is no person who can be Lebo Mthosa. I don't know what people have said because I try not to engage in that. It's okay, I'm comfortable with it. Because I also know that I do not look like her, but at the same time I know that I'm a trained singer, a trained actress, and a trained dancer. If you think I can do it then I'll do it."
Watch: Today marks 13 years since the passing of South African multi-award winning Singer #LeboMathosa. The production of her biopic 'Dream: The Lebo Mathosa Story' is currently under production, aiming to portray her musical journey from the 1990s during the Kwaito evolution. pic.twitter.com/uj7KLLMpub

— Min. Nathi Mthethwa (@NathiMthethwaSA) October 23, 2019
When inquired as to why she left Rhythm City, this is what KB Motsilanyane had to say:
"What happened is that Rhythm City decided not to renew my contract, I had been working on a year contract and it ended. They said for now they will not need my character and then I decided it was time to do music again because I have not had time due to the demand from the soapie. I didn't want to go back to do another tv show because I would have faced what I was unhappy about, soapies takes a lot of time. In the meantime, I will only do feature characters."