Happy Birthday To Media Personality Luthando Shosha aka LootLove
Happy Birthday To Media Personality Luthando Shosha aka LootLove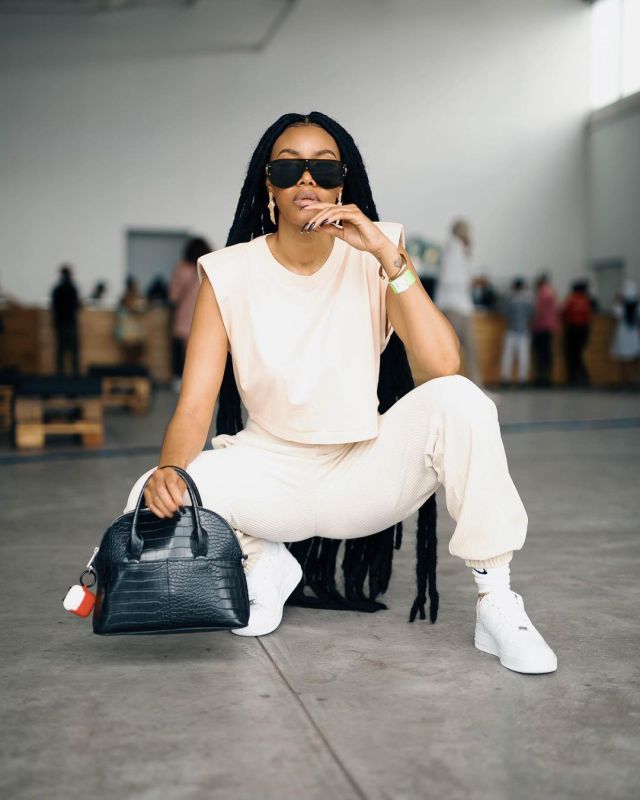 South African television presenter and radio personality Luthando Shosha, also known as LootLove is best known for co-hosting the SABC 1 Friday night music show Live Amp celebrates her birthday today.
Lootlove was planning a cute photoshoot with her adorable twins but guess things never go according to plan especially when toddlers are involved. The mother of two took to Instagram to share a post of her and her twin daughters clad in matching pink silk pj's.
The girls were clearly not into a photoshoot mood leaving their mother a little disappointed as the media personality wrote in the caption.
"So we got the cutest gift from @lynn_intimate. Matching silk pj's with our nicknames on em, we planned a "shoot" and well you can see how that went.."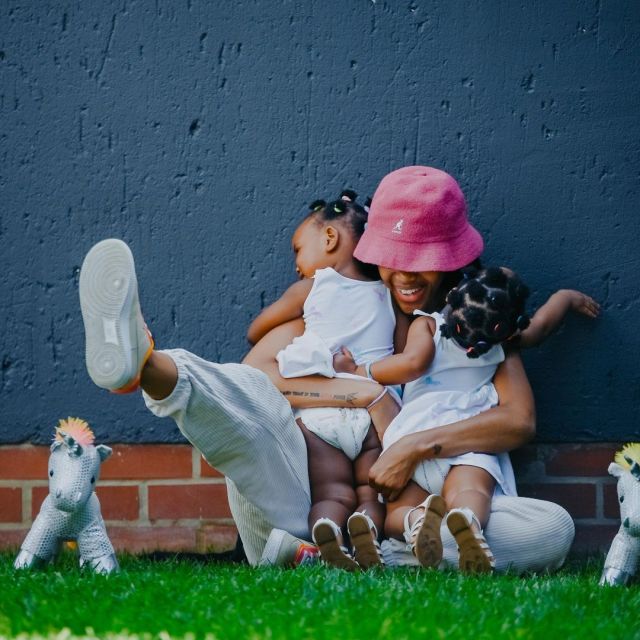 The new season of Trending SA Season 6 sees MaBlerh co-host the show with three new celebrities joining the Trending SA family.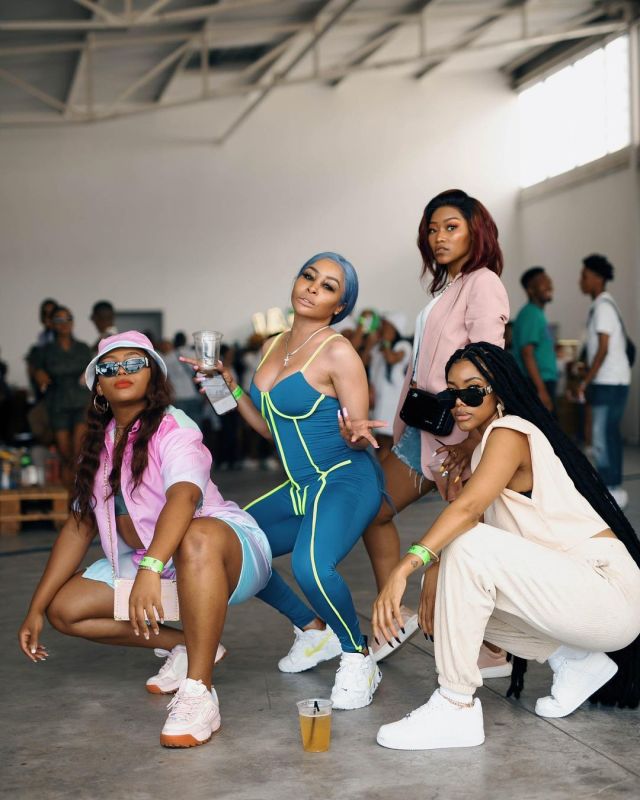 The new and fresh faces are Mo Flava, LootLove, and Lesego "Coconut Kelz" Thlabi. While LootLove and the other new additions will switch, MaBlerh will be the daily host.
A while back, LootLove declared that she had lost her younger brother Lukhanyo. On her late brother's birthday, LootLove, who had been trying to deal with the loss of her brother said that she had been allowing herself to mourn.
Lukhanyo's birthday reminded her of how fragile and short life is and also to be grateful.
However, LootLove began 2021 on a positive note as she had this to say:
"One thing about me: This year won't knock me, I'm going to live my best! This zap sign though is for all y'all moving weird. Otherwise," she declared.