Lets say Happy birthday to media personality Anele Mdoda as she turns 37
Lets say Happy birthday to media personality Anele Mdoda as she turns 37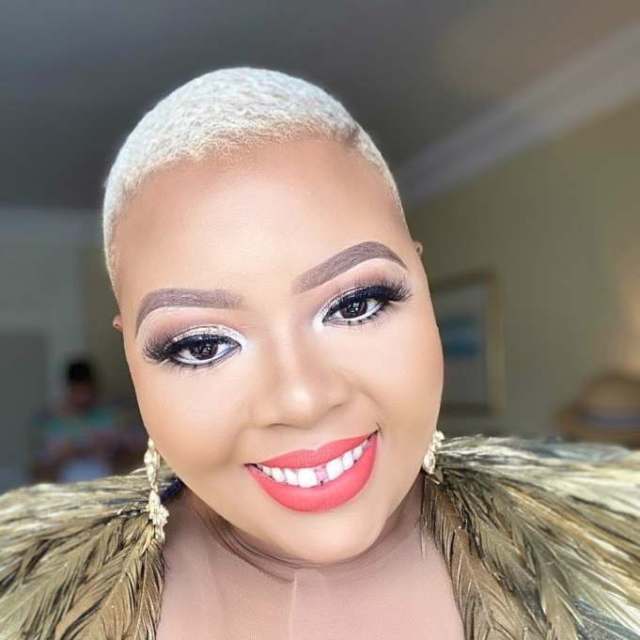 Radio presenter, television personality, author, and actor Anele Mdoda celebrates her birthday today. She is a contender to the title of 'Clapback Queen', with her sassy and often stinging clapbacks serving as a warning to fans NOT to step on her toes. Don't come for Anele because she will eat you alive and spit you out!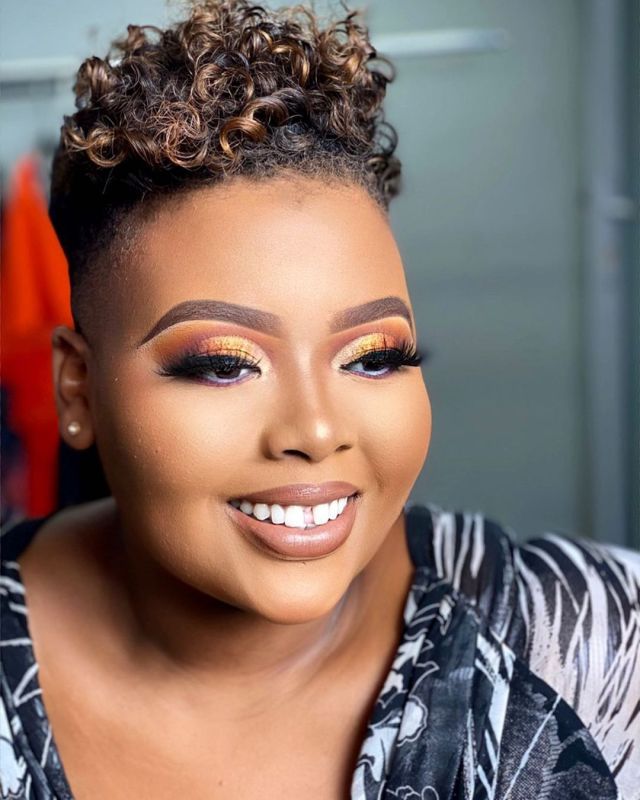 Besides that, we love that Anele stands up for herself when trolls and tweeps trying to take things a little too far. She will not allow anyone to disrespect her and that's why many love her.
As she turns 37 today, he's a look at the times that Anele showed she's not one to be messed with. The iconic American broadcaster Wendy Williams, who hosts the famous Wendy Williams Show declared that the 10th of April is Wendy Williams day in South Africa. News that was received with so much joy from her audience as she relayed the news.
However, social media detectives were alert and dug deep to find out who might have told Wendy that she has a day specially dedicated to her in Mzansi.
Which of you lied to Wendy and told her April 10th is Wendy Williams day in South Africa? 😂 pic.twitter.com/InqWzWyAIf

— Aubrey (@Aubreychiibi) March 17, 2021
Apparently, it was Anele Mdoda who 'lied' to Wendy Williams. Anele had a virtual interview for the 947 Breakfast Club Show with Wendy Williams and that's where she conveyed the news to her.
Someone tweeted saying "@Anele is it you that lied to Wendy Williams that April 10th it's her day in South Africa?" to which Mdoda responded, "It's not a lie nje
Anele Mdoda led the way on boycotting Virgin Active after the gym franchise softened its stance on a man who was caught masturbating on the premises. As soon as the video went viral, the gym and authorities decided to take action, but after a while, they dropped the case.
In a tweet, Anele Mdoda questioned them, and when they failed to take action, Anele decided to cancel her membership. Unfortunately, people began to body-shame her, using her plus-sized status to make jokes about her quitting the gym.
Funny thing is the insults I've received are from black men and women calling me fat so it's no loss to virgin active as if fat people don't pay the monthly fee. Bottom line is my money won't go there anymore. It's their business, they can keep it. Wish them the best. https://t.co/Yt0cFpkpCF

— Anele Mdoda (@Anele) June 20, 2019
— Anele Mdoda (@Anele) October 12, 2019